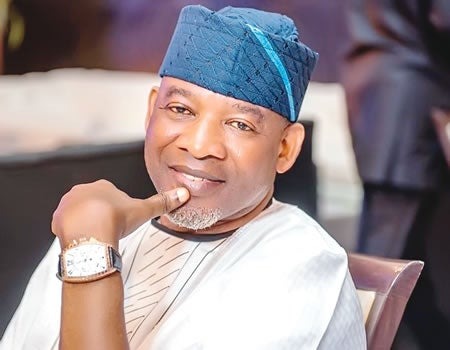 "Ajimobi Made Life Difficult For Us While In Power " – Lowo Obisesan
Ex Oyo Commissioner for Environment and Habitat, Barrister Lowo Obisesan has described ex governor Abiola Ajimobi as an ingrate, a self centered leader who used and dump those who fought for him to win election in 2011.
Lowo Obisesan, chairman reconciliatory committee, a faction group within All Progressives Congress, APC,  Oyo State, otherwise known as the APC Reformer, revealed that he and former governor  Abiola Ajimobi are not in talking terms over the years base on the ex governor egocentric attitude.
In an interview with The Nation in Lagos, he spoke about his efforts to reconcile all the aggrieved members of the party.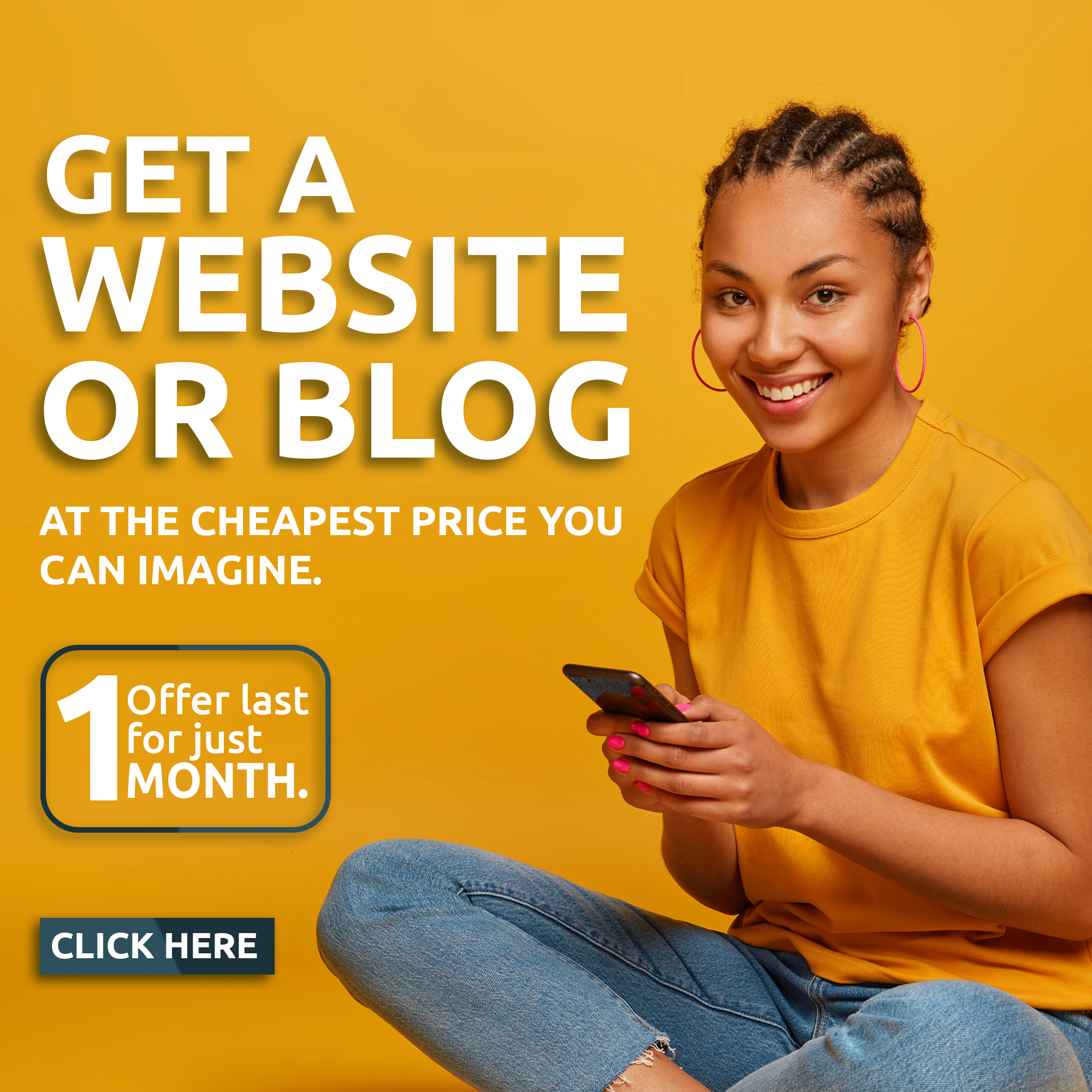 "We have not really been talking terms in recent time. This was the man I believe I did all I could to make sure he won election during his first term as a governor, but he turned his back on me later.
"We were having a serious problem when he became the governor in 2011 because the PDP wanted to chase us out, as a result of the fuel scarcity.
"I was the one that proffered solution to the crises. After that, he called and said he could hardly forget me. He appointed me as a commissioner but almost sent me to jail.
"That was why everybody is praying to be like leaders like Tinubu, because of his generosity. He appoints people to offices without knowing their parents.
"The mistake we shouldn't make again is that anytime we want to elect someone as governor, such a person must be a politician. We shouldn't elect a technocrat again.
"Such person should not also be a greedy and selfish person. That was the mistake we made in the past that led us to the calamity we are into right now."
This is just as Obisesan, who is a lawyer, said that he is a progressive to the core, adding that "I have been a progressive all my life. Let me say this, when you are in a party with wicked people and you don't want to soil your name, the best thing is to step out.
"Secondly, we all contributed to the victory of the person that was making life difficult for us. He was behaving like a school principal, forgetting that politics is not like that.
Most of the programmes he initiated were not embarked upon in the interest of the people, and that was why I decided to join another progressive party, the Labour Party.
"Immediately we discovered that he has lost his senatorial election, we decided to come back to the party to savage it.
...For the latest news update, Subscribe to our Whatsapp Channel
(Click Here)
and join our Telegram Update Group
(Click Here)