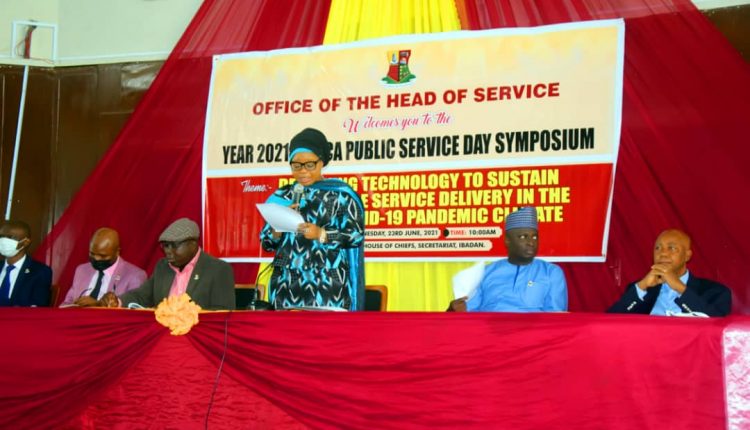 Oyo Govt. Holds First Africa Public Service Symposium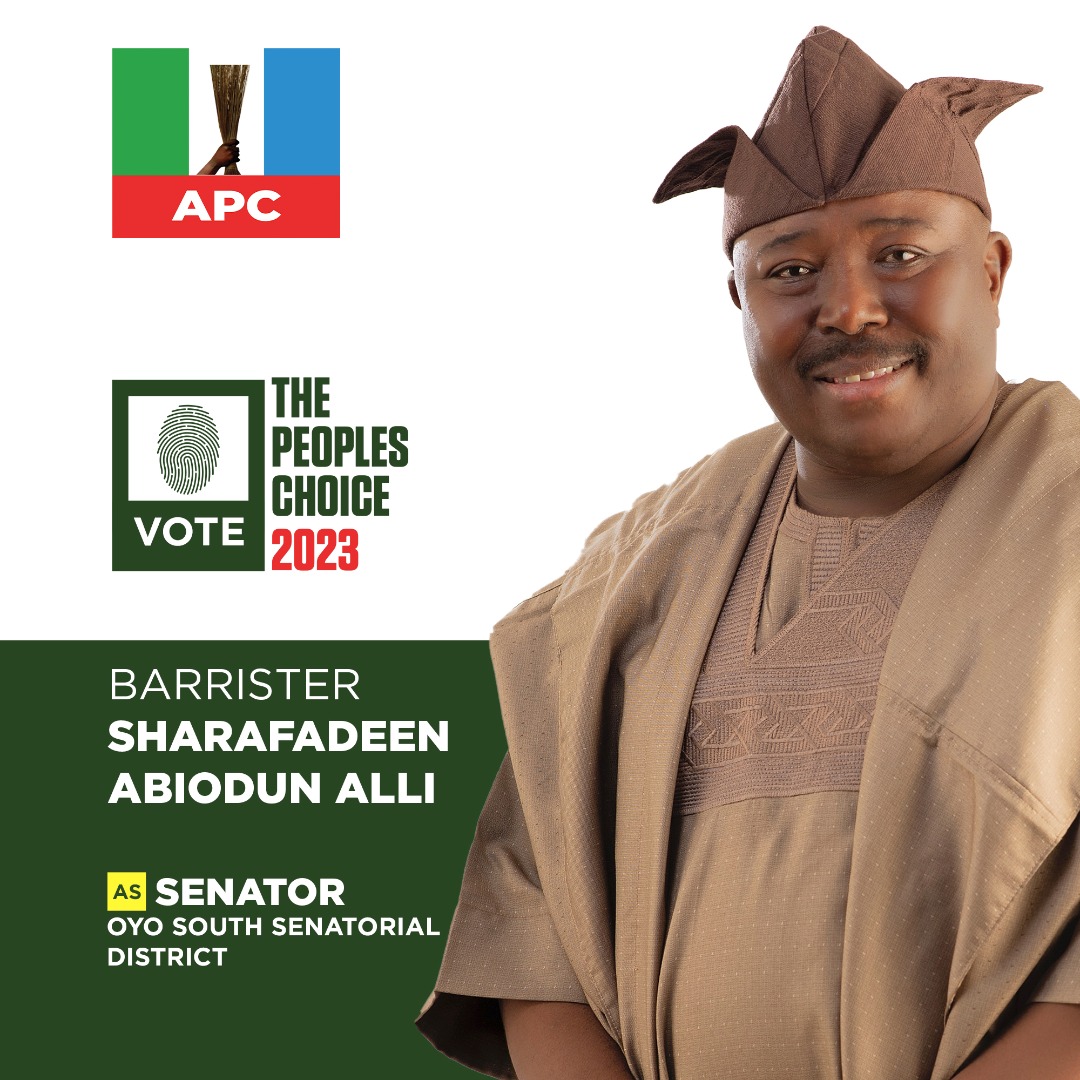 The Oyo State Head of Service, Mrs Ololade Agboola, has said that the purpose of Public Service is to serve all members of the public directly or through the public sector Ministries, Agencies and Departments to the best of their abilities
She stated this at the year 2021 Africa Public Service Day Symposium with the theme "Deploying Technology to Sustain and Enhance Service Delivery in the face of COVID-19 Pandemic" held at the House of Chiefs Secretariat Ibadan, the State Capital.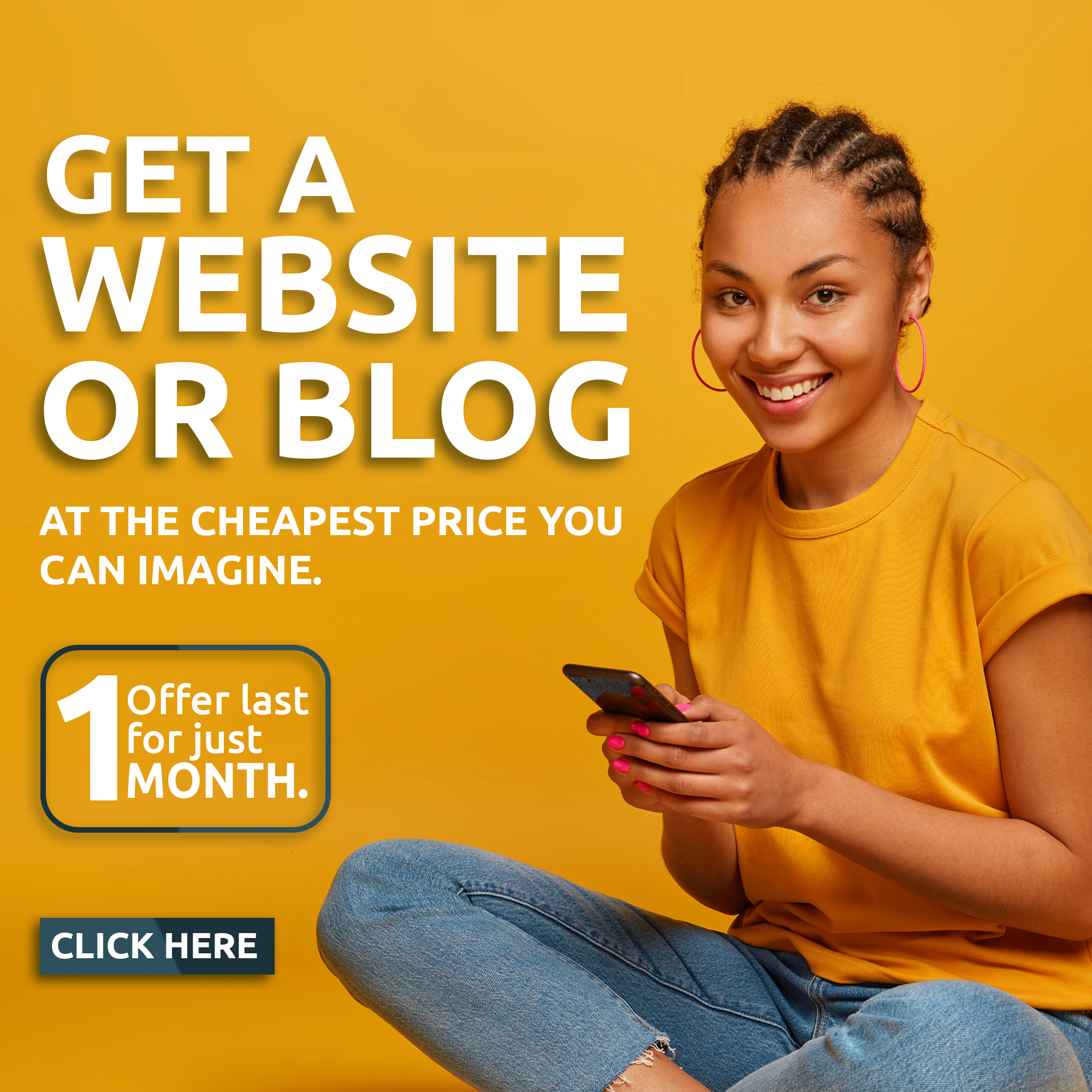 She enjoined public servants to develop public programmes and provide evidence based advise to the policy makers that would impact positively on the community.
She admonished senior officers in the public service to educate, tutor and nurture the young ones to see the essentials of joining the public service.
The Head of Service said Governor Seyi Makinde had devoted his policies to make lives better for all and sundry with prompt payment of workers salaries, approval for capacity development for workers and increase in Car and Housing Loans.
She added further that Governor Makinde has recorded tremendous achievements and members of the public are happy for the provision of good roads, free qualitative Education, improved Health care system and other infrastructural facilities.
She stated further that One Thousand, One Hundred and Eight computers were recently distributed to Ministries Departments and Agencies (MDA's) according to their various needs while management staff were provided with Laptop computer sets, adding that, all MDA's in the secretariat complex have internet facilities laid arround their offices.
"I admonish you to key into this recent development in the State and ensure that people's friendly policies are recommended for the political leaders and essential goods and services are provided for the people whose interest we are to protect always".
In their separate remarks, Former Chief Medical Director, University College Hospital, Ibadan. Professor, Temitope Alonge alongside the Special Adviser to the Governor on Economic Affairs, Professor, Musibau Babatunde and Permanent Secretary, Ministry of Trade and Investment, Mr. Oyesola Oyedele urged Civil Servants in the State to wash their hands regularly to prevent the second waves of COVID-19 pandemic and support the present Administration in the State to carry out it's public friendly policies.
Present at the symposium were the Former Chief Medical Director, University of Ibadan, Professor Temitope Alonge, Special Adviser to the Governor on Economic Affairs, Professor Musibau Babatunde, Special Adviser to the Governor on Labour Matters, Comrade Titilola Sodo, Permanent Secretaries and many others.
Abiodun Atilola
Media Officer to the SSG/HOS
23rd June, 2021.