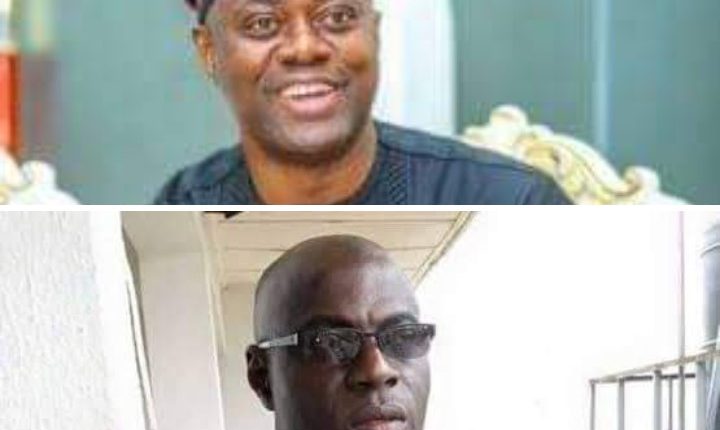 Between Makinde And Olopoeyan : Political Intruders Should Stop Rumour Mongering | Ashipa
Nobody can understand better the relationship between Gomina Seyi Makinde and Oloye Bisi Olopoeyan than the duo. As close as I am to Olopoeyan, I don't for once doubt the love thread tieing these two, Makinde and Olopoeyan, together though: I can't fathom nor explain the love chemistry. It's beyond politics and only the duo could explain it better.
The relationship dated many years back. But let me recount some political happenings from 2011.
I remembered the 2011 pdp Oyo South Senatorial primary held at the dilapidated Olubadan Stadium. To compensate Baba Adedibu post humously, PDP party leaders agreed that Sen Kamoru Adedibu be allowed a 2nd term. But the whole party delegates from Ibadan North East, numbering over 200, led by the indifatigable Bisi Olopoeyan, delivered 100% for Seyi Makinde: though, Kamoru Adedibu won the primary. Wasn't that absolute love?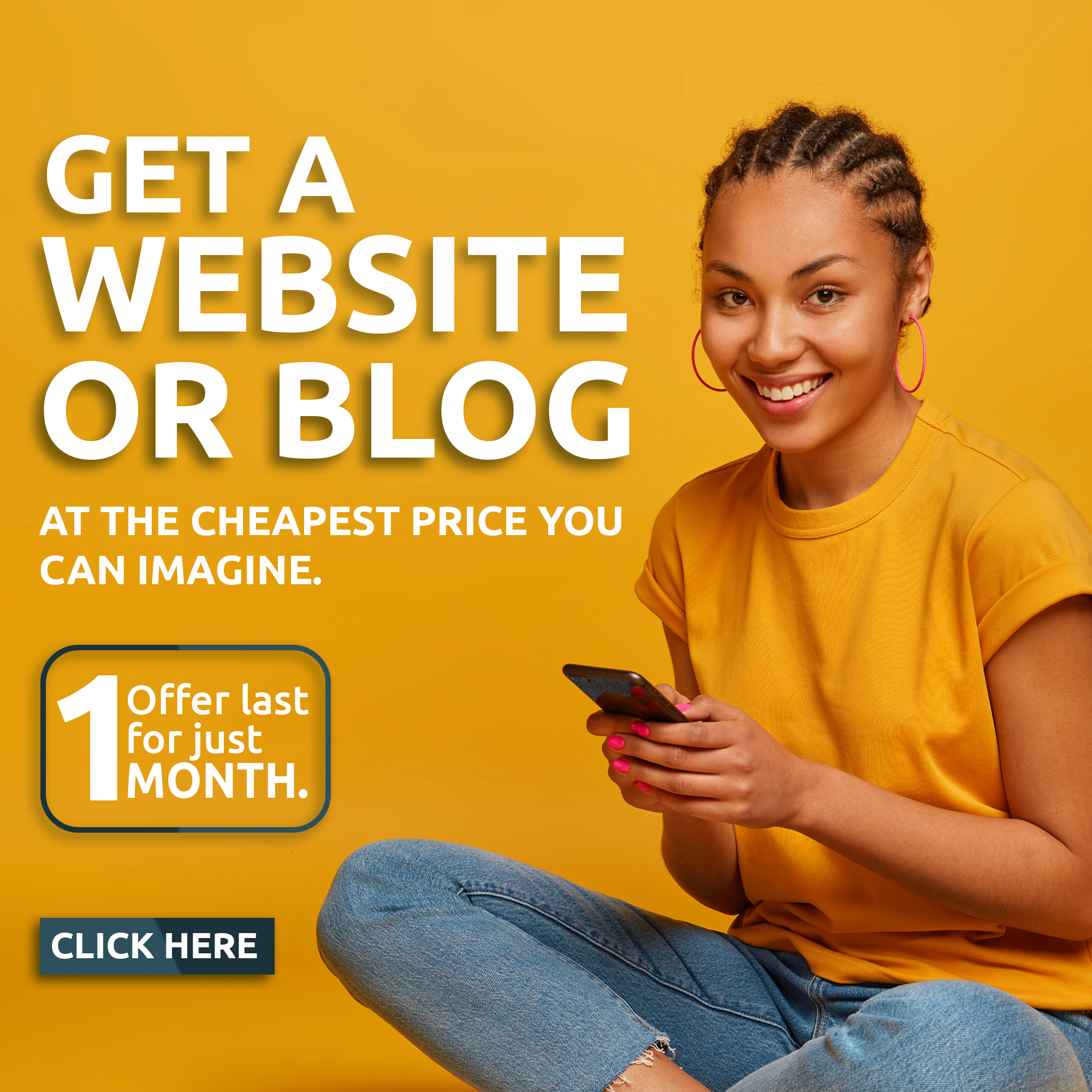 In the 2015 Oyo governorship election, the then SDP Flagbearer, Egnr Seyi Makinde, came 5th in the election in all the 33lgas except Ibadan North East. At IbdNth East, Makinde, to my chagrin, came 3rd beating Akala and Folarin to 4th and 5th positions. That miracle was wrath by no other person than Olopoeyan, a Chieftain of the pdp. Wasn't that absolute love?
After the woeful performance of the Oyo pdp at the 2015 guber, the party fell into coma. Chief Olopoeyan, out of love for the Oyo pdp not to go into extinction, he single handedly formed and financed the "Reformed PDP". He invited and welcomed many would be lost sheep back into the pdp fold. And even at that and to my annoyance, Olopoeyan used to confide in me (Mr Secretary) how he wished Seyi Makinde would fall into the pdp right now and lead the struggle. Has this not come to pass. What love and trust do intruders seek again.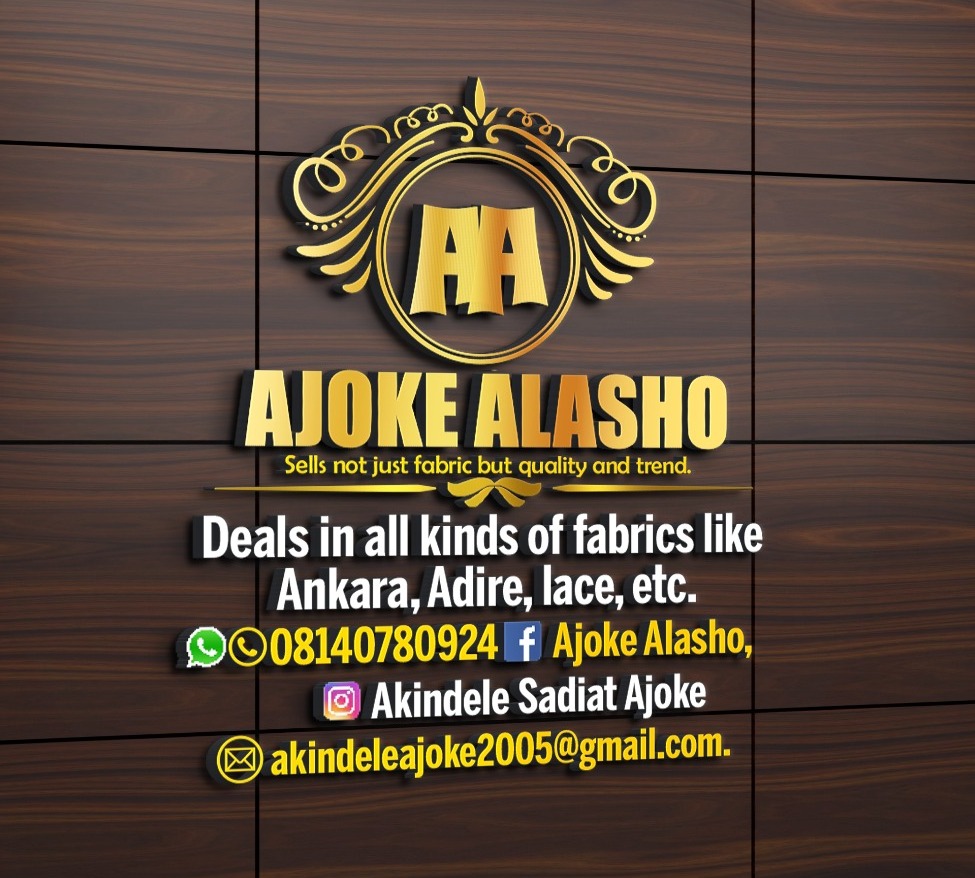 When the coalition was being consummated, it was this same Olopoeyan that led Egnr Makinde into the homes of many PDP leaders in Oyo state. And it was this same Olopoeyan that assured the leaders that Makinde would respect and honour them. What trust and support are people looking for again.
Quote me anywhere and I stand to be corrected: "noone loves Seyi Makinde more than Olopoeyan in Oyo state politics".
¶Alayonuso, e mu kokoro e t'ilekun ayonuso¶
And sadly, the 'Alayonuso' are within.