Oyo-born Professor Inducted Into Prestigious Nigerian Academy Of Education
A Professor of Industrial Education in the University of Ibadan, Kehinde Oluwaseun Kester had been inducted into the Prestigious Nigerian Academy of Education.
Born on the 27th October, 1967, Kester hails from Oyo town in Oyo State. He was employed as an Assistant lecturer in the Department of Adult Education on 21 February, 2001, and rose through the ranks to the esteemed position of Professor on 1 October, 2015. He currently teaches in the Department of Adult Education, University of Ibadan, Ibadan.
Popularly known as K.O.K, Kester has served diligently the University in different administrative capacities such as Departmental Coordinators of B.Ed, M.Ed and Ph.D programmes; member, University Undergraduate Admission Committee; Member University Senate; Member University Senate Street Naming Committee; Member Faculty of Education Examination monitoring Committee; Assistant Hall Warden, Nnamdi Azikwe Hall; Sub-Dean (Undergraduate) Faculty of Education; Sub-Dean (Postgraduate) Faculty of Education; Sub-Dean (Arts and Humanities) Postgraduate School; Chairman, Postgraduate School Curriculum Committee; Chairman Postgraduate School Business Committee.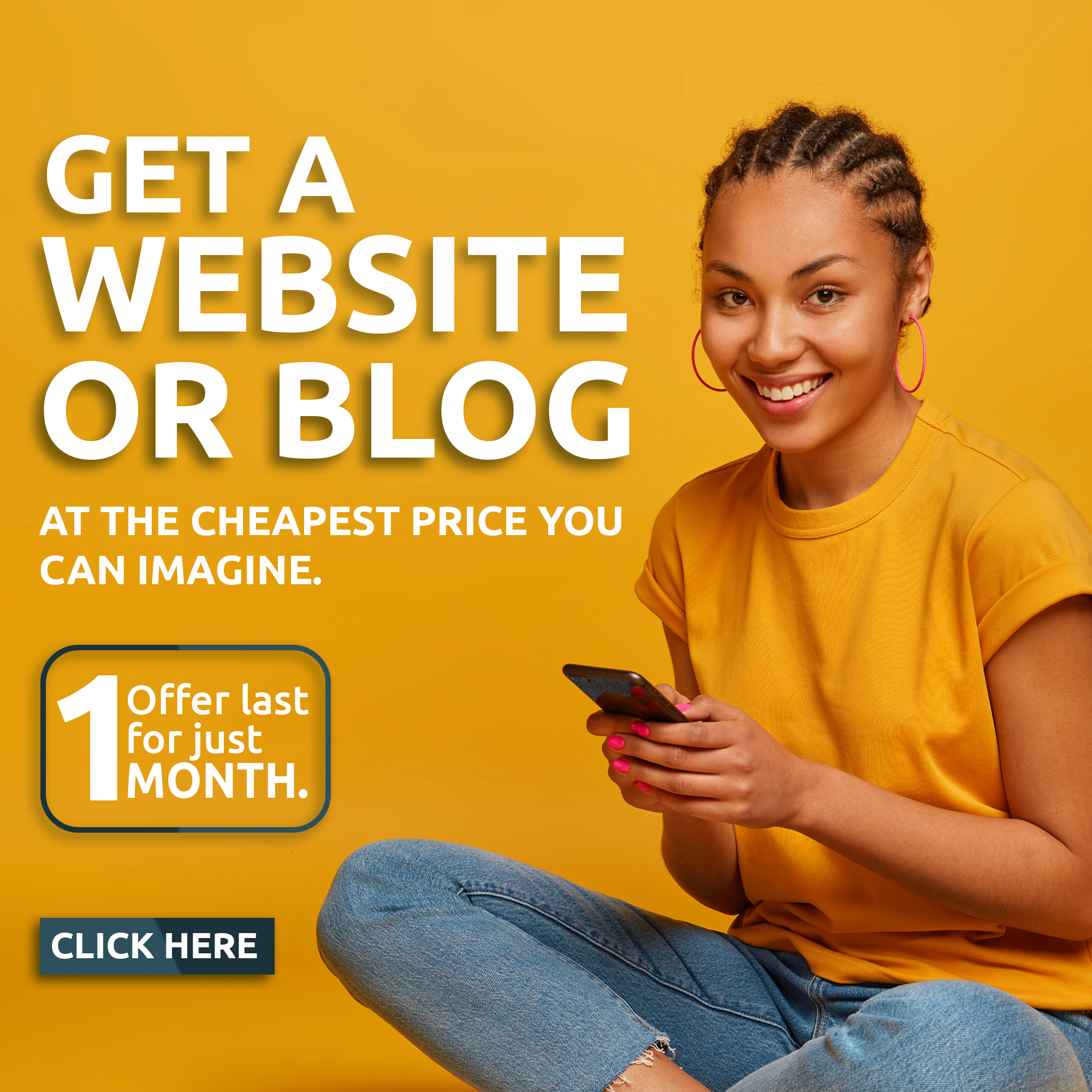 He is a prolific and astute writer and researcher with over 70 publication, and belongs to many professional association. To date, he has supervised and graduated 21 Ph.D candidates. He is a favourite great presenter and speaker at educational and industrial relations fora across Nigeria. He has served as external Examiner and consultant to several Universities, institutions and organisations. He is a member of the Senior Staff Club, University of Ibadan, and an Associate Member of the Senior Staff Club, The Polytechnic Ibadan.