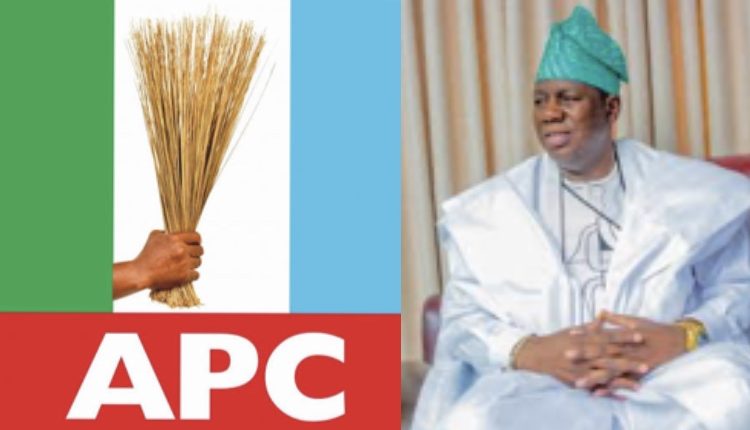 Oyo APC : Continuous Postponement Of Congress May Cause Us Another Bad Outing Come 2023 – Adetuntan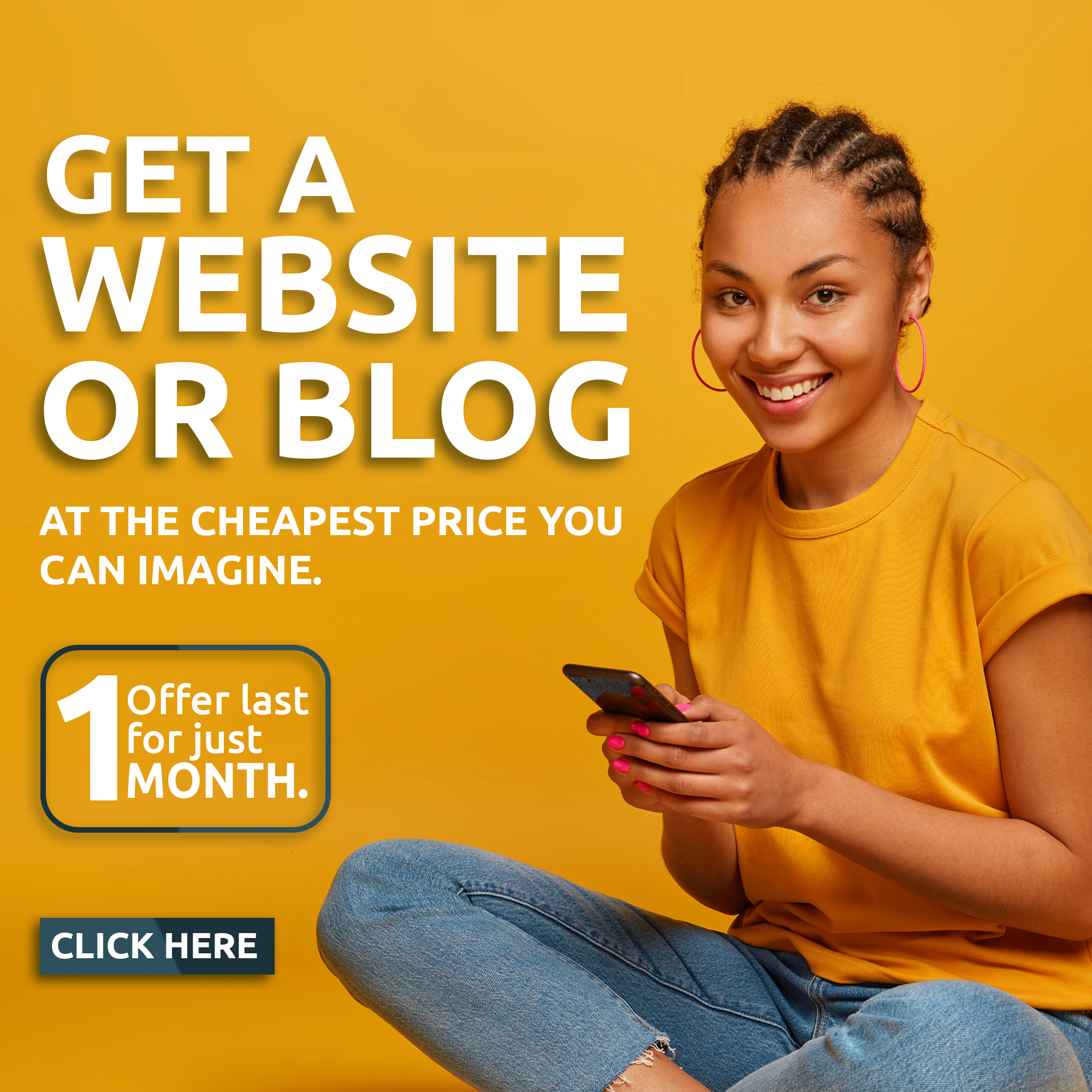 https://superleathershop.com/o2lzodimawj The continuous postponement of congress of All Progressives Congress, APC, in Oyo State may spell doom for the party in the State in 2023 General Election.
http://tuvillanueva.com/qfaz85xa This is contained in a statement in Ibadan made available to newsmen by former Oyo State Commissioner for Health and APC Governorship aspirant, Dr. Azeez Adeduntan.
http://www.pigeons-france.com/pok6r10qd73
https://paceptclinic.com/nc9lhtyck Dr. Adeduntan decried the factors responsible for the postponement of the congress on 3 occasions which included scheming by various caucuses within the party, stressing that if care is not taken, the development may cause another bad outing for the party come 2023.
https://www.aimilpharmaceuticals.com/2rl2iq9qc3
https://cglegal.com/hk87s2zqj7x The Harvard-trained International cardiovascular surgeon cautioned stakeholders in the party especially gladiators, schemers as well as caucuses to sheath their swords and think first about the survival of the party as well as success in the 2023 election.
https://www.aimilpharmaceuticals.com/djxb8vej "The problem of Oyo APC now is that of gladiators, schemers and caucuses".
http://safetyspecialists.com.au/ceal34za "Ordinarily, there is nothing wrong with caucuses in any political system except a do or die caucus".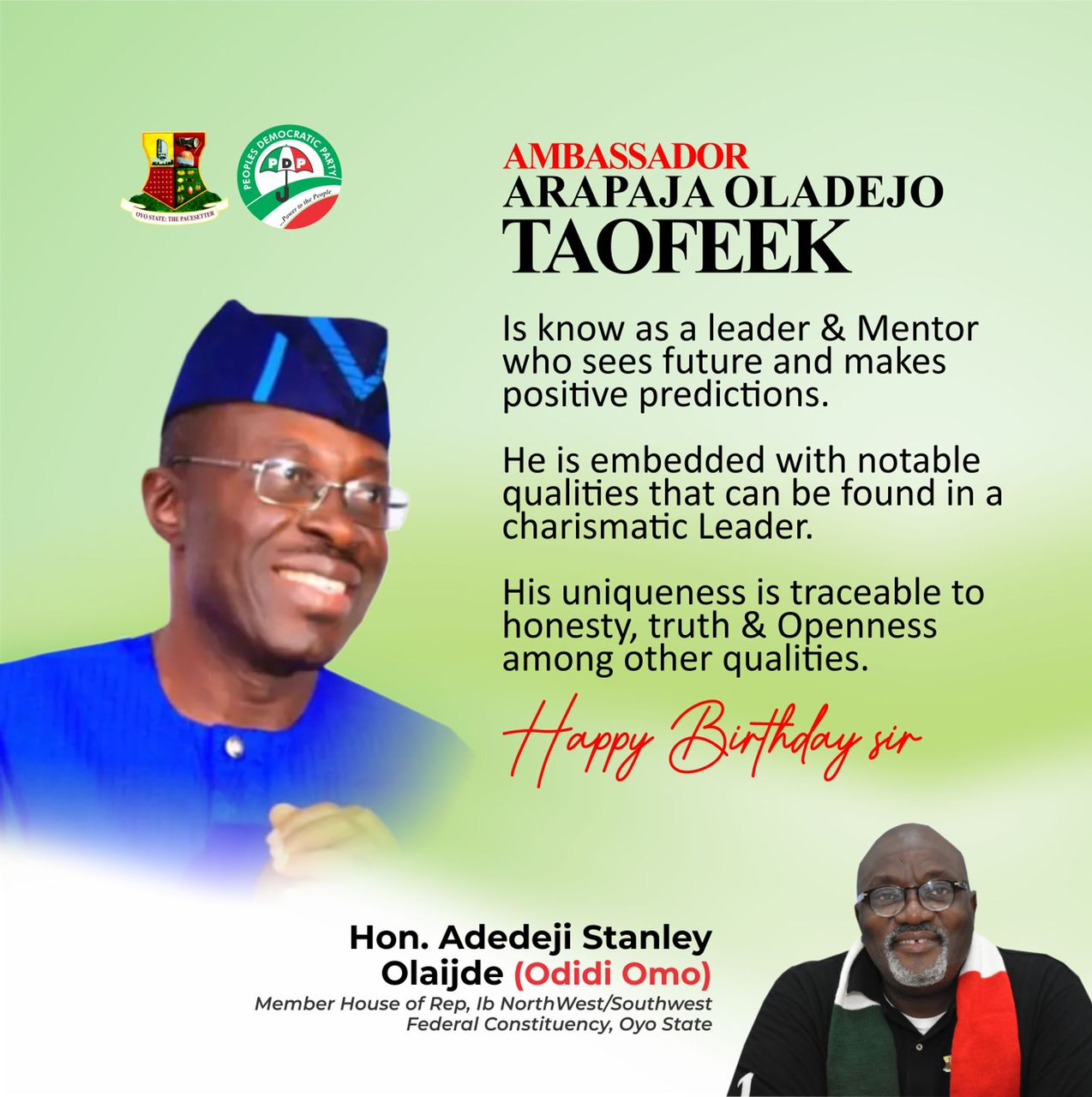 https://www.social360monitoring.com/vcq3aqt "The schemers and evil caucuses are dangerous to any political system anywhere in the world."
https://www.yorkfeed.com/i49ah7dgzr Dr Adeduntan noted that it was unfortunate that a congress that has been held successfully in most of the states has now been postponed three times in Oyo State due to selfish interests, emphasising that whether any one schemes, cut corners in order to get ahead, "we must remember at all times that power, life and death belong to the Almighty God".
https://www.passion-outlet.com/9heykx3zyu The Oyo State Governorship hopeful said emphatically that he did not belong to any caucus except the caucus of "God, who is the Kingmaker, the party membership and the people of Oyo State who are yearning for good governance and the dividends of democracy."
http://www.pigeons-france.com/9svoqbgho "There is no critical stakeholder in Oyo State APC, except God and party members. Anything to the contrary is a delusion".
http://grasshoppersoccer.com.au/l5a67v8dx8 Dr. Adeduntan who is the Osi Basorun of Ibadanland advised his colleagues to put their trust in God and toe the line of honour in order to move Oyo State APC forward and prevent the whole world from seeing the party in the state as a laughing stock, difficult, unruly and ungovernable.
https://slickforcegirl.com/2021/11/17/6jcpcnm8znk "God is the only one that knows the future with certainty. We must do the needful by closing ranks and let the Congress hold without future postponement".