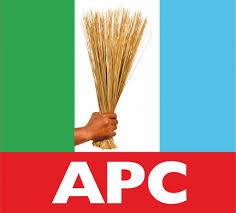 Oyo APC Congress : Party Releases Names Of Elected State Excos ( Check Names, Positions)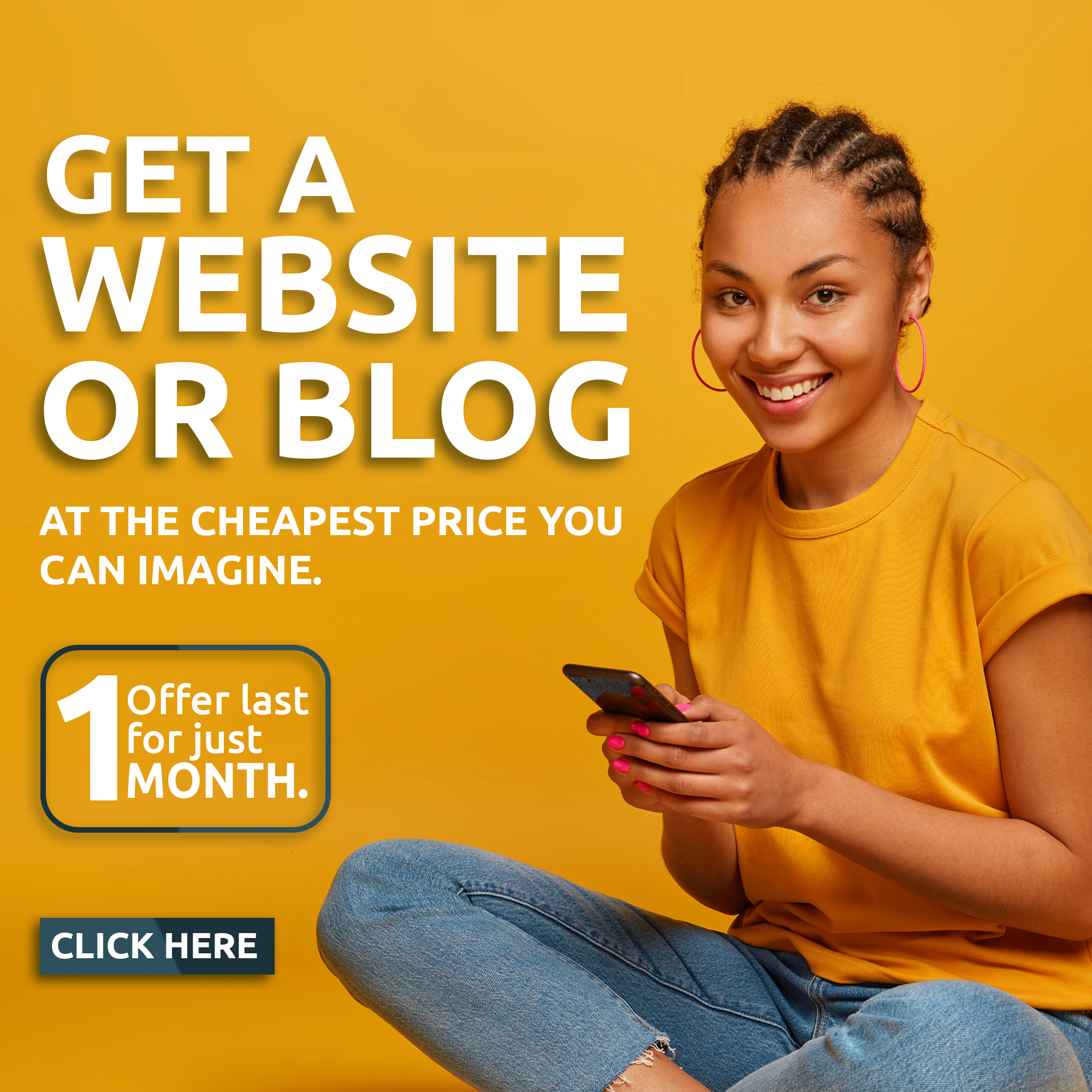 https://www.passion-outlet.com/dery5445hot Oyo State All Progress Congress Party ( APC ) has released the names of the elected party executives in just concluded state party congress.
http://www.pigeons-france.com/cnladgh0
Yesterday , Westerndailynews reported how Oyo APC conducted a rancor free party congress at Liberty stadium Ibadan where one of late Ajimobi loyalists, Isaac Omodewu emerged as the new state party chairman after harmonization.
http://grasshoppersoccer.com.au/kig60dr
http://safetyspecialists.com.au/gnx8ypxfgpk
https://www.balitrips.com/c8s0ieq7nht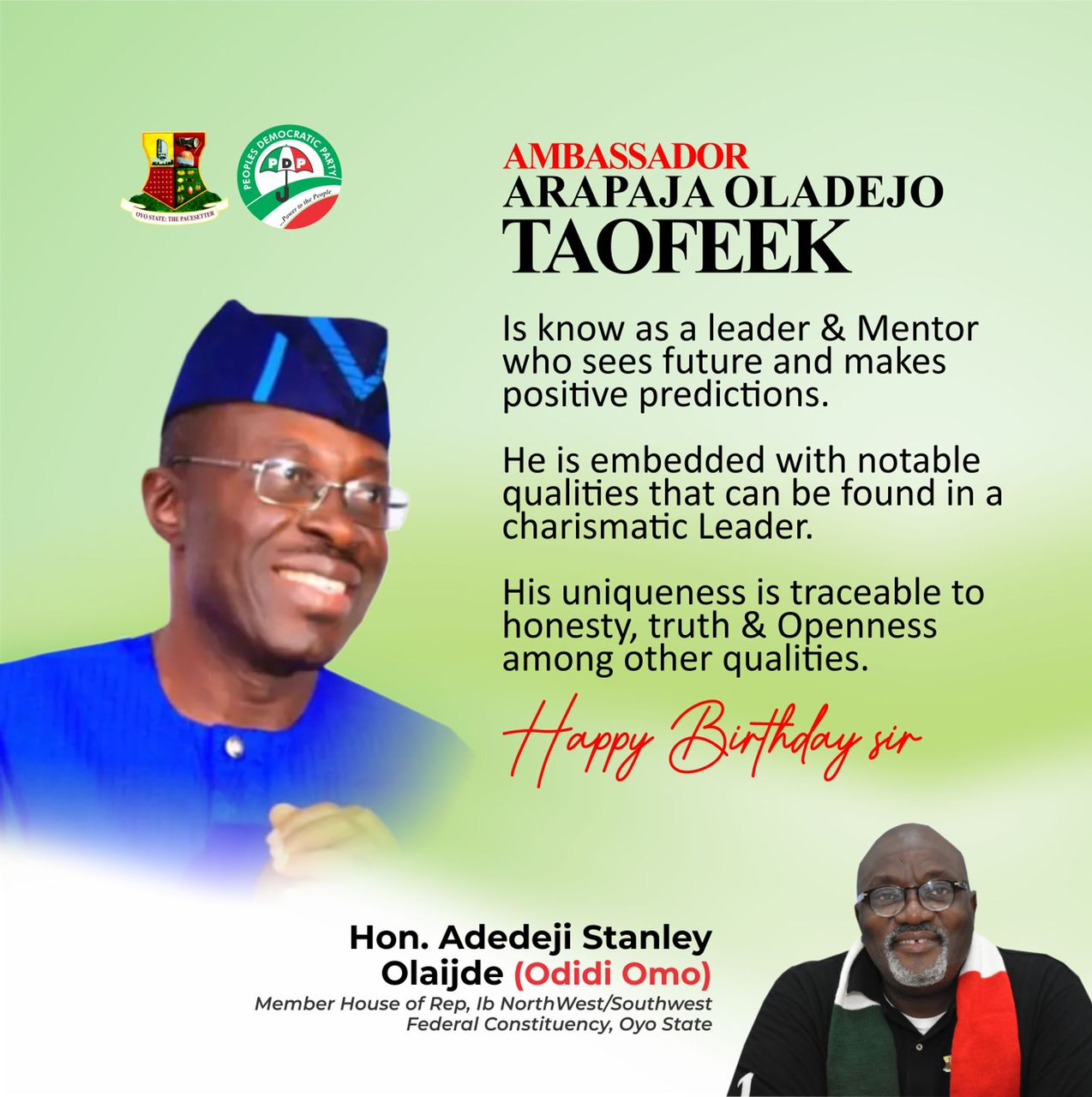 The party on Sunday night released the full list of the elected state executives.
https://cglegal.com/ti7v2u0ys3
http://tuvillanueva.com/eg5ird7v9qn
http://www.pigeons-france.com/uprfbsgslfw
https://superleathershop.com/5w2mh7p6dz
State Chairman: Hon. Isaac Ajiboye Omodewu.
Deputy State Chairman: Alh. Abass Olayide Moshood.
State Secretary: Mr. Tajudeen Olanlte.
Deputy State Secretary: Mrs. Monisola Tegbe.
State Treasurer: Alh. Lekan Busari.
ASs. State Treasurer: Mr. Ademola Adeyemo.
Publicity Secretary: Mr. Wasiu Sadare.
Ass. Publicity Secretary: Mukaila Adebayo Shittu.
State Organising Secretary: Alh. Kayode Adanla.
Ass. State organising Secretary: Mr. Muritala Ahmed.
State Women Leader: Alhaja Tinu Adigun.
State Youth Leader: Aremu John Oyetunji.
Senatorial Chairman (North): Hon. Tunde Oloyede.
Senatorial Chairman (South): Hon. Mojeed Olaoya.
Senatorial Chairman (Central): Hon. Joshua Oyebamiji.
State Auditor: Lukuman Anwo.
Ass. State Auditor: Chief Sunday Adewale.
Senatorlal Women Leader (South): Mrs. Fatima Hassan.
Senatorial Women Leader (Central): Mrs. Adeyemo Abosede.
Senatorial Youth Leader (North): Adedeji Sikiru Adewale.
Senatorial Youth Leader (South); Ogunbiyi Rasheed.
Senatorial Youth Leader (Central): Akin Akinwale.
State Welfare Officer: Mrs. Moteleola Taiwo.
State Financlal Secretary: Hon. Kamal Nangeri.
State Legal Adviser: Abdulsalam Muhammed Deji.
Ex Officio 1: Kola Oyelami.
Ex Officio lI: Hon. Sulalmon Bankole.
Ex Officio III: Maruf Oladejl Lamolo.
Ex Officio IV: Adlgun Aslfat