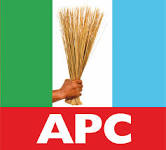 Oyo APC Applauses Ajimobi Leadership, Charge Members Towards 2023 Election
Upon a woeful outing in last elections in the state by the party, the Oyo State Chapter of the All Progressives Congress has reaffirmed their confidence on the leadership of Governor Ajimobi as the party leaders urged its members and supporters to start working immediately towards taking back power from the People's Democratic Party and it governor-elect, Seyi Makinde in 2023.
An expanded APC State meeting which was presided over by the governor Abiola Ajimobi, was held
at Presidential Lodge, Government House, Ibadan yesterday. The meeting was fully attended by APC stakeholders across the state and party leaders drawn from the 33 local government areas of the state.
Releasing a statement after the meeting, Dr AbdulAzeez Olatunde,
APC Publicity Secretary, said the party in the state is well satisfactory on the performance and leadership of governor Ajimobi in the last 8 years, as a vote of confidence in the Ajimobi-led administration has been passed by members of APC.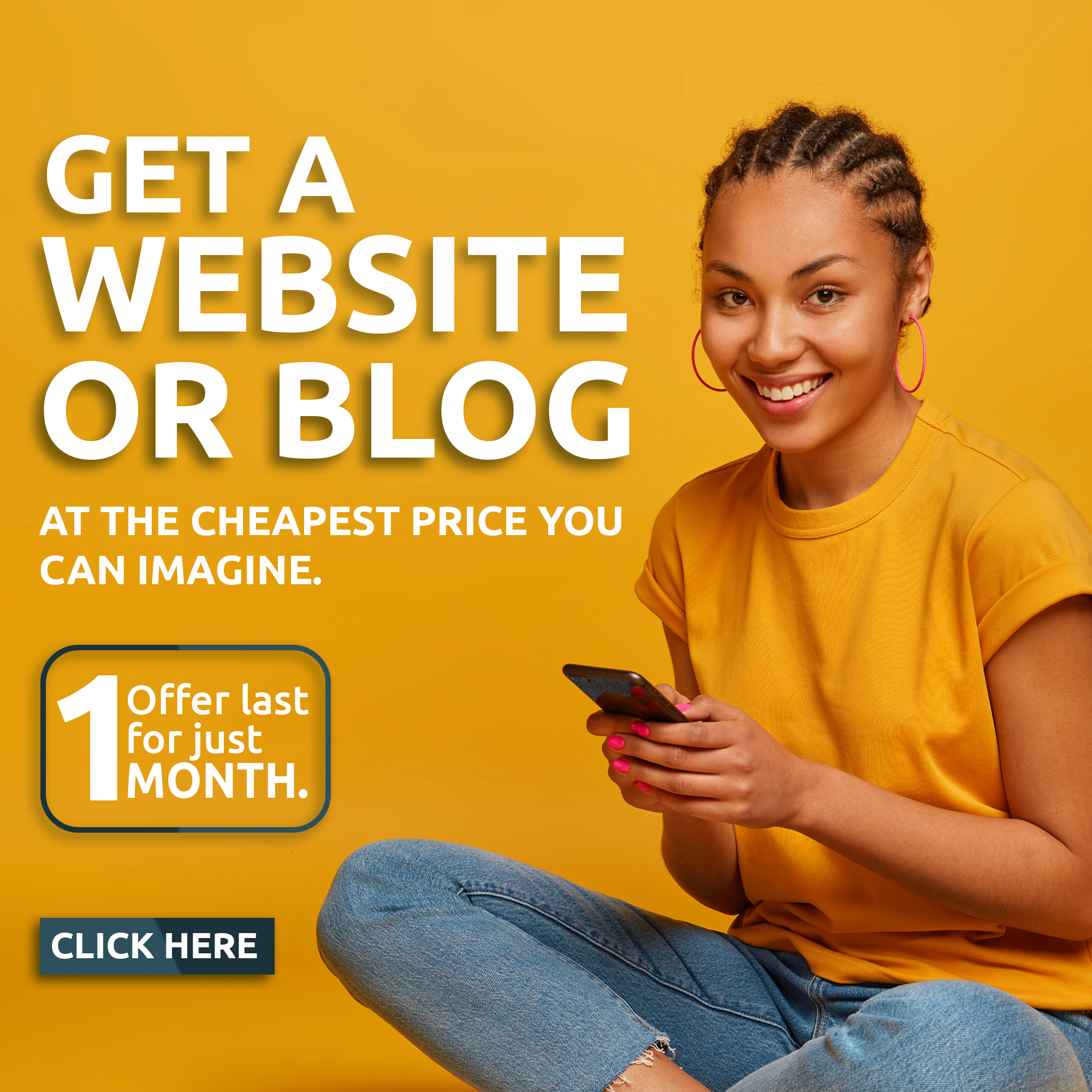 It read, "Meeting urged members to walk tall and be cheerful because this is the first time the progressives would be opportune to have eight unbroken successive years of governance since the era of the Western Region.
"We are very impressed by its unprecedented achievements and impressive performance in its historic Eight (8) tenure".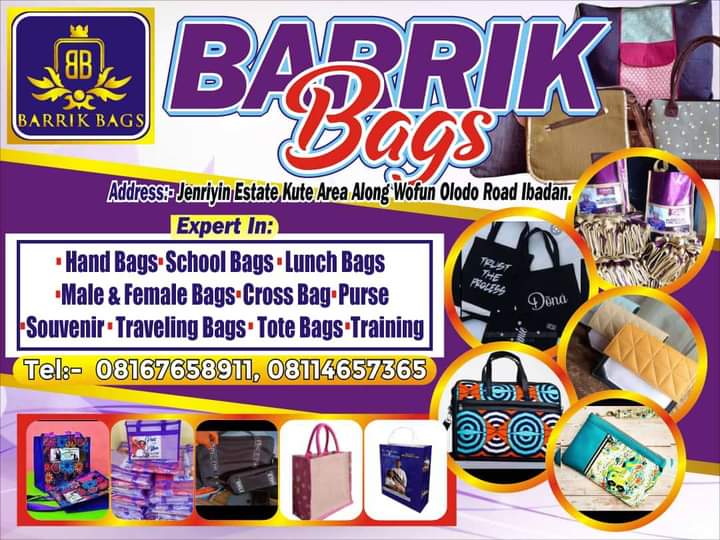 "The party resolved to embrace genuine reconciliation and frown upon factionalisation (within the state APC). The party warn its members to avoid buck passing and blame game, but rather chart a roadmap to 2023 in earnest."
Dr AbdulAzeez Olatunde, urged members to be happy and take solace in the feat already recorded by the progressives, having been given the chance to rule the state for eight unbroken years.