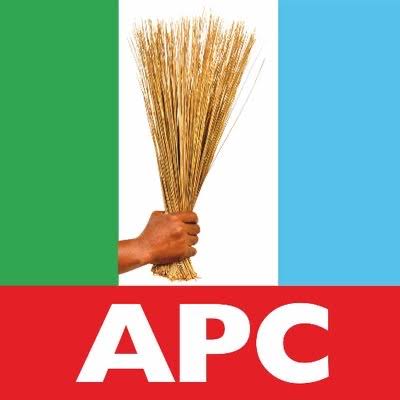 OPC Threatens Oyo APC Over Attempt To Substitute Its Member Name As Assembly Candidate
A Yoruba nationalist group, the Oodua Peoples Congress (OPC) has warned Oyo state All Progressives Congress ( APC ) not to carry on with the aim of removing its member's name, Comrade Kazeem Lawal who won the conducted assembly primaries election for the leader's preferred aspirant, Adekunle Adeyemi.
The OPC group said, Kareem Lawal who is one of their national leaders having met the requirement of the party in Oyo state, won the conducted primaries election for Ibadan Northeast constituency 1 convincingly, so, it will be unjust and illegal to substitute his name for his fellow aspirant who failed in winning the primaries.
In a press statement signed by the Comrade Bunmi Fasehun, the Secretary-General, OPC, the Yoruba activist group promised to lock horns with Oyo APC as a party and leaders if eventually changed the name of its member who is qualified and was certified to hold the party ticket.
The statement read: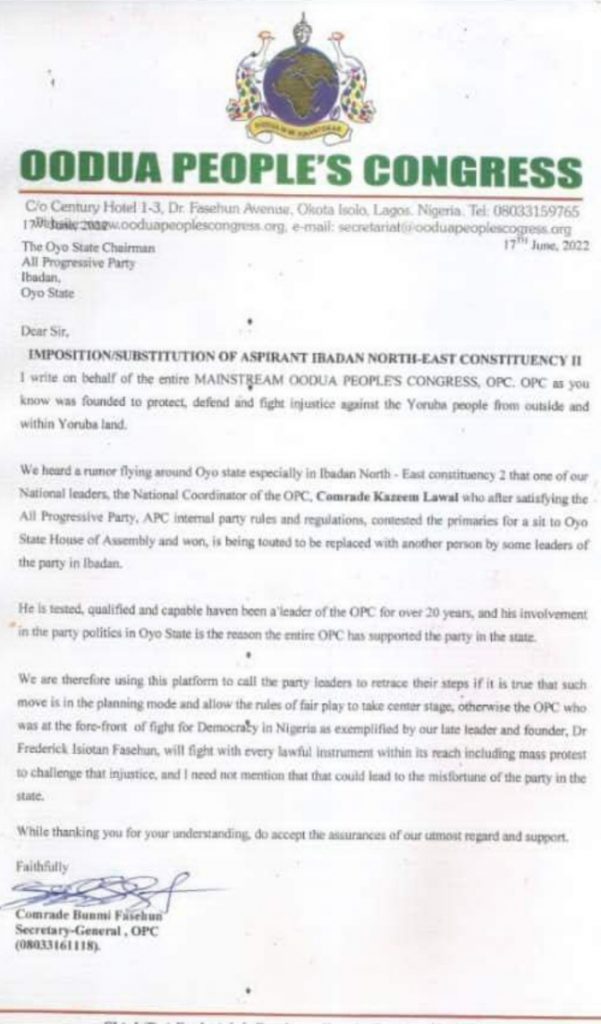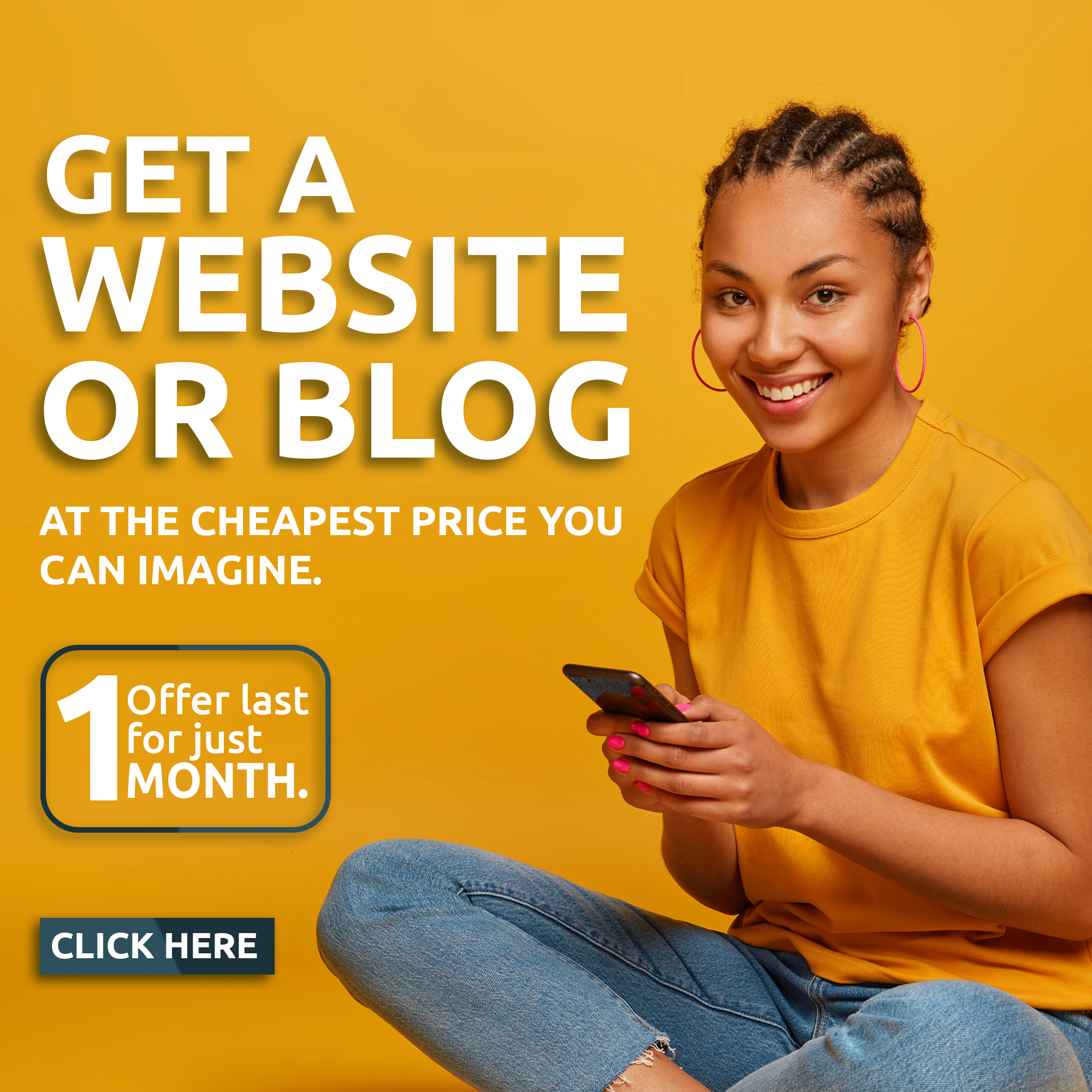 IMPOSITION/SUBSTITUTION OF ASPIRANT IBADAN NORTH-EAST CONSTITUENCY II
I write on behalf of the entire MAINSTREAM OODUA PEOPLE'S CONGRESS, OPC. OPC as you know was founded to protect, defend and fight injustice against the Yoruba people from outside and within Yoruba land.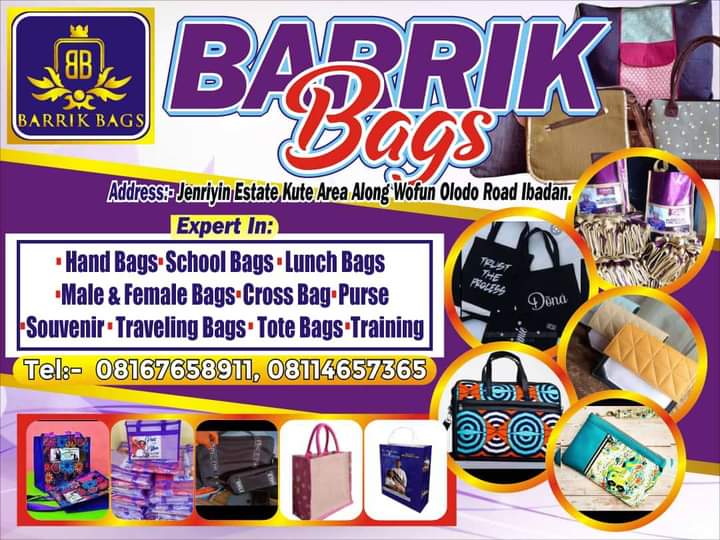 We heard a rumor flying around Oyo state especially in Ibadan North-East constituency 2 that one of our National leaders, the National Coordinator of the OPC, Comrade Kazeem Lawal who after satisfying the
All Progressive Party, APC internal party rules and regulations, contested the primaries for a sit to Oyo State House of Assembly and won, is being touted to be replaced with another person by some leaders of the party in Ibadan.
He is tested, qualified and capable haven been a leader of the OPC for over 20 years, and his involvement in the party politics in Oyo State is the reason the entire OPC has supported the party in the state.
We are therefore using this platform to call the party leaders to retrace their steps if it is true that such a move is in the planning mode and allow the rules of fair play to take center stage, otherwise, the OPC who was at the forefront of the fight for Democracy in Nigeria as exemplified by our late leader and founder, Dr
Frederick Isiotan Fasehun will fight with every lawful instrument within its reach including mass protest to challenge that injustice, and I need not mention that that could lead to the misfortune of the party in the state.
While thanking you for your understanding, do accept the assurances of our utmost regard and support.
Faithfully
Comrade Bunmi Fasehun
Secretary-General, OPC
(08033161118)