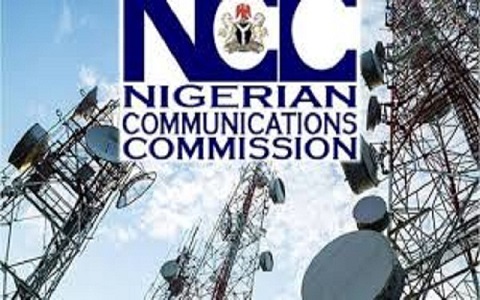 NCC Deploys Broadband Infrastructure for Sectoral Investment Drive
The Nigerian Communications Commission, NCC is pursuing a comprehensive deployment of broadband infrastructure to attract relevant investments for the transformation of other sectors of the economy through Information Communications Technology.
The Executive Vice Chairman, NCC, Professor Umar Danbatta gave the information while delivering a lecture at Fountain University, Osogbo, Osun State.
Professor Danbatta said the strategy to achieve the goal was youth-centred, hence, the introduction of various ICT youth empowerment initiatives to aid the creation of a digitally skilled workforce that would fit into the digital Economy project of Nigeria.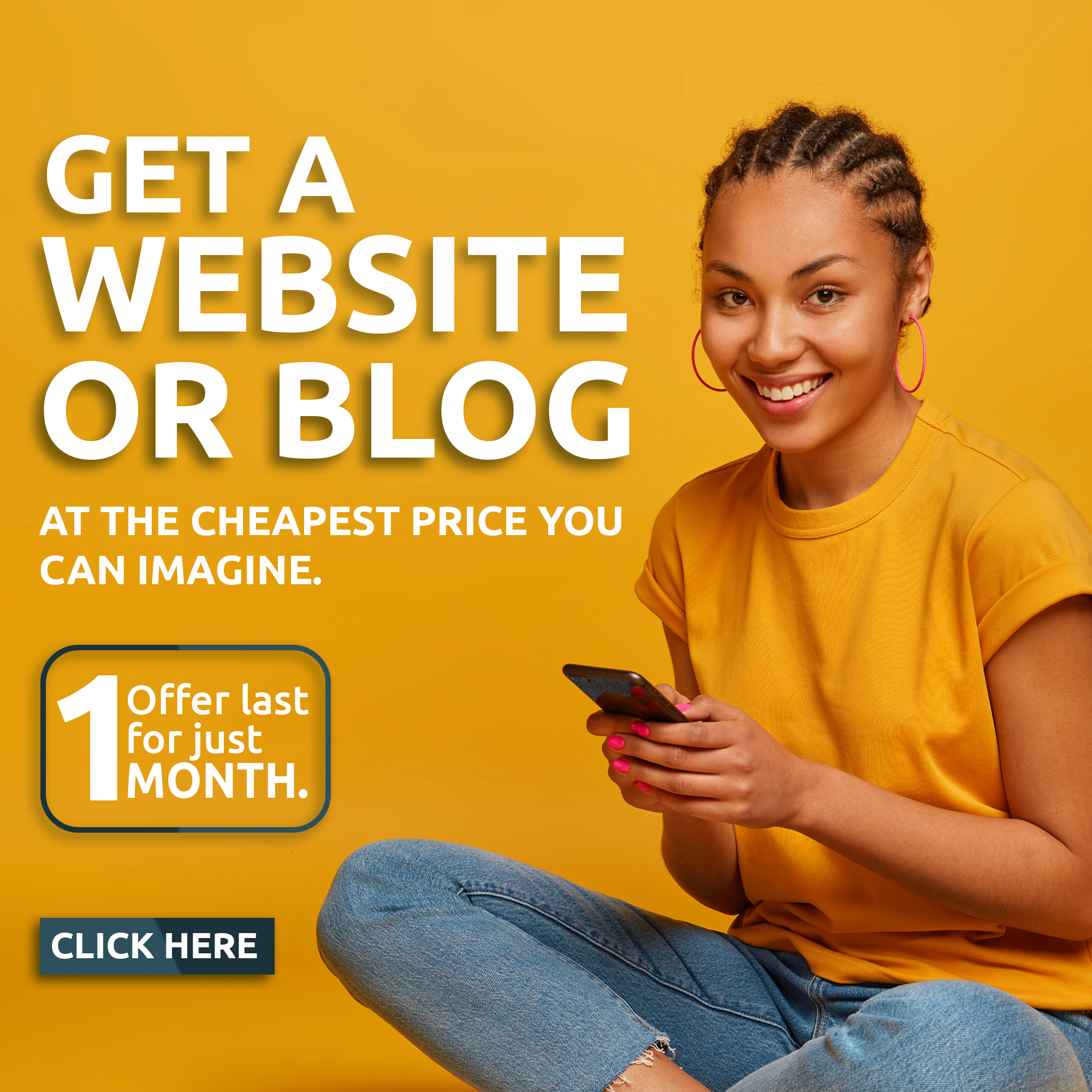 He listed some of the initiatives to include, Annual ICT innovation Competition and exhibition programme.
These programmes, covering health, community, productivity, economy and transportation are aimed at facilitating sustainable Digital Start-Ups under which a nine million naira research grant was awarded to three Nigerians with the most innovative digital solutions for containing pandemics and epidemics in the country.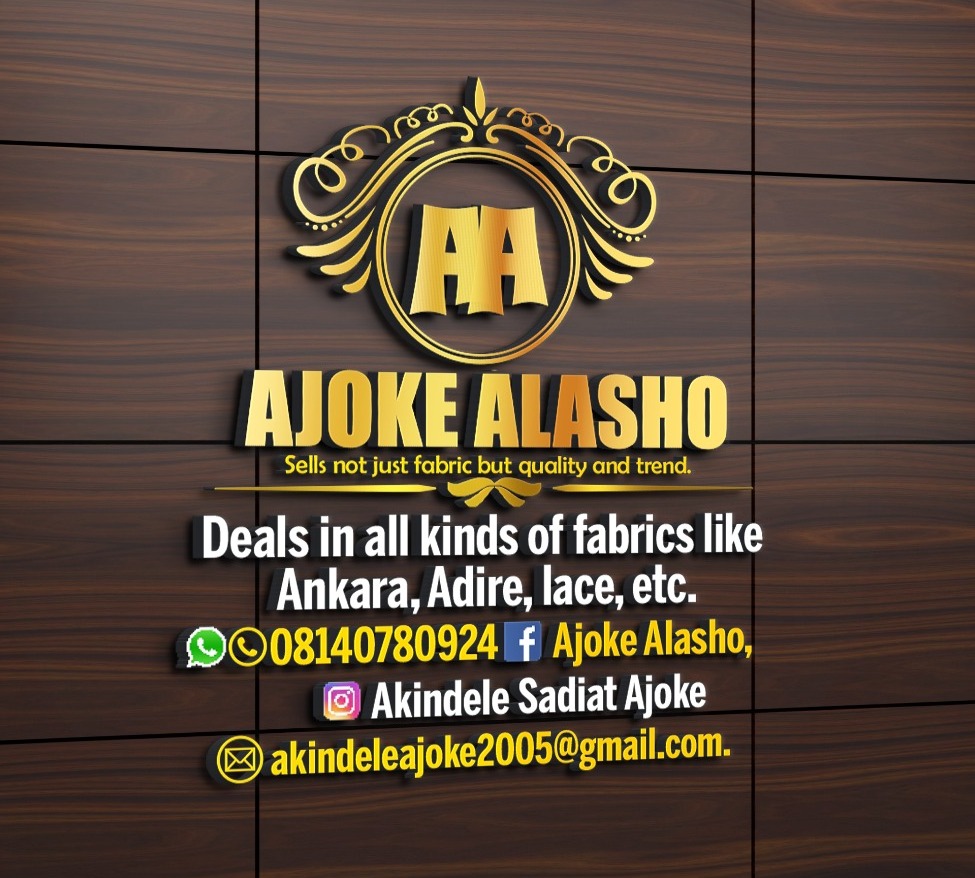 Others include ICT park project, National Essay Competition, Digital Awareness Programme and Advanced Digital appreciation programme for tertiary institutions.
The NCC Executive Vice Chairman encouraged Nigerian young graduates to develop themselves in the ICT ecosystem, particularly in Blockchain, Artificial Intelligence, Internet of things, Hyper-connectivity, Super Computing, Cloud computing, smarter world, cyber security.
Professor Danbatta noted that the market was huge as "4G connections will grow to 57%; 5G will have 1.8 billion connections; usage of smartphones will become 81% and; Internet users from 4.0 billion to 5 billion; and operator Revenues and investment from 1.4 trillion dollars to 1.15 trillion".
The NCC boss who described Nigeria as Africa's largest ICT market with 82% of the continent's Telecoms subscribers and 29% of Internet usage, maintained that such was a big market for players in the sector.
He said an average of 6.7 uses of Social media platforms by a person each month in Nigeria provided huge opportunities for youths to own businesses in various areas.
Professor Danbatta gave assurance that effective high-speed Internet coverage would be available to at least 90% of the population by the year 2025 at a price less than 300 nairas.
Earlier, the Vice-Chancellor of the University, Professor Amidu Sanni had emphasized the need for effective policies to promote the development of information communication technology in Nigeria.
Professor Sanni charged Nigerian graduates that the basic knowledge of their areas of studies was not enough to secure jobs and make significant marks in emerging trends in the 21st century.