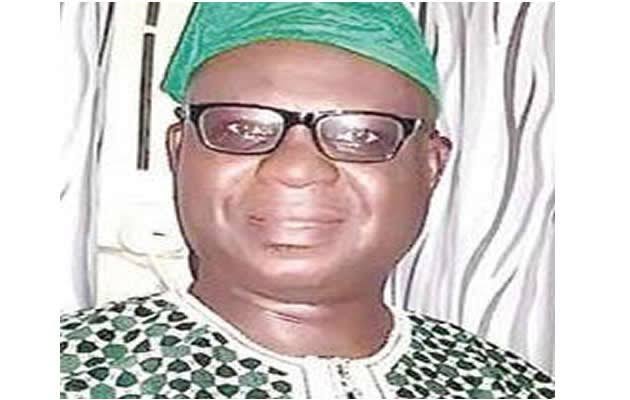 Michael Lana Criticises Makinde, Oyo Past Governor's Administrations, Join Guber Race
Former Oyo State Commissioner for Justice, Michael Lana has signified his intention to vie for the post of the number one citizen of the state, said he is contesting because elected governors in the state are always not with a solid blueprint for administration.
The legal luminary explained that without a solid plan before getting into the office, any administration would only be engaging in trial and error projects far below the expectations of the people.
Lana who made his intention known in his office in Ibadan noted that the time to effect positive change is now as the previous government had not been able to give the citizenry the desired result.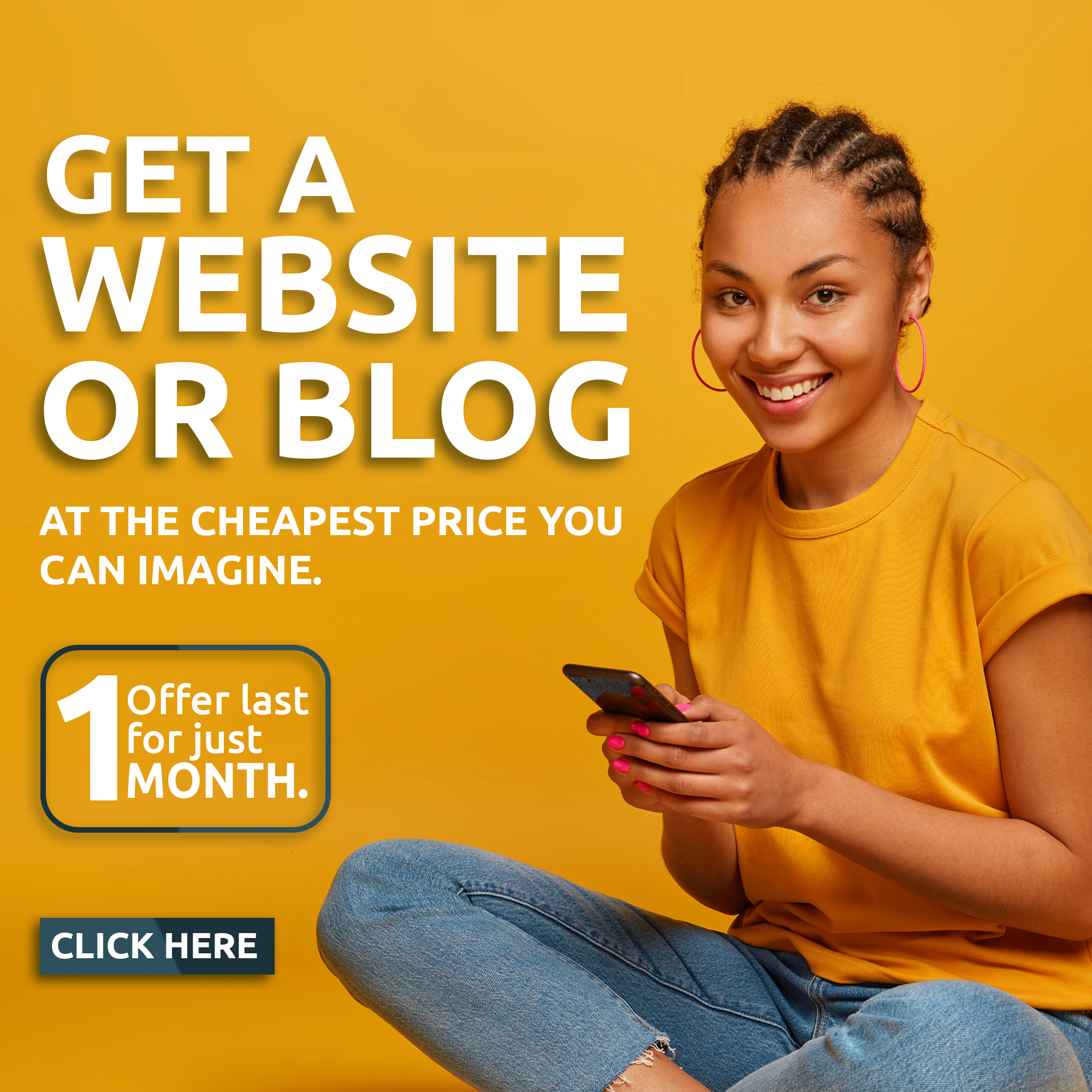 Speaking further, Lana gave credit to former Lagos State governor, Asiwaju Bola Hammed Tinubu, said since 1999, only had  a solid blueprint for his administration right from the onset which subsequent administrations built on.
" When you are doing something the same way and you are not achieving the desired to results, then you have to change. But no governor has changed. None of them ever planned what they would do when they get to the government. Only Jagaban. Tinubu had such a plan in 1999 and we can see the blueprint that he puts down is still what is being followed in every ramification."
The former commissioner in Oyo state and gubernatorial hopeful said the time was now to look inward and do things differently for the state to attain a greater height and harness all its numerous potentials "In most cases, our people here try to copy whatever they see them doing in Lagos without thinking whether what they are doing in Lagos is good for Oyo State or not. I think we should look inward. My own is to look inward and change the whole system of governance in its entirety".
He said the failure of subsequent administrations to put the state's resources to full use had been responsible for the poor condition the state is in at the moment.
He noted that if given the opportunity, he would make use of the landmass and natural resources to bring back the lost glory of the pacesetter state which the previous administration had failed to do most especially in the area of power generation.
...For the latest news update, Subscribe to our Whatsapp Channel
(Click Here)
and join our Telegram Update Group
(Click Here)