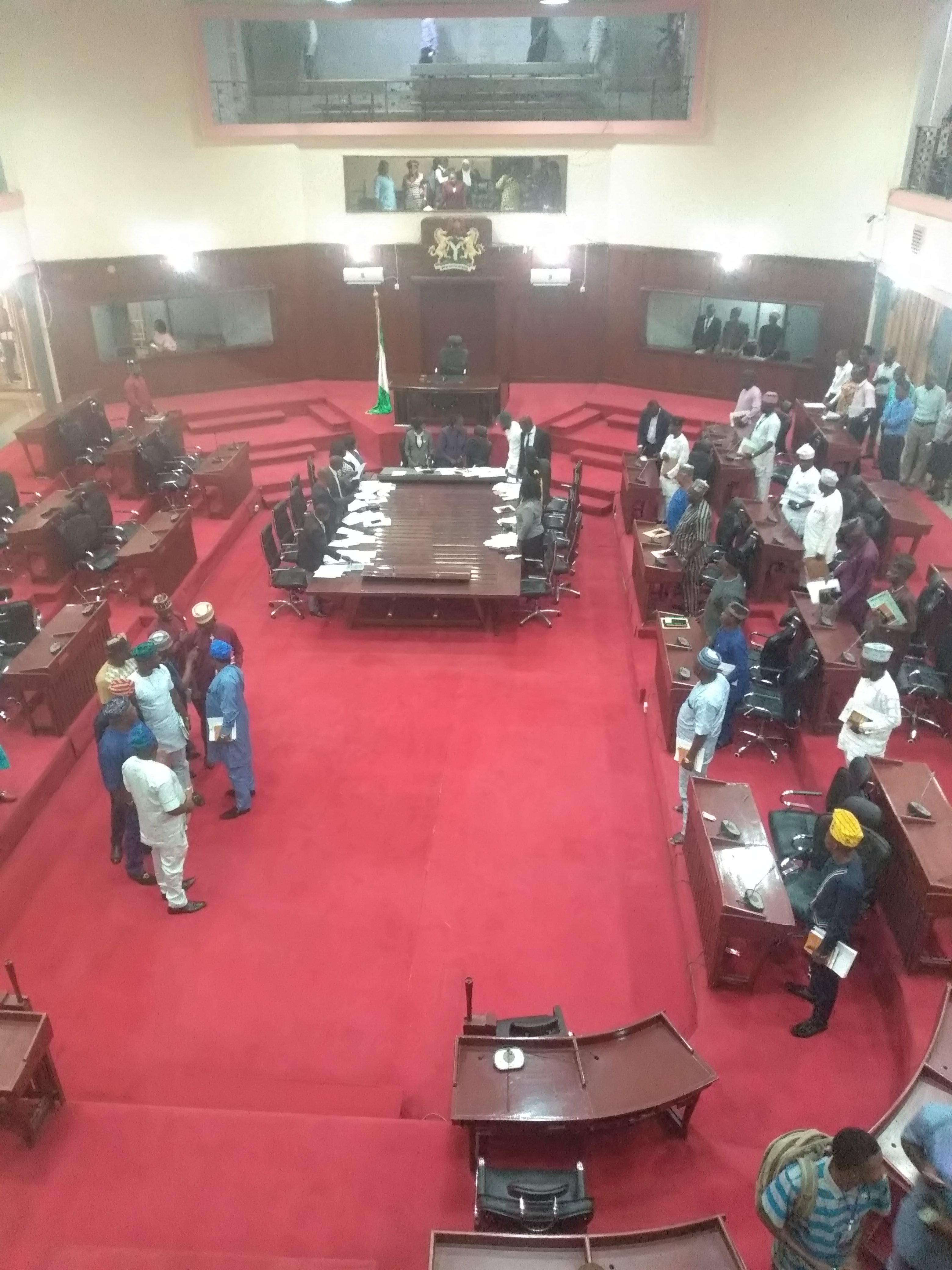 Oyo Lawmakers Passes Motion For Curbing Incessant Roaming Of Secondary School students
The 32 Oyo house of assembly lawmakers in their first plenary session adopted the motion moved by Deputy Speaker of the House Rt. Muhammed Fadeyi, praying that, the state government to find a way to put an end to incessant roaming upon streets by state public school students during the school hour.
Laid additional emphasis on some public school students leaving home dresses in school school uniforms but on getting to school will changed to mufti which already had been kept in their school bags before leaving home.
The house passed the motion and urged the Executive Arm of Government through the Ministry of Education, Science and Technology, the teaching Service Commission ( TESCOM) and Universal Basic Education Board ( SUBEB ) to put measures in place to curb the menace of incessant roaming of streets by student of public schools during the school hour in the state.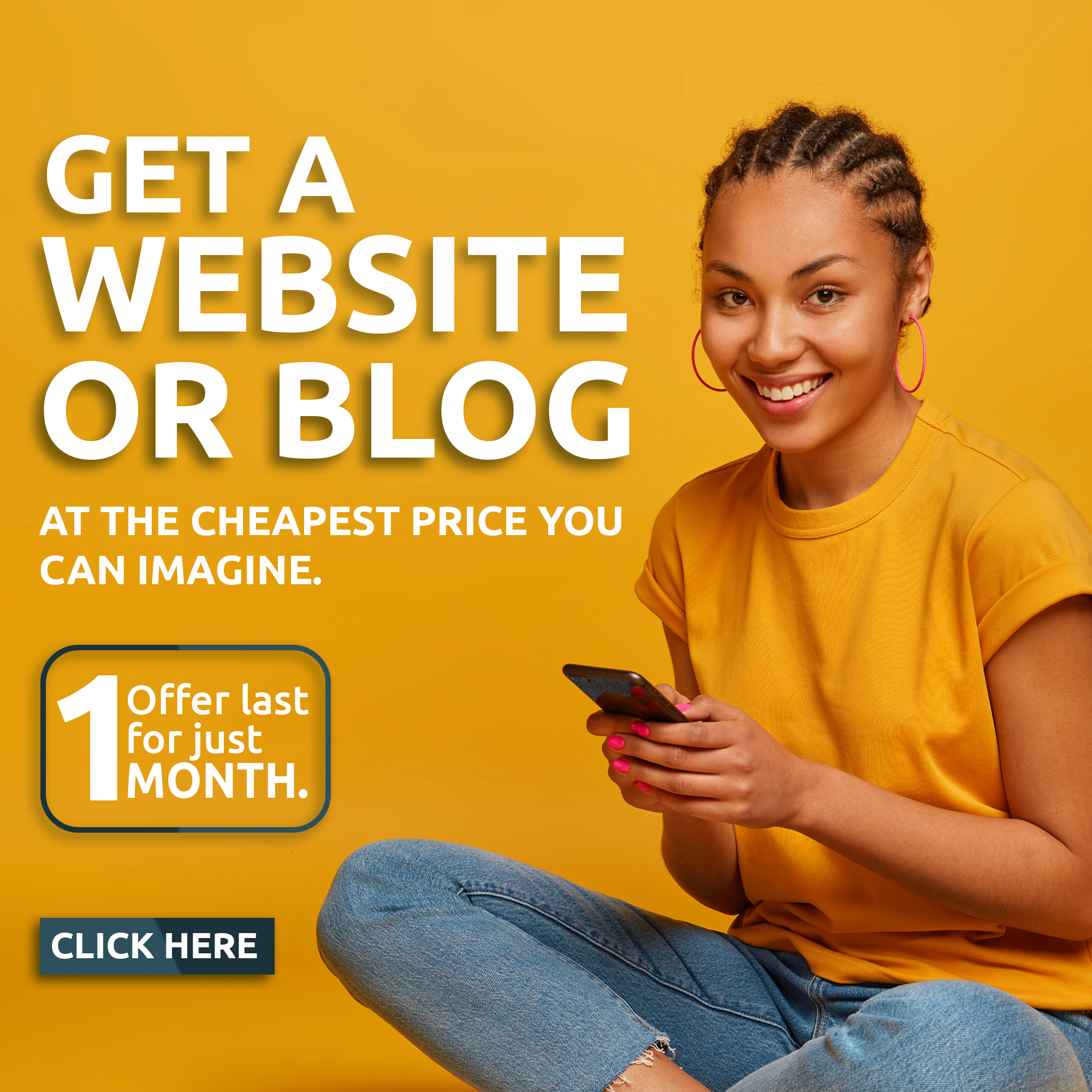 The lawmakers also implored the Ministry of Information and Culture in collaboration with the Ministry of Education to embark on urgent awareness campaign to educate patents and students of the dangers inherent in the roaming of streets by students during school hours.
the house resolution to set up a task force to apprehending erring student(s), hands them over to nearest police station and their parents to pay fine was opposed by Hon. Olamide Olagoke Akinajo representing Ibadan North East constituency 1. The honorable claimed most the the students are minors, so using military force on minors is against the law and most of the parents and guardians are naive of what their wards are doing away from home after school hours.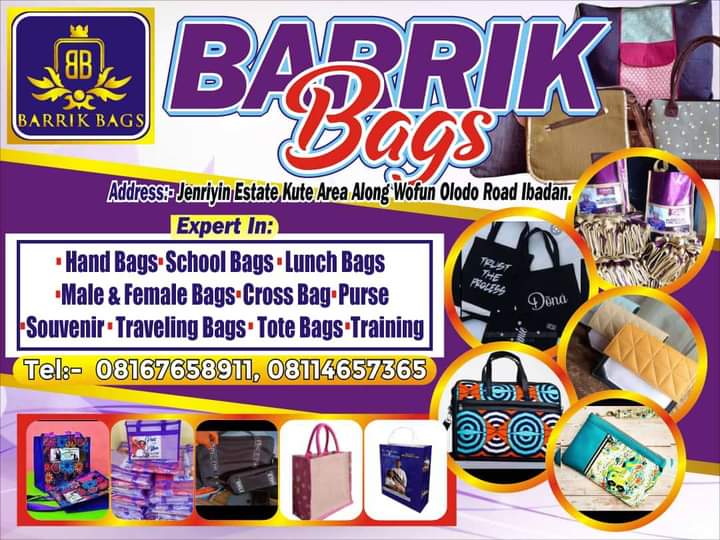 After the resolution, house seating was adjourned to 27th of June 2019.