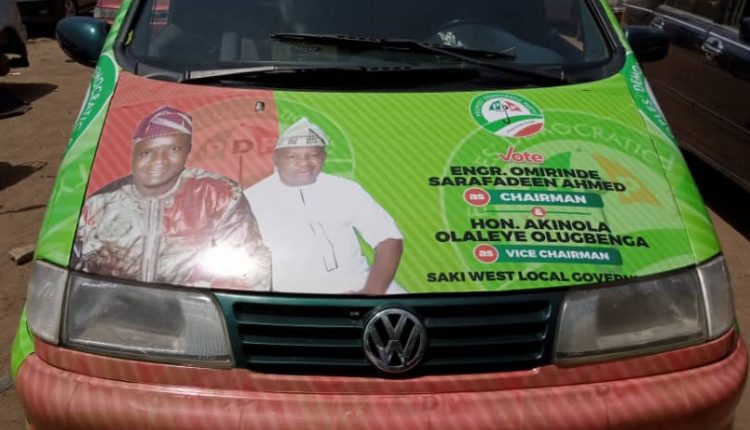 Makinde's Commissioner Donates Bus To Party, To Celebrate Chief Koleosho 83rd Birthday, Remember Late Party Leaders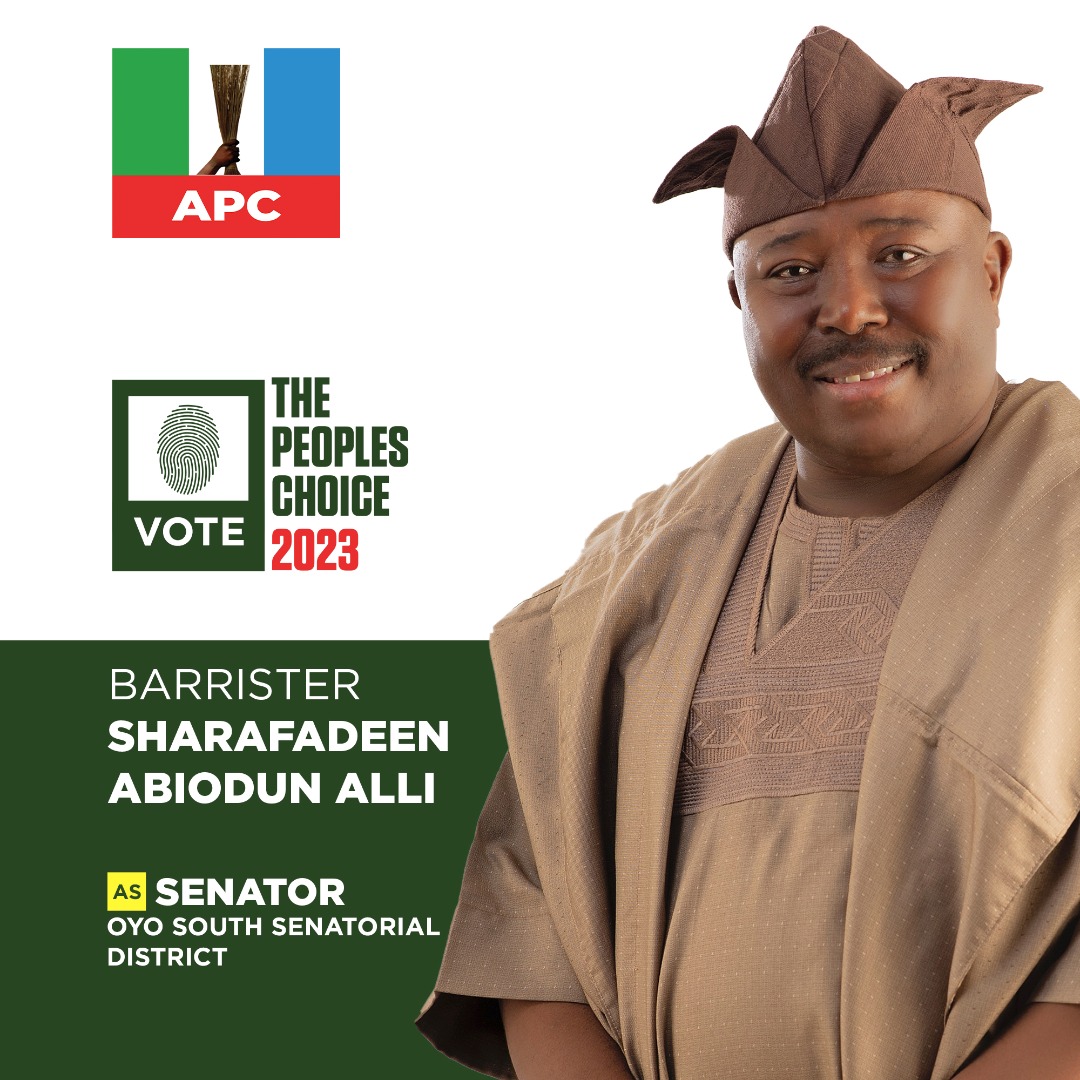 Oyo state commissioner for Trade , Investment, Industry and Cooperatives, Hon.Niyi ADEBISI on Monday presented a brand new Volvawagon Sharon Space Bus  to People's Democratic Party in Saki West local government area, in celebrating Chief Micheal Adeniyi Kolesoho JP, OFR, a political great who turned 83.
The commissioner on his social media page made it known that, it is imperative to celebrate Chief Koleosho who has been his political mentor.
Hon. Adebisi also used the car presentated to honored late Alhaji Baba Moosa and other great leaders of the party who had passed on but contributed immensely towards the unity and progress of the party during their life time.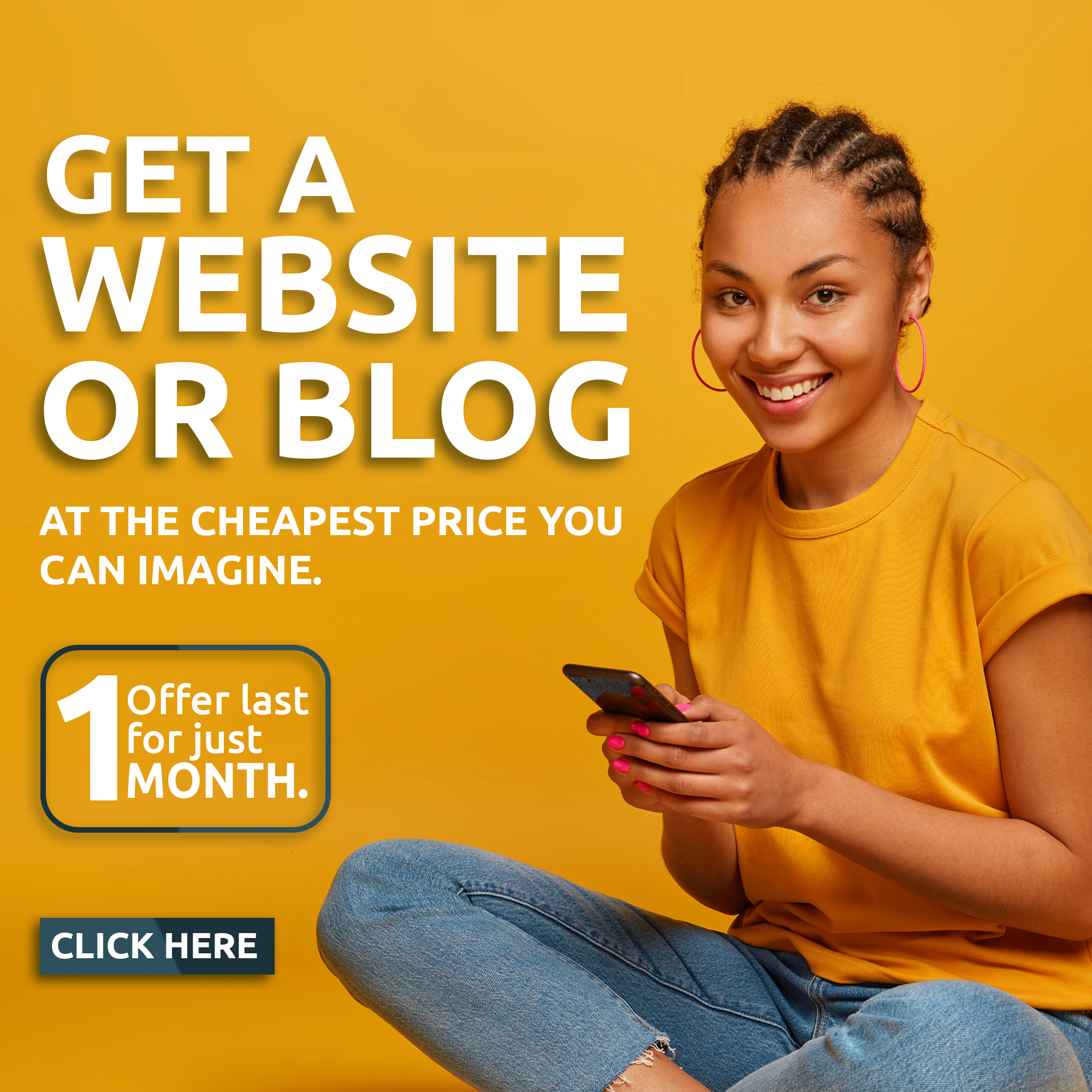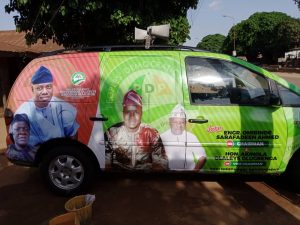 Niyi Adebisi wrote :
Yesterday, I presented a branded Volvawagen Sharon Space Bus to Peoples Democratic Party (PDP), Saki West Local Government executives in commemorating the 83rd Birthday Celebration of my mentor Cheif Michael Koleosho, JP, OFR and in honour and  appreciation of our great leader late Alhaji Baba Moosa and other  fallen hero's of the party who had contributed and worked tirelessly to the progress and the development of the party.
Having identified the need to assist the party with the Space  Bus that will aid the mobility of executive's and party members.The vehicle will also help the party in the forthcoming Local Government election and day to day running the  party affair's.
While appealing to all party members and leader to embrace peace that will help in building a formidable People Democratic Party.