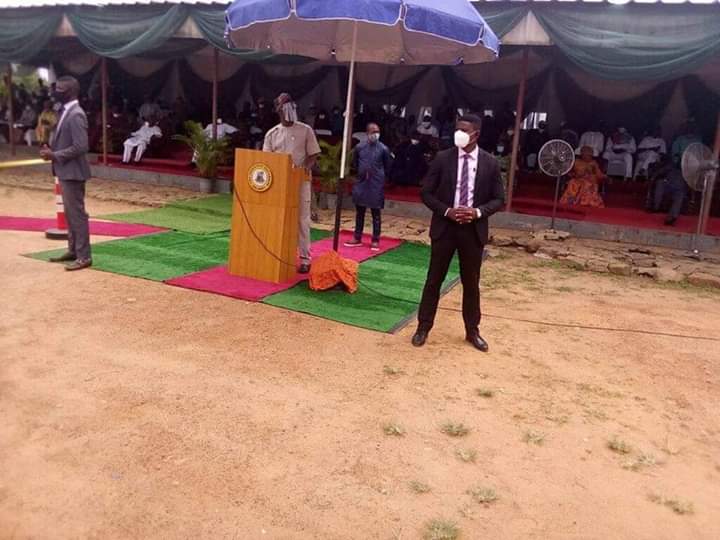 Makinde Flags-Off Rehabilitation, Expansion of OYSADA, Says Initiative Will Boost Local Economy
Oyo state Governor, Seyi Makinde on Saturday flagged off the rehabilitation and expansion of Oyo State Agribusiness Development Agency headquarters at Saki-West Sports Complex, Saki local Government.
Makinde said his administration has mapped out plans and strategies to expand the state's economy through agriculture and it is time for implementation. Makinde said, "I will be flagging off the renovation and expansion of these facilities which used to belong to OYSADAP, well theses facilities was abandoned for so long, they remained in the same state when I came for campaigns in 2015 and 2019,I can assure you that there would be changes to the facilities within the next five to six months."
"In fact the previous administration simply moved the activities from Saki to Ibadan for what they called administrative convenience,it was in November 2019 during budget presentation that I issued the directive that the Agency's offices be moved to Saki. The decision to move it back to Saki was very strategic in the sense that Oke Ogun is the food basket of Oyo state, so it is only commonsensical to know that the headquarters of the agency needs to be in the zone where agriculture is their means of livelihood and where government would be able to monitor all agricultural activities."
"Any activity that has to do with the oversight of agriculture should be domiciled in Oke Ogun, after the directive was issued,there have been some new developments in agriculture in Oyo state,for example in April, 2020, we signed Oyo State Agribusiness Development Agency bill into law,so that agency effectively replaces the Oyo State Agricultural Development Programme of 1989."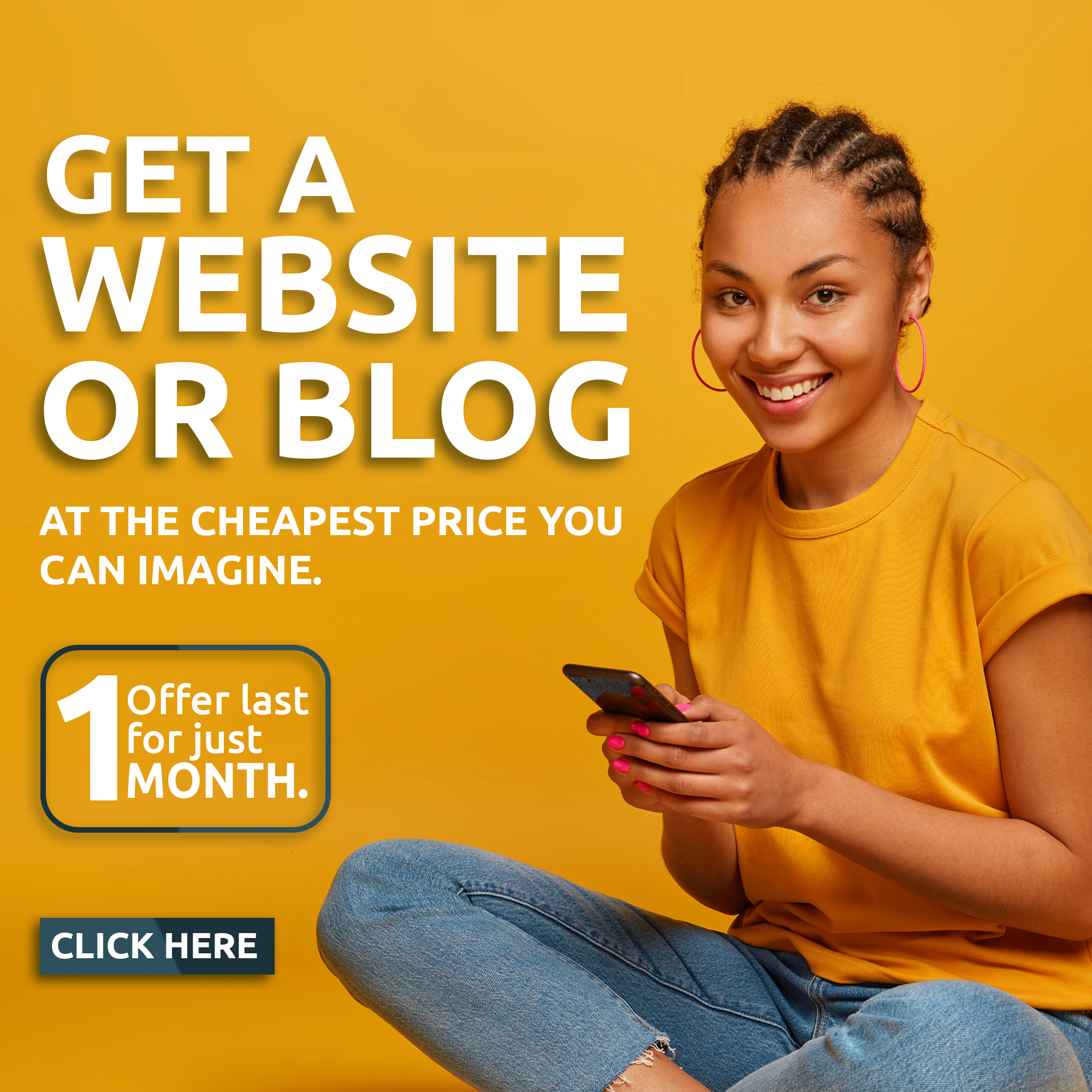 Makinde added that agriculture had gone a long way since 1989, "we are now talking about agriculture as business and not just as a developmental tool, with the headquarters located here,all the economic benefits of having the headquarters will accrue to the people of Oke Ogun."
"So, there will be more businesses and further expansion of local economy, as we flagged off the upgrade of this headquarters through the renovation and expansion of existing facilities, we are taking the first step in establishing that Oke Ogun will be known not just the food basket of Oyo state but as the seat of Agribusiness in Oyo state.
" The facilities will be completed in about five to six months and as usual, we will make use of local artisans, during the distribution of palliatives, all the items distributed were bought in Oke Ogun.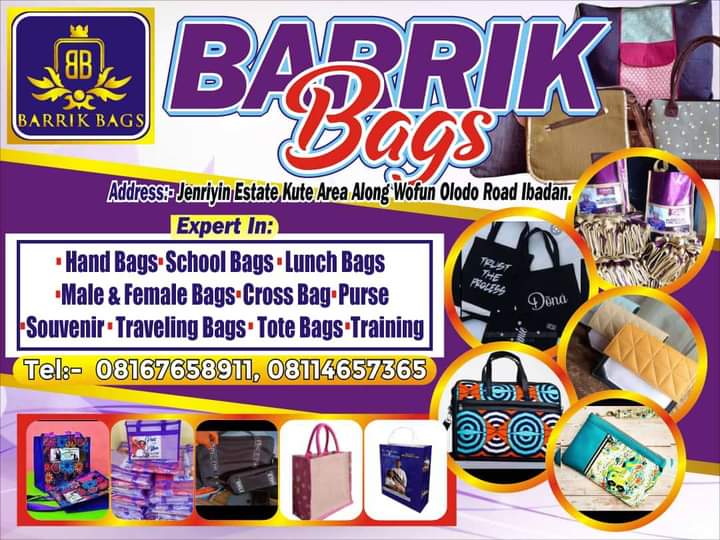 Makinde stressed that after the completion of the renovation and expansion, his administration is planning to execute Governor's Lodge as part of facilities there in. He noted that there would be some developments that will require the presence of the governor there,hence the need to add the facility, that will make that possible.
In his remark, the Executive Adviser on Agribusiness and Director-General of the Oyo State Agribusiness Development Agency, Dr Debo Akande said it's a vision of his excellency which is coming to reality in a short while and a choice of the governor using agriculture to expand,the state's economy. He assured that things would be,different from the way it is being done in the past in the sense that agriculture hasn't been seen cornerstone of economic development in the state. He noted that the initiative would be more beneficial to citizens and residents of the state. He said the agency would be saddled with the responsibility of bringing in new clients into agriculture.
In his welcome address, the Caretaker chairman, Saki West Local Government, Hon Musbau Busari said the total Rehabilitation of OYSADA complex would mark the turning point and further strengthened Oke Ogun Zone as the food basket of Oyo state as their hope has just be renewed in what the zone is identified with which is agriculture. He commended Governor Makinde for not only resuscitating the agency but relocating it to Saki. He added that the initiative would no doubt increase food production and sufficiency in the state. He however pleaded with the Governor to assist the zone by bringing to life the cattle market which is currently in a dysfunctional state owing to road construction works going on.
Top government functionaries at the flag-off include: Deputy Governor, Rauf Olaniyan, Secretary to the State Government, Olubanwo Adeosun, Chief of Staff, Bisi ILaka, Head of Service, Ololade Agboola, Chief Press Secretary, Taiwo Adisa, Special Adviser on Media, Jide Ajani, SSA on SDG, Hon Kunle Yussuf, among others.