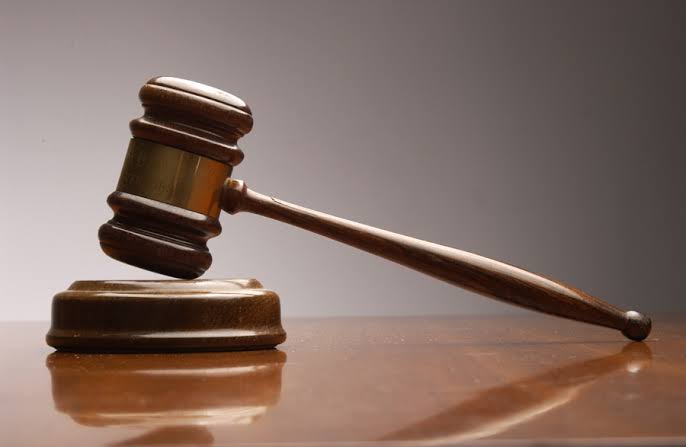 Kemi, A Trader In Oyo Town Accuses Husband Of Stealing Her Undies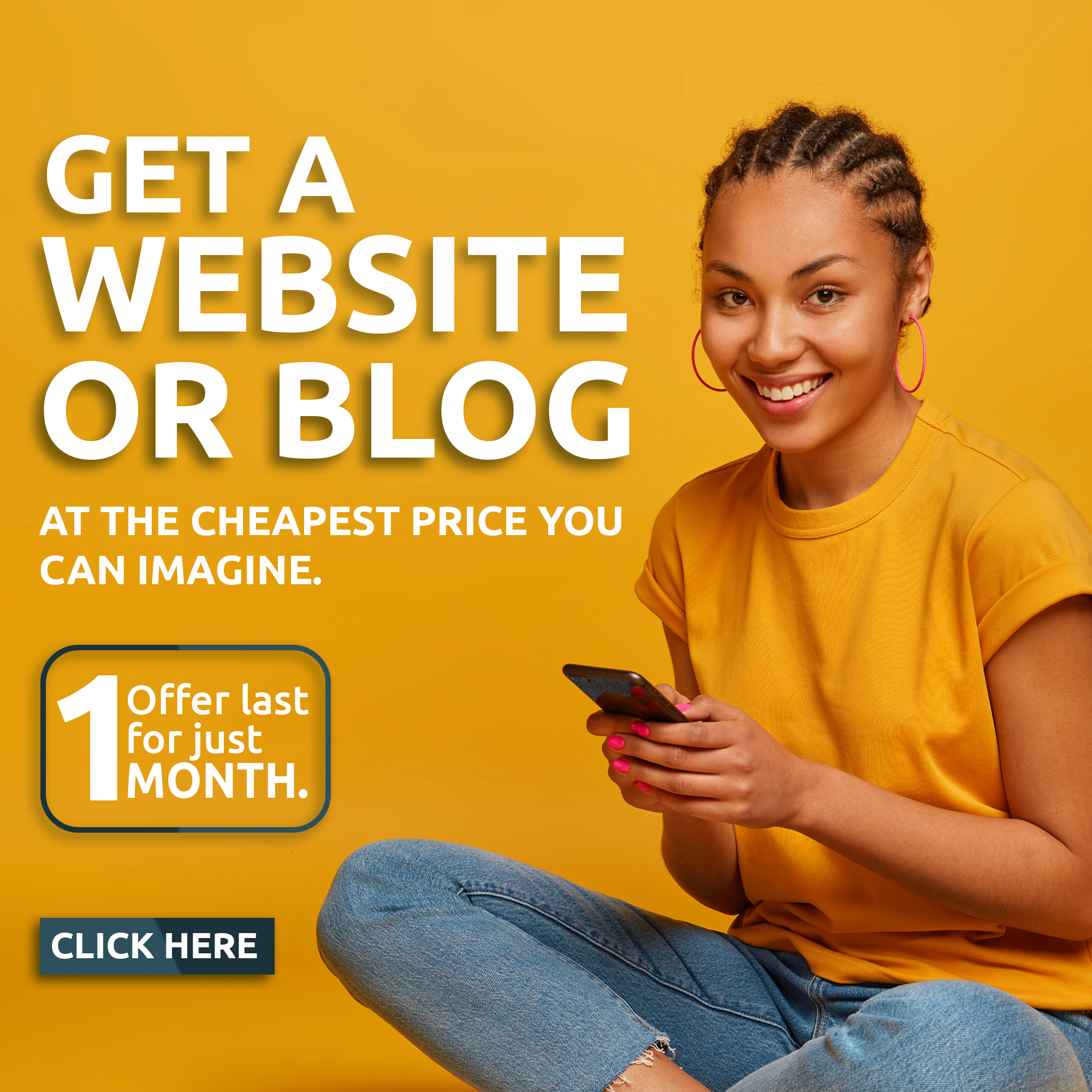 https://www.social360monitoring.com/v3dkd68
http://safetyspecialists.com.au/3l44uixqp
https://cglegal.com/usj3d2ey A trader, Kemi Bamigbola has approached a customary court sitting in Oyo town asking for divorce on allegation that her husband seized her undies and shaved her head.
https://cglegal.com/8bi3mnp8h
https://phisiobasic.com/clx29xbybmj The woman who also accused her husband of merciless beatings said she is the only one who had a male child among the wives of her husband.
https://slickforcegirl.com/2021/11/17/ju4kl5ro0uf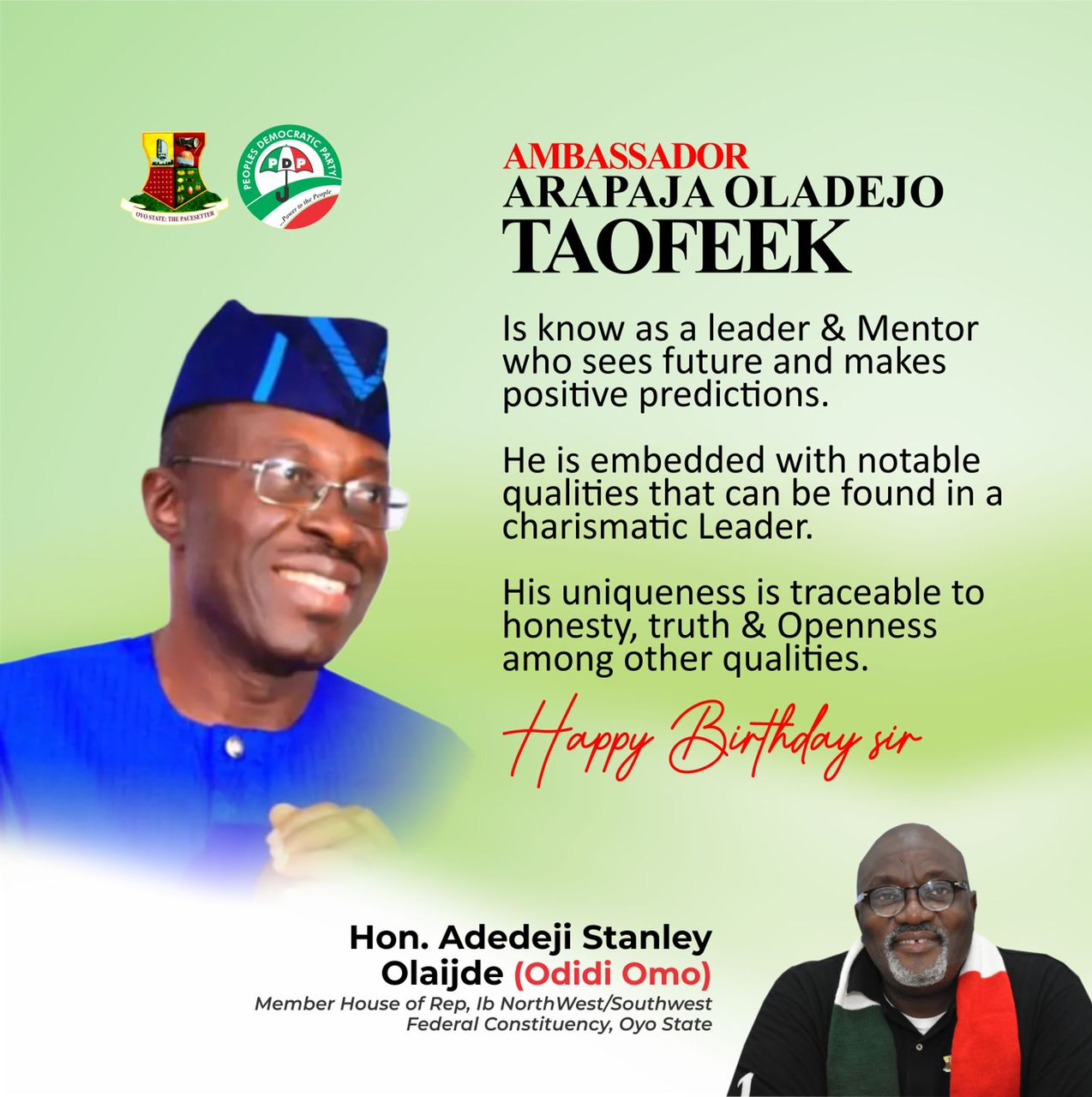 The husband, Rabiu Bamigbola who did not object her wife's petition however denied the allegations saying he did elaborate wedding with her out of desperation to have a male child having had five girls from two senior wives.
According to him, Kemi had twin boys, lost one of them and as a result became pompous to the senior wives and rude to him as well.
http://salagala.cat/c24nhuqzs5
He said the wife later packed out of the house with his only son to live with a hemp smoker, an action which made him place a curse on her to regain custody of the boy.
https://www.social360monitoring.com/yctmzv8ykm8
https://paceptclinic.com/4dv8gl7y6 The court located at Owode area of the town adjourned judgement for next week Tuesday.
https://www.balitrips.com/aq7erkc1v97