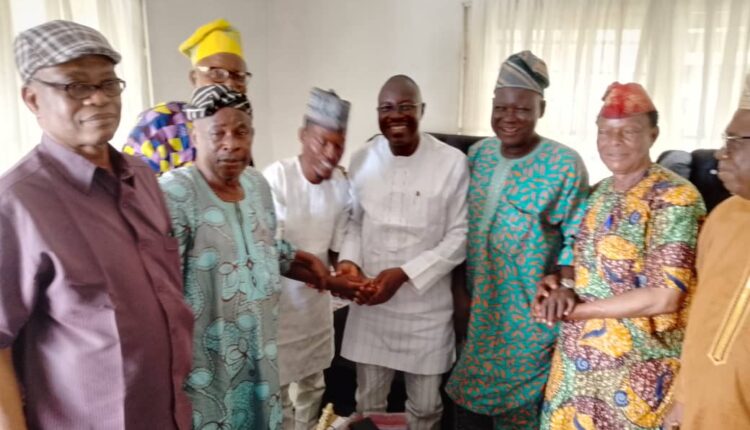 Just In: Party Leaders, Members Storm Arapaja's Residence, Insist On Olaide Settle Candidacy
A People's Democratic Party, PDP Chieftain in Oluyole Local Government and former Commissioner in Oyo State , Otunba Kola Adetunji has emphasized that the leadership of the party has unanimously approved and endorsed the re-election of the current local government Chairman, Hon. Olaide Settle in the forthcoming April 24,2024 Local government election in Oyo State.
Otunba Adetunji made this pronouncement while at Felele Residence of Ambassador Taofeek Arapaja, PDP Deputy National Chairman and Chairman, Clearance Committee for Oyo Local Government on a mission to present Olaide Settle as a consensus candidate for the next election in Oluyole Local Government.
The PDP Chieftain said Hon. Olaide settle has remained most anointed candidate having considered his delivery including facilitation of over 136 projects in the area, added that it would be an act of wickedness to suddenly stop such a brilliant performance in the area.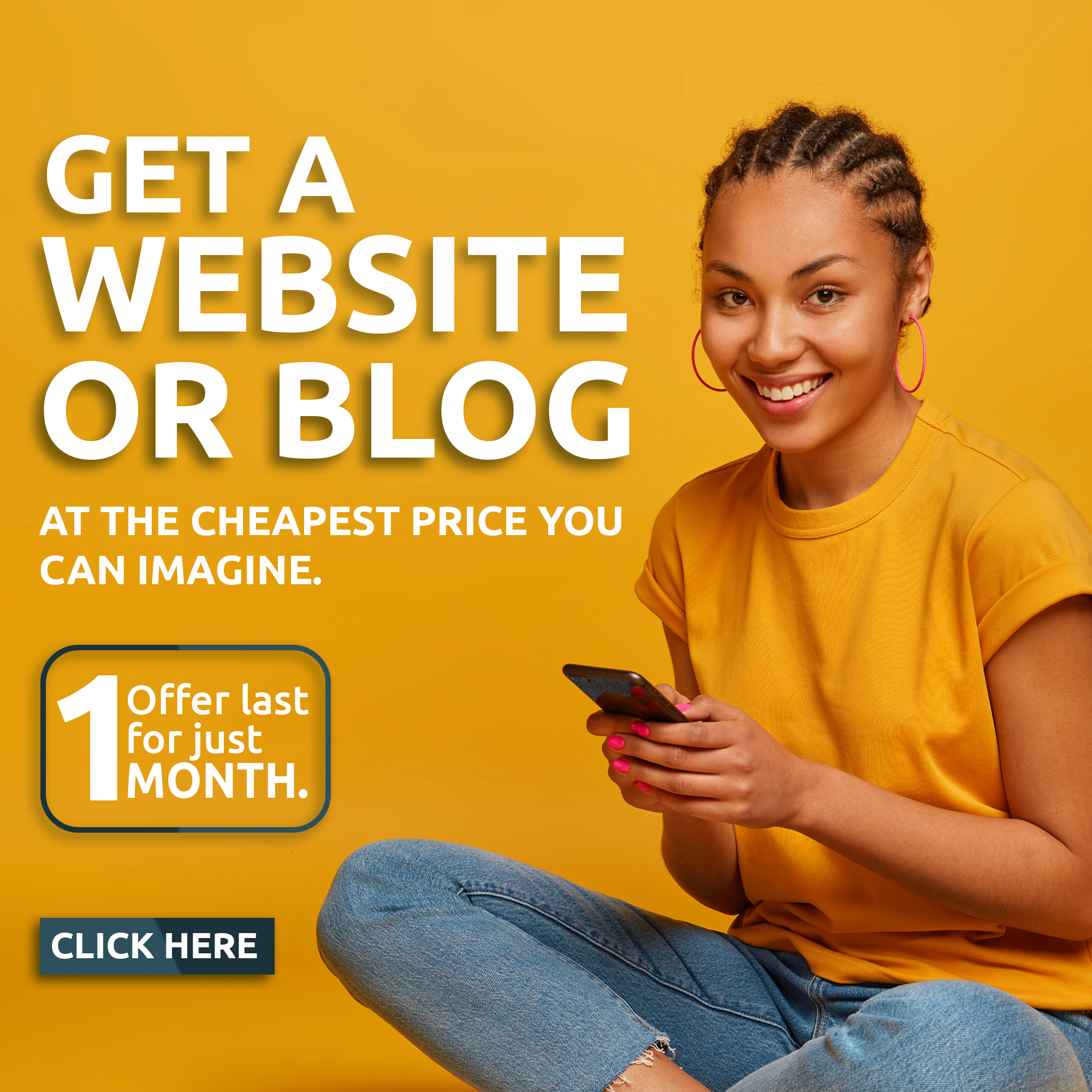 " There is no need to try a new horse now because we want somebody who can complement what the amiable governor of oyo State, Engr. Seyi Makinde is doing for the citizens also at the Oluyole Local Government area", he said.
Otunba Adetunji maintained that political tussle usually breaks-out every time there is need to change political administrators, noted that it is in the arm bit of the party leaders to ensure stability and strong navigation any capacity available to occupy.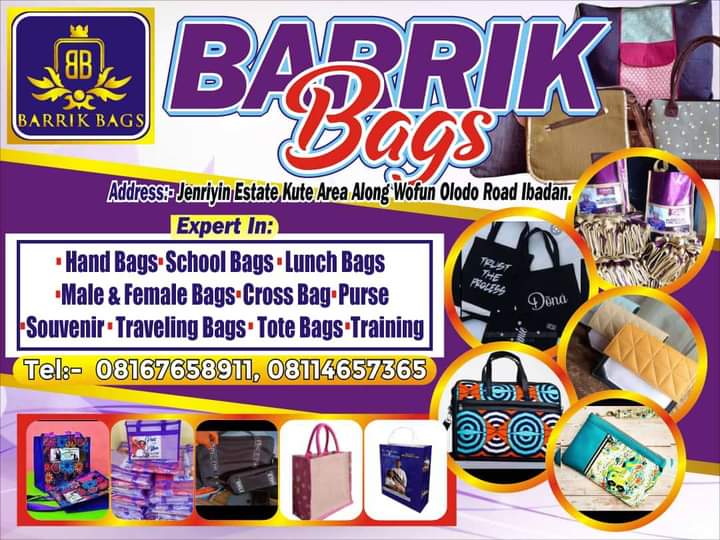 The party chieftain added that there are twenty-eight (28) leaders in Oluyole Local government and 17 out of all agreed including Chief Abideen Lasun Salami, Dr. Gbola Adetunji and others on Hon. Olaide Settle's consensus candidacy, emphasizing that no other candidate is desired in the area who can deliver and bring togetherness and desired results than Hon. Olaide Settle.
" Apart from the stated, other leaders at the consensus meeting include Hon Depo Oyedokun,
Baba Emmanuel Akinlade,
Alh Hamsalad Mustapha,
Alh Hassan Boladale,
Alh Agoro Moshood,
Major Kayode Adeyemo,
Hon Waheed Akintayo,
Hon Francis Adewale,
Hon Olumide Akinlade,
Alh Sikirat Shobaloju,
Alh Toyin Adepate,
Leader Laolu Adepoju , all noting need to anoint and allow Hon. Olaide Settle have a second term run", Adetunji mentioned.