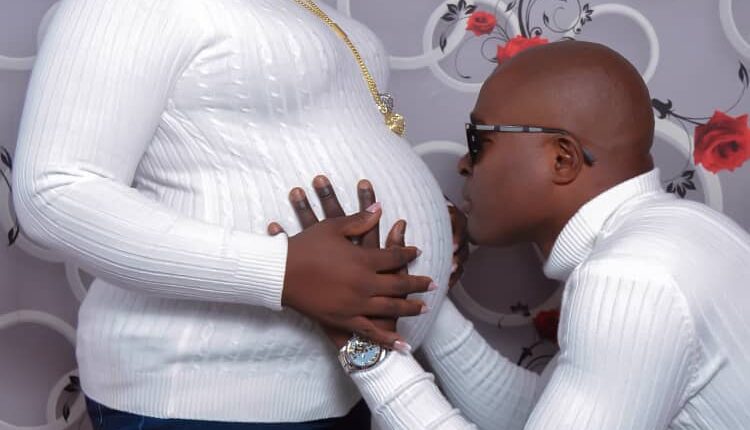 Just In : Naija Today News Publisher, Wife Welcome New Bouncing Baby Boy
Excitement fill the hearts as the Publisher, naijatodaynews.com.ng and his wife, Mr &Mrs Fabode welcomed new bouncing  baby boy into their family.
The good news of baby's delivery occurred on Saturday, October 9, 2021 at University College Hospital, Ibadan, the capital of Oyo State.
In his appreciation to God, the Publisher of online news medium, Fabode showed his appreciation to God for making the delivery of new baby an easy one.
He said in a release made shortly after his wife put to bed, that the news of  successful delivery came to him in an excited and delighted way.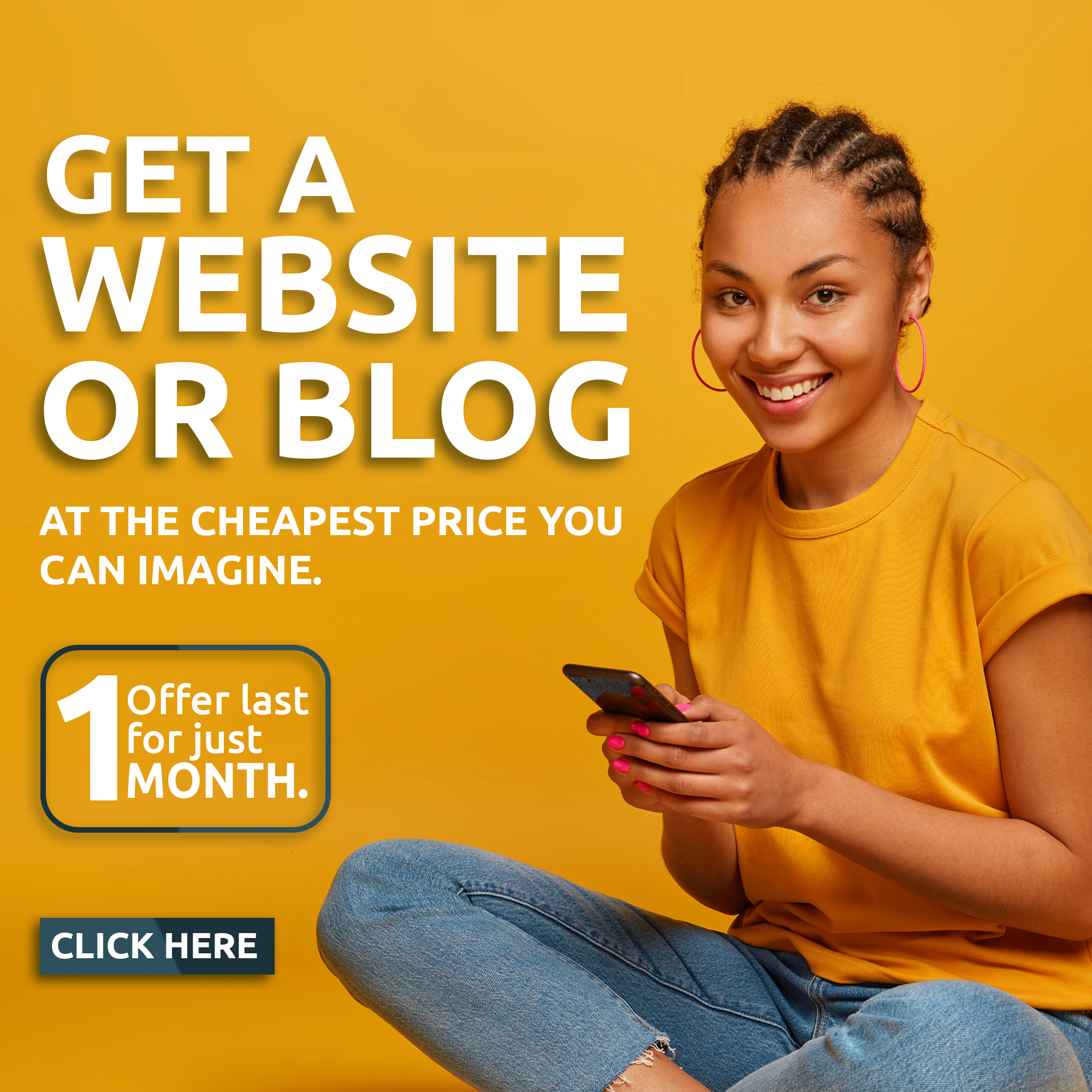 Stressing that there is nothing he could do, rather than bow completely before God Almighty and show his appreciation to Him for what He did successfully without any hiccup.
He prayed God to make the arrival of new baby boy into his family as an addition that would sincerely increase them in wealth, health, faith and longevity.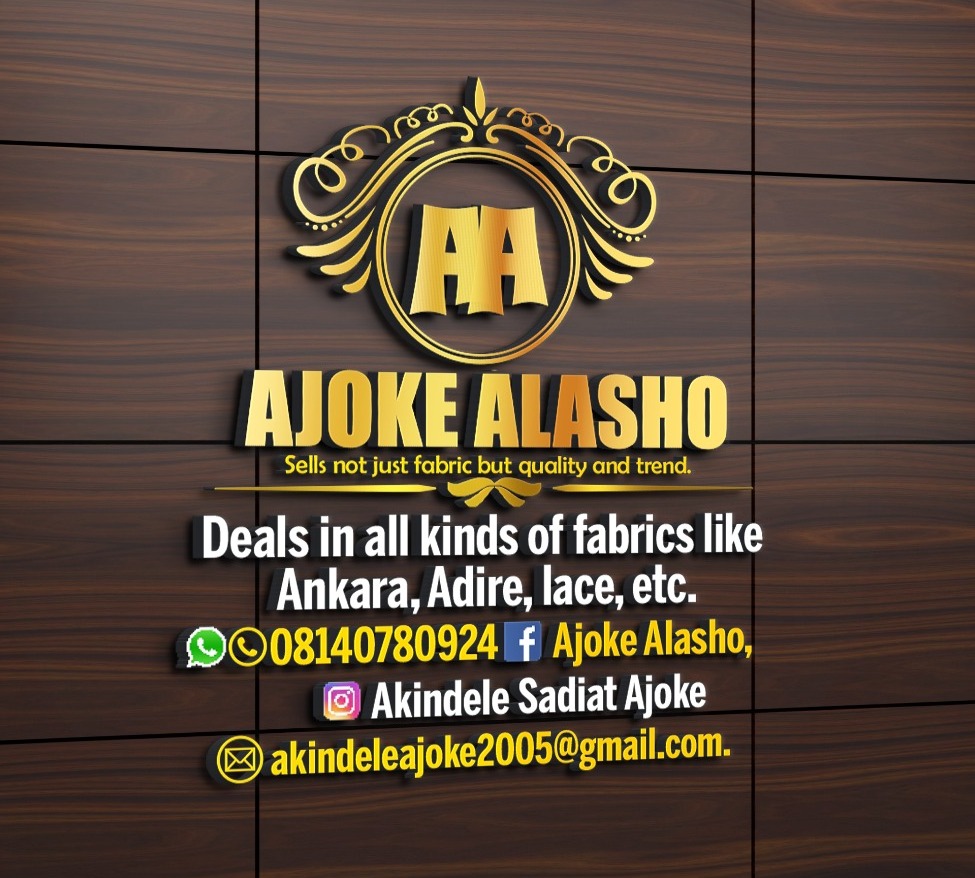 Fabode however prayed God to grant the requests of those who are praying for blessed fruits of the wombs and others who are attempting to have more babies.