Jubilation In Onitsha As Petty Traders Receive N10,000 FG TraderMoni Scheme
It was the turn of Anambra traders as Petty Traders in Onitsha Main Market also had their opportunity to receive N10,000 Federal Government small business scheme known as TraderMoni.
The traders are given N10,000 to pay back N10, 250 in six months to collect N15,000, pay back N15,375, before another six months to collect N20,000, and then pay back N21,000 to collect N50,000 and to pay back N52,500 to collect N100.000."
Some of the beneficiaries, Mrs. Gladys Nwafor and Eunice Imo, sachet water sellers commended Federal Government for the loan, adding that it would help them in boasting their business, and appealed for its continuation.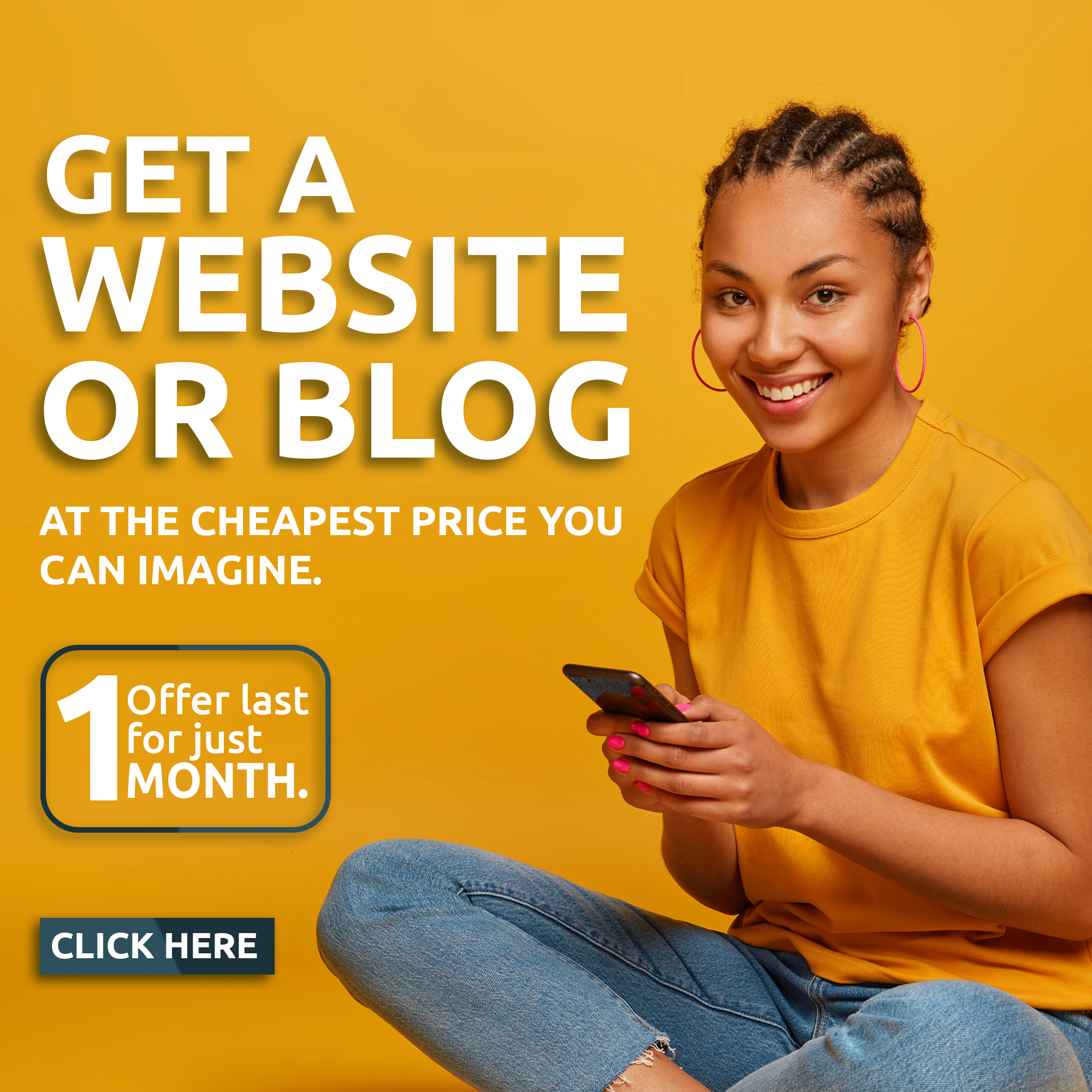 Mrs. Nwafor said that she will use the money to go into Garri selling to make more gain in order to collect higher amount of money for more expansion in her business.