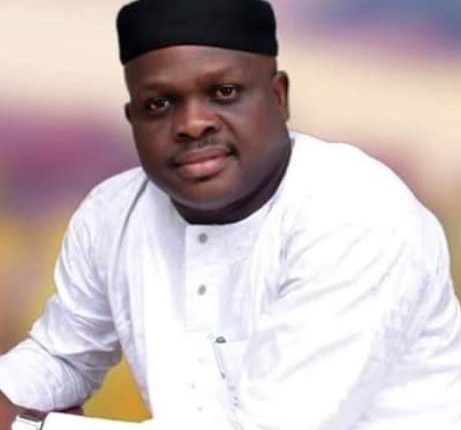 Join PDP ? I'Il Rather Stay Poor And Party Less – Abass Aleshinloye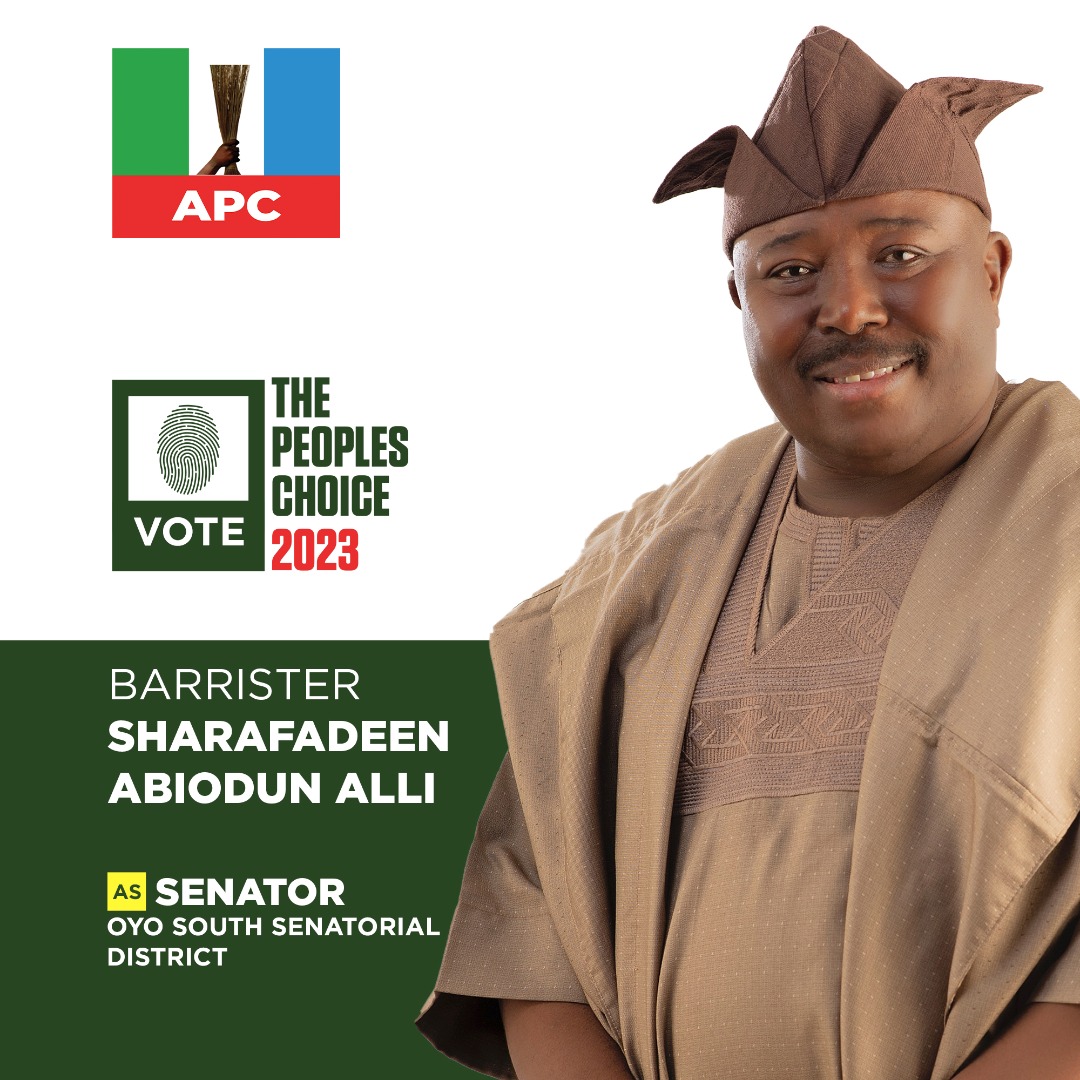 Oyo State Chairman of the Association of Local Government of Nigeria (ALGON), Prince Ayodeji Abass- Aleshinloye has debunked rumors making the rounds that he was planning to dump the All Progressives Party (APC) for the Peoples Democratic Party (PDP).
In a statement issued on Friday, the ALGON chairman described the rumor as unfounded and laughable saying the rumor must have emanated from idle minds who hawk, live, and thrive on unintelligent political propaganda usually described as 'Ibon Oselu' (political gunshot).
Reproduced below is the full Statement:
" My attention has been called to a trending unfounded lie that I, Prince Ayodeji Abass-Aleshinloye, has joined a party called People's Democratic Party, PDP. This prevarication is quite laughable please disregard it. The lie must have emanated from idle minds who hawk, live and thrive on unintelligent political propaganda they tagged "Ibon Oselu" (political gunshot) to survive on crumbs from their masters' tables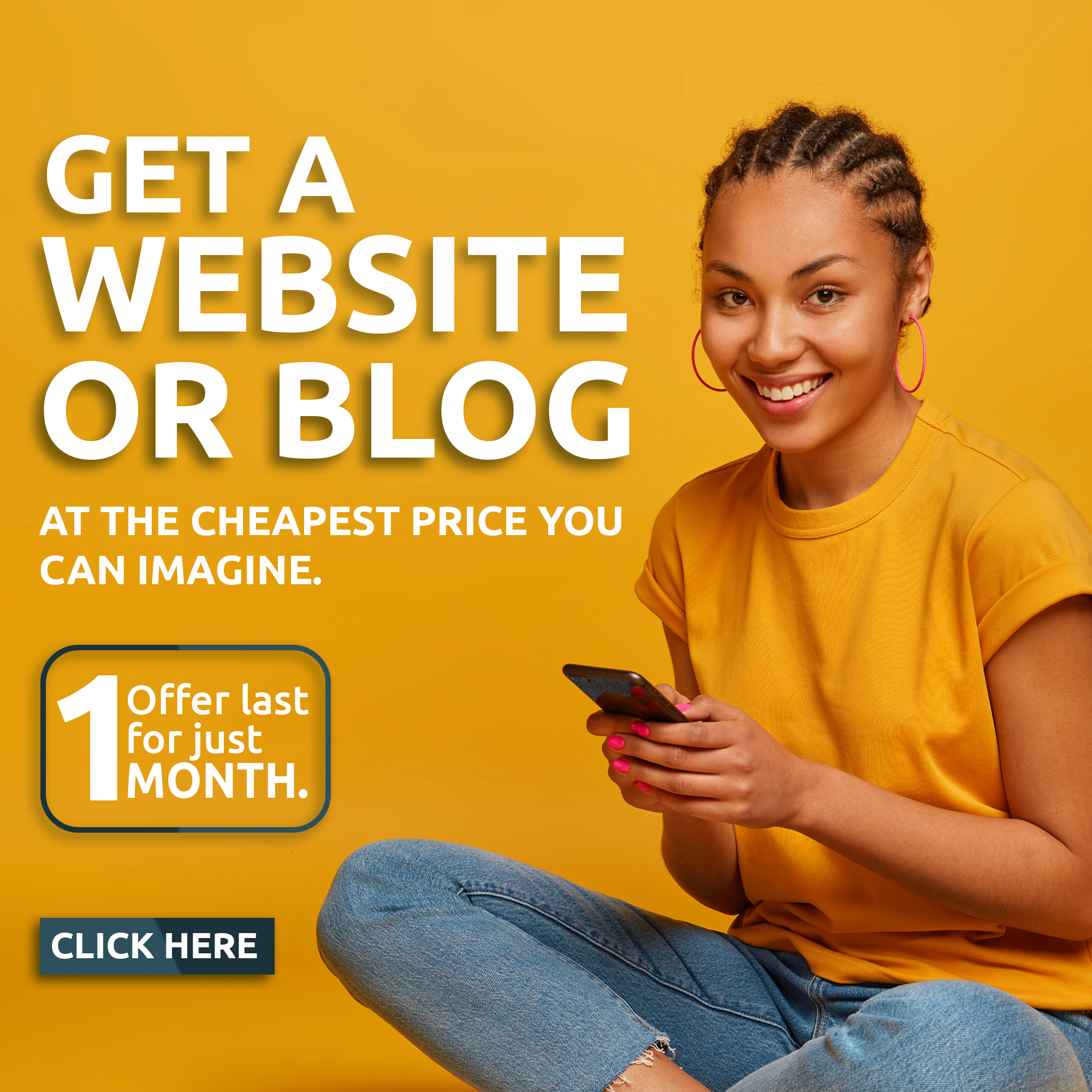 "The propaganda is untrue, cannot be true and will never be true. I am not a stomach infrastructure unprincipled politician who hops from party to party seasonally based on transient political climate change to survive.
Since I joined politics in 1992 as a youth leader of MKO Abiola Hope '93 presidential campaign, I have been a progressive and I remain as a progressive and I will die as a progressive politician. This is not accidental because as a student union leader, first as Chairman of Fajuyi Hall and later Speaker of Students Representative Council in the prestigious Obafemi Awolowo University, "Great Ife" and later joined human right and pro-democracy movement under the great leadership team of Dr. Beko Ransome Kuti, Chief Gani Fawehinmi and others to fight against military regimes, my life of struggle and political partisanship has been dictated by progressive spirit of selfless service to the masses and the working class for good governance and rule of law in Nigeria and overseas.
This type of principle and pro-people service is strange and unknown to an ultra-conservative party like the PDP. My records as an unrepentant progressive speak for me and will continue to speak for me.
I have never discussed with anyone in PDP or any party and will never think of PDP because "political leprosy or covid" will never be my portion (with due respect to my good social friends in PDP).
Lastly, my political associates, leaders and followers in APC, the media, friends and the general public should ignore this insulting fabrication aimed to distract my party, APC and ALGON Oyo State which I am privileged to lead from pursuing our case against lawlessness and illegal dissolution of local government by the State Governor, Engr Seyi Makinde, the case which is now at the Supreme Court.
Thank you all for your calls and messages to express your disbelief about the lie from the pit of hell. That all of you can vouch for me that the propaganda was a lie even before you called me to reconfirm shows the leadership and Abass-Aleshinloye that you know and can beat your chest for when issues of principle and honor are involved. I really appreciate you for that.