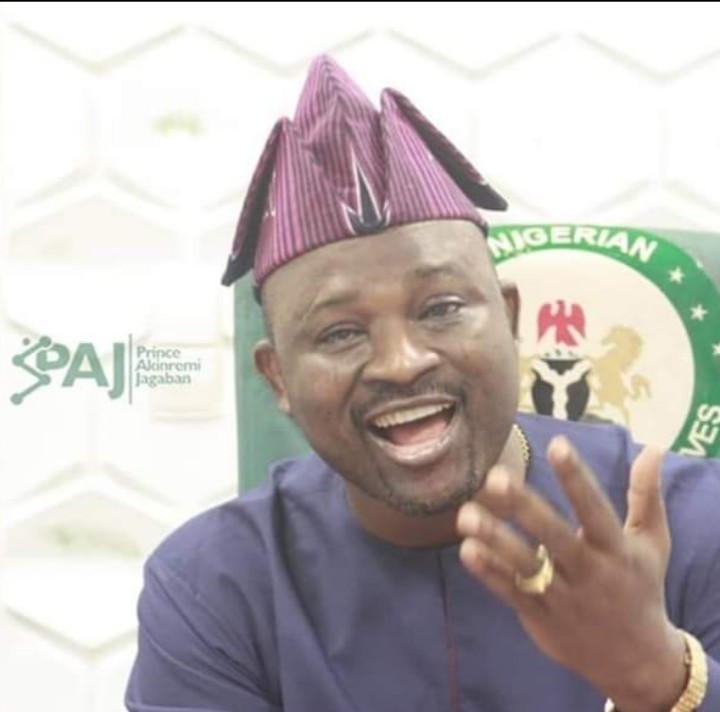 Jagaban Eulogises Ajimobi, Says Ex Gov. Appointment Fitted The Bill
Lawmaker representing Ibadan North federal constituency, Hon. Prince Olaide Akinremi Jagaban has gave his unquestionable support for the nomination and appointment of Ex Oyo governor, senator Abiola Ajimobi as Southwest Deputy National Chairman of the APC.
Jagaban in a released statement made available to newsmen on Sunday in Ibadan, Oyo state capital with the heading tagged " THE AJIMOBI THAT I KNOW ", he described Ajimobi appointment as an action that is rightly taken in a particular needed situation.
The federal lawmaker cited cogent and undisputable facts on why Ajimobi is the only available southwest experienced party leader that fit to fill the vacant position for the Southwest APC at the national level, said as a private and public sectors administrator joined with decade political experience, Ajimobi will surely give additions political values to All Progressive Congress not on in Oyo state but Southwest and national as a whole.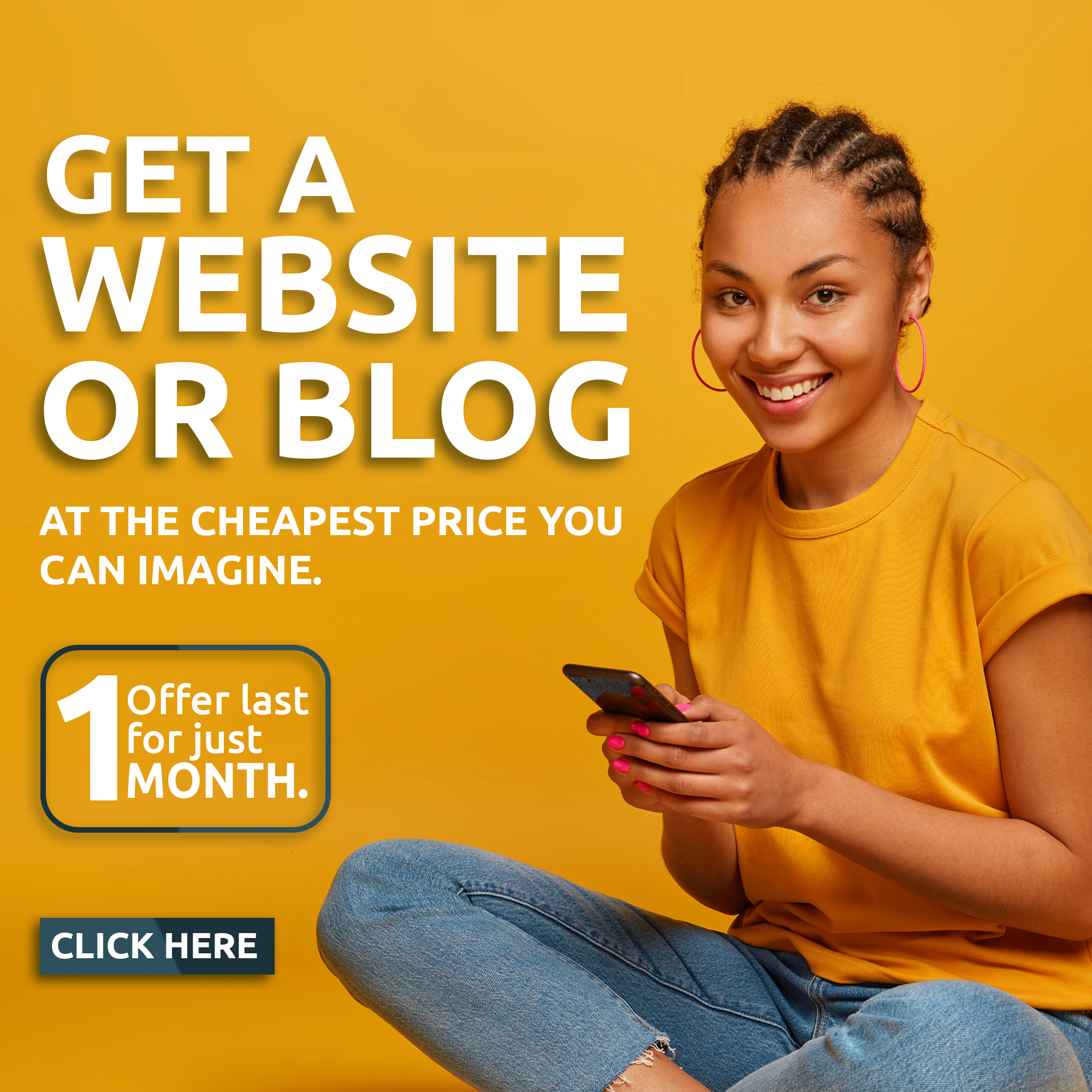 Hon. Prince Olaide Akinremi Jagaban statement reads:
THE ABÍỌ́LÁ AJÍMỌ̀BI THAT I KNOW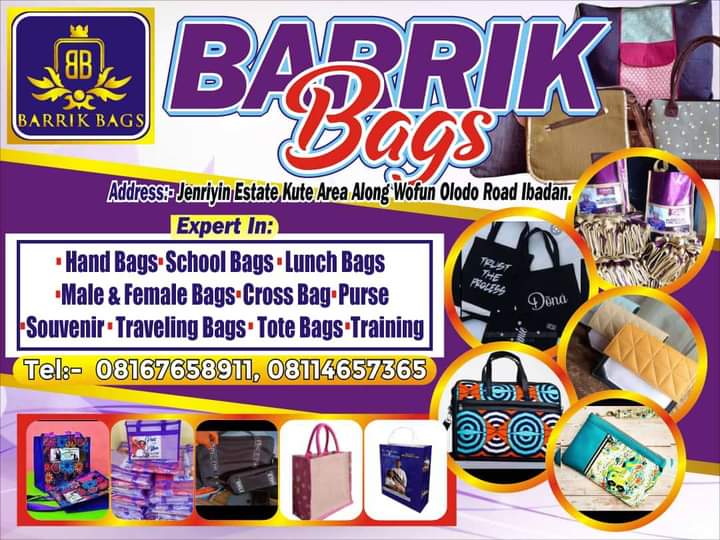 Over the purported nomination and appointment of Senator Abíọ́lá Ajímọ̀bi, the past few days have been full of reactions and counter reactions. The media has been busy with news, questions and opinions on who deserves to take charge of the position of the Deputy National Chair, South of APC.
This jostle has seen few names being put forward so far. Among these names is that of a unique leader, a stellar and an unequalled achiever. An excellent administrator, whose Restoration, Transformation and Repositioning agenda has set Ọ̀yọ́ State on the path of true success.
Senator Abíọ́lá Ajímọ̀bi's policies and direction in the 8 years spent as Governor took Ọ̀yọ́ State out of the doldrums, with major impacts on all sectors of the state. This, against all odds, is the reason he is being referred to as the "Architect, Builder and Father of Modern Oyo State".
Senator Abíọ́lá Ajímọ̀bi's wealth of experience both in the private and public sectors, where he reached the pinnacle of both sectors can only be matched by very few people in the South. This is another reason his nomination as the Deputy National Chairman, South of our party is a welcome development, one that should not only be encouraged, but advocated for by everyone.
I have no doubts that Senator Abíọ́lá Ajímọ̀bi occupying this position will engineer a dynamic shift, which will only result in the further advancement of our party's cause in it's bid to achieve set goals, objectives, and deliver striking democratic dividends to Nigerians at large.
Prince Akínrẹ̀mí Jagaban.
MHR, Ìbàdàn North Federal Constituency.
Prince Akinremi Jagaban therefore urged the critics and angry members of the party to alight from a stationed train and desist from their hate speeches, said it high time they all succumbed to Ajimobi political and leadership experiences.