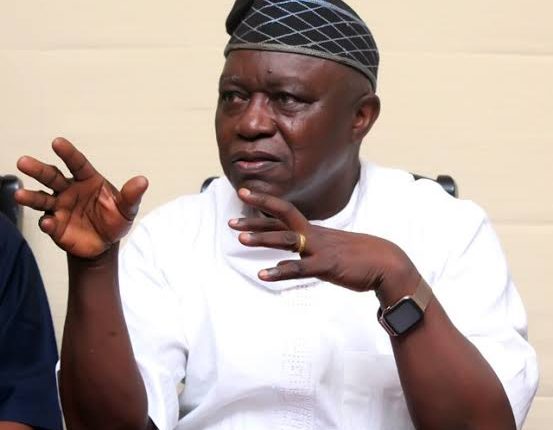 Insecurity : Niyi Akintola Dares Gov. Makinde To Name Opposition Leaders He Claimed Sponsoring Violence In Oyo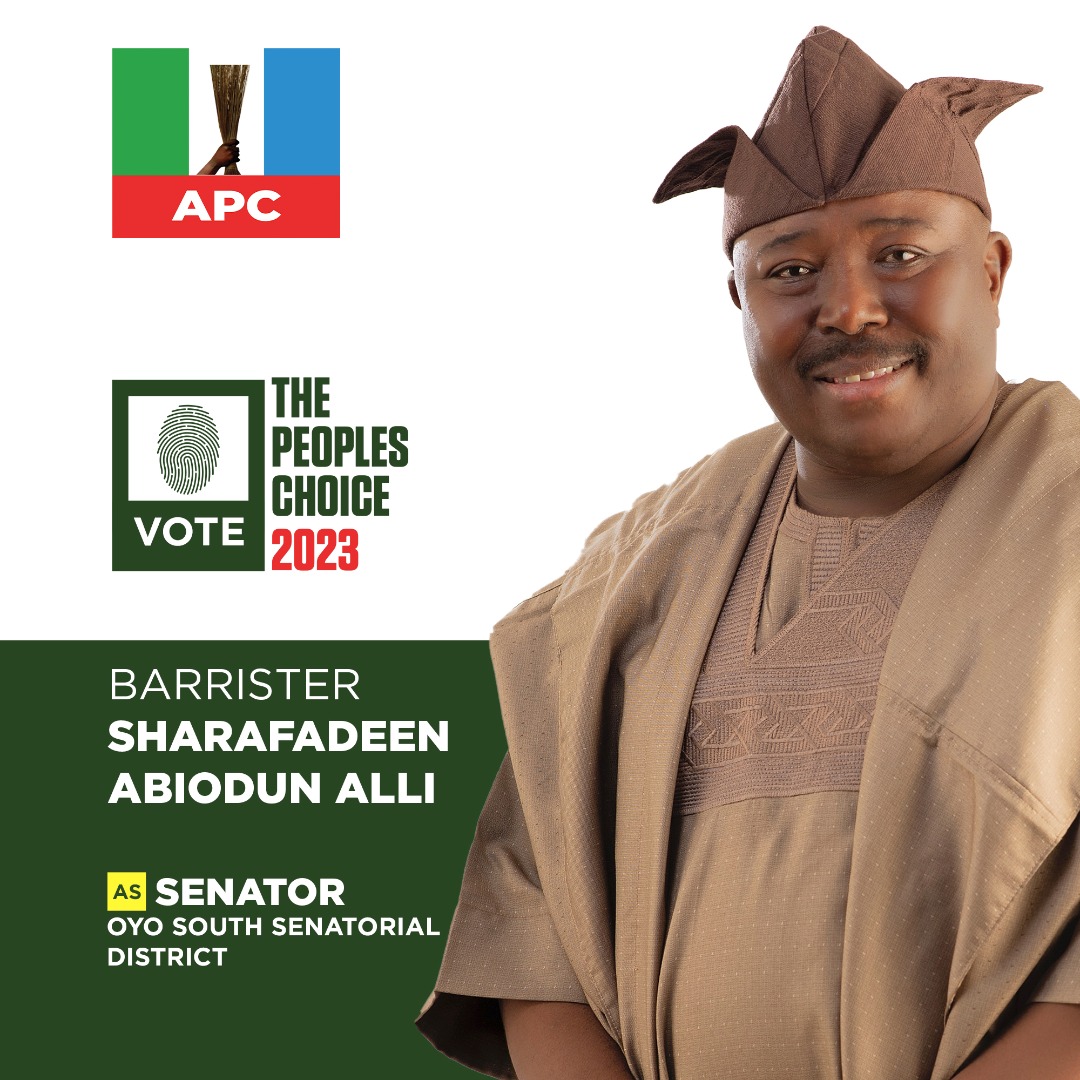 One of Oyo state All Progressives Congress (APC) Chieftains, Chief Niyi Akintola (SAN) has challenged the state governor, Seyi Makinde to go out and tell public the opposition leaders he claimed are sponsoring violence and behind insecurity in the State.
Akintola, the 2019 APC governorship aspirant in Oyo state dared the state Governor while featuring on Southwest Political Circuit, an interview programme on Ibadan-based Fresh FM 1005.9 at the weekend.
Gov.  Makinde has been  consistently blaming the opposition leaders for orchestrating violence in the State. He said violence were being orchestrated by opposition leaders to discredit his administration but yet to name or listed those he claimed behind the scenes.
When asked his view about the state governor always insisting that opposition leaders were behind the violence in the State, Akintola said: "Let him name the opposition leaders sponsoring violence in Oyo. He has all the powers to apprehend them and bring them to book.
"The late Governor Ajimobi used the Terrorism Act to tackle violence. With the act, criminals are allowed to be tried in any part of Nigeria and they are not entitled to bail. It is stronger that criminal law.
"It was based on this problem of violence that Ibadan elites came together to support Ajimobi in 2010. The meeting was holding in Ikeja, Lagos.
"For somebody to bring back Auxiliary is unthinkable. I tendered the guns against him in court during Ajimobi days. The mark of leadership is the ability to say no. That's why this government is unable to deal with violence". Akintola stated.