Indiscriminate Parking Of Vehicles: Seyi Adisa Calls For Government Intervention
…… … Urge for Public Private Partnership
Hon. Seyi Adisa, lawmaker representing Afijio state constituency in Oyo state on Tuesday at plenary session moved a motion for the need to prevent indiscriminate parking of motor vehicles, especially commercial vehicles on roads in the state.
Seyi Adisa in his motion raised said, the Oyo state capital city, Ibadan has been experiencing increases in vehicular movement and indiscriminate parking in several party of the city, made suggestion that, road mapping and endorsement of Public Private Partnership ( PPP ) arrangement for modern car park operations as a perfect solution to scenario.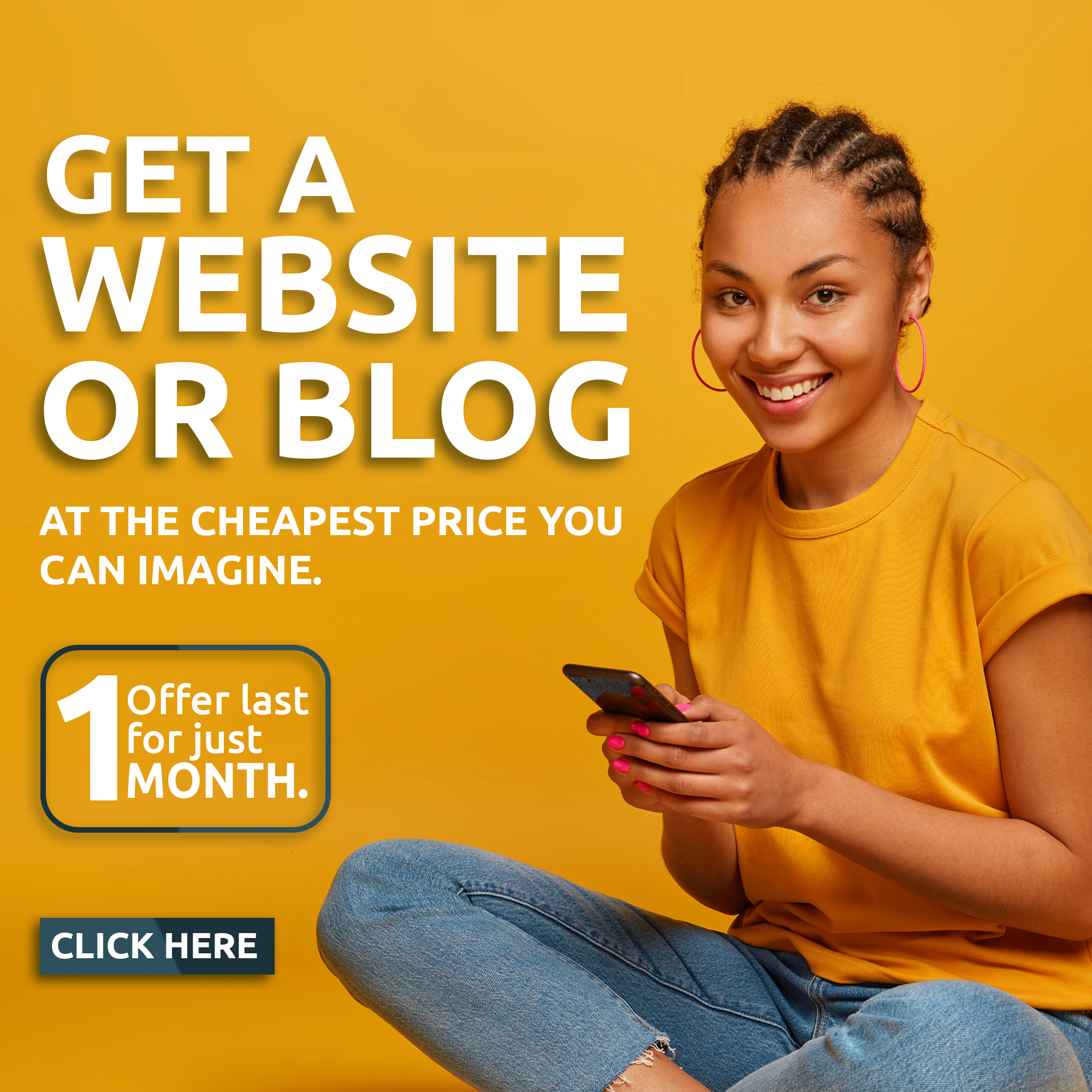 The Awe born lawmaker said the indiscriminate parking on road side of commuters in Ibadan and other major Bus stops in other cities is now distasteful, explained that the situation has created depressing implications on the movement of road users including the impedance of economic activities. Stated further that, roads has suddenly becomes excessively narrow as a result of vehicles that are parking on either side of the road as safety of moving vehicles, motorcycles and pedestrians has become seriously compromised.
Adisa also stated that, the negative habit of indiscriminate parking of motorists and inadequate organizes car and motor parks is seriously militating against the effort of the management team and Officers of Oyo state Road Traffic Management Authority ( OYTRMA ) and Oyo State Road Maintainance Agency ( OYSTROMA ) who are noted for effective discharge of duties.
While passing the resolutions of the motion, the Speaker, Hon. Adebo Ogundoyin, urged the executive Arms of government through the Ministry of Public Works and Transport and Oyo State Road Transport Maintainace Authority ( OYTMA ) to come up and see to the enforcement of a state wide parking policy mechanism and endorsing Public Private Partnership ( PPP ) arrangement for parks, that will aim at ensuring parking discipline culture on roads as well as free flow of traffic in the state. Also urged to carry out detailed and adequate road mapping and lining of all major roads. especially those that are prone to traffic congestion.
Urged the Oyo state Traffic Management Authority ( OYTMA ) to empower the Officers of the state Traffic Management Authority ( OYTMA ) with necessary tools and logistics to carry out their duties and consider the recruitment of more Officers by OYTMA in order to complement the efforts of the Traffic Unit of the Nigerian Police Force with a view of ensuring free flow of traffic commuters across the state.
Further urged the Ministry of Information, Culture and Tourism to orientate road users with regulations, statutes and Oyo state government's non tolerance posture to breaching of road regulations and laws.
...For the latest news update, Subscribe to our Whatsapp Channel
(Click Here)
and join our Telegram Update Group
(Click Here)