I'm very disappointed in the Nigerian press -President Buhari
President Muhammadu Buhari on Wednesday critise Nigerian Media for failing to showcase the agricultural achievements of his administration. The criticism was made in presidential villa Abuja while addressing young political appointees.
The Nigerian leader said he is disappointed that the local media has refused to showcase the achievements of his administration in the agricultural sector. "I'm very disappointed with the Nigerian press. They didn't give this government the credit of the `go back to land programme," Mr Buhari said.
"We have cut down the importation of rice by at least 90 percent. I foresaw our problem in agriculture and did the right thing and today, people are much better.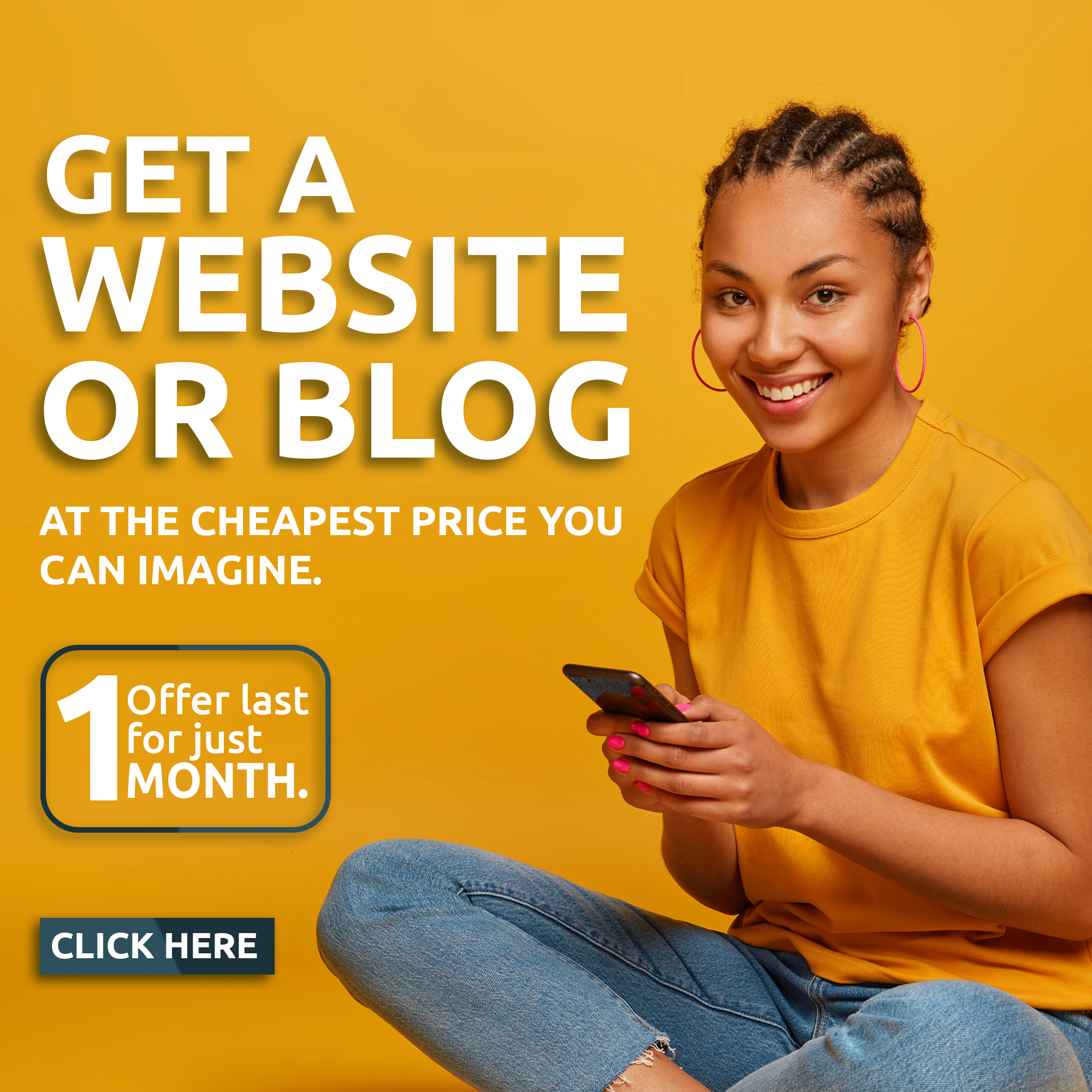 "In terms of unemployment, our able-bodied persons that do not have education and can't get white-collar jobs, went back to farm and today, none of them is regretting it," he noted.