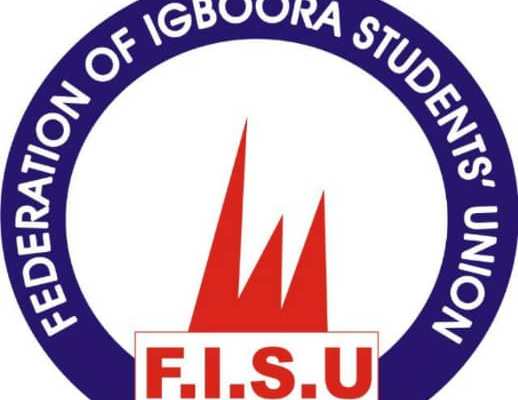 Igboora Students Union Berate Politicians Negligence Towards Communities, Call To Fulfil Promises
Federation Of Igboora Students' Union has questioned the nonchalant attitude of Ibarapa elected politicians and
political office holders towards the development of communities in Ibarapaland.
Ibarapa Students' body in a press release made available to Westerndailynews narrated the fake promises made by past and present elected politicians to people in Ibarapa communities, explained that, their negligence has made the zone to be lacking behind on social development, compared to other zones in Oyo state.
FISU not only felt disappointed about how politicians desert their community after elected, the student's body also frown at the inadequate amenities, deplorable conditions of schools and low living of residents.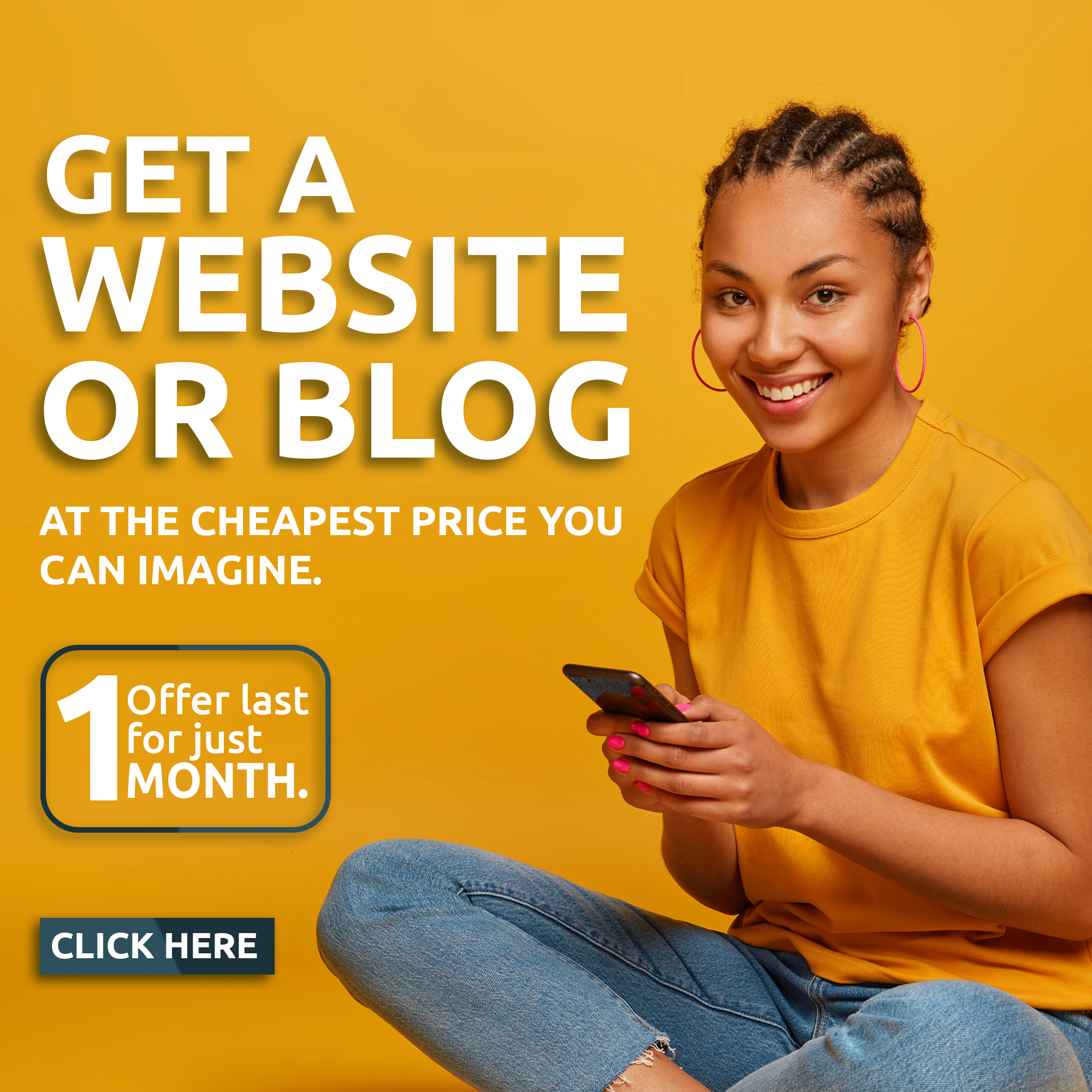 The statement read :
Dear Ibarapa Leaders,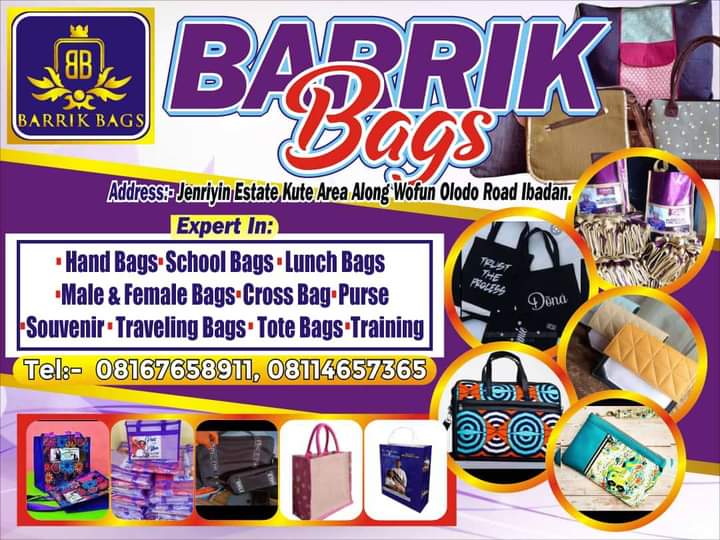 AN OPEN LETTER TO ALL PUBLIC OFFICE HOLDER'S IN IBARAPA, OYO STATE.
We write this letter, not because it is frustrating to see how we allowed a defrauded propaganda to position our people as the pawns in the political chess game called Ibarapa, but rather, We write this letter in an effort to request that we free ourselves from these propaganda that have lingered for too long. If our grandfathers and fathers did not ask questions, is there any divine law that says we cannot ask?
Our fathers non – challant attitudes towards those who hold various political offices in the past has deprived our development since inception and that is what happens to people who are not in control of their cultural development, political and economic future. That is what happens to people who are just kept for their services; that is what happens to people who are just custodians of wealth for a supposedly superior people and finally, that is what happens to people who are seen as slaves. Any name is suitable for them, they can only get whatever is given to them even if it is originally and constitutionally theirs.
As a community, the human collective right has been treated with such huge disrespect by you, our leaders, for way too long. You continue to lie to us every day. Be it through saying you will do something while trying to get us to vote for you and then not delivering the mandate bestowed on you after the poll. Be it stating one reason for something when the real reason is something completely different. Or, be it through allowing corruption to still exist at all levels of your governance. The lists of lies you have told us are endless. We ask that you stop lying about policy decisions. Stop lying about history. In fact please stop lying about anything to do with money and budgets.
It is highly lugubrious that our leaders after assuming any public office will automatically turn Ibadan and Abuja to their various houses despite the fact that any community development depends heavily on communication and leadership, which implies that without proper communication between the leaders and the people of the community, such community will hardly advance in all ramification.
We are not contended with the pace of development in our land despite the fact that we are having two state and two federal honorable, five local government and LCDA Chairmen, we are good to go with all this, Ibarapa which happens to be the most peaceful zone in Oyo state then as now turn to kidnappers den immediately after the 2019 general election and yet nobody has took any action as if everything is normal, another most embarrassing thing is the research carried out by Tolulope Bademosi led team of T.V.C. which indicate Igboora in Ibarapa land has the highest number of dilapidated school buildings in Oyo State, in a situation where there is no conducive learning environment how do we help the students to concentrate on their studies, no wonder we are having increase in crime rate.
It is no more news that we are lagging behind in all aspect, the electricity supply is nothing to boast of, our hospitals and clinics are symbol of death, Our roads are nothing but Bermuda's triangle, no standard financial institution (bank) and all these are depriving investors to come and invest in our land, abandoned NIPOST quarters in Sagan – un is now home to hoodlums, no Public Library in the whole Igboora, our dilapidated town hall is the perfect example of peddler's inn, we equally have an abandoned stadium since 1992 and yet nobody shows concern, we are tired of all this bad precedence that have set in our community, our unemployment graduates are now increasing every day and you our leaders due to your own selfishness still taken our available resources to invest in other places when you haven't solve the one in your immediate environment.
It is not skeptical that Ibarapa is the highest producer of cassava in Nigeria nation at large, if you our leaders are innovative enough to carried out further research on how to convert this raw materials, it is obvious that by now we will be producing starch, ethanol, flour and this will position us on world map and we will be able to compete on the global radar and this will automatically increase our Internal generated revenue to develop our land.
We the leadership of FISU community having took our time to look into all these bad precedence which make us to realised that if urgent and necessary actions is not taken by you our leaders, in the nearest future our community will be wallowing in the shackle of poverty, destruction e.t.c, finally, the Federation of Igboora students union as a peace loving union admonishes you all to come back home and take your responsibilities because our ancestral pedigree will never forget your deeds.
Thank you all.
Yours in struggle
ADESOPE ABASS ADEFEMI
Executive President
OGUNJIMI SAMOD BABATUNDE
Senate President