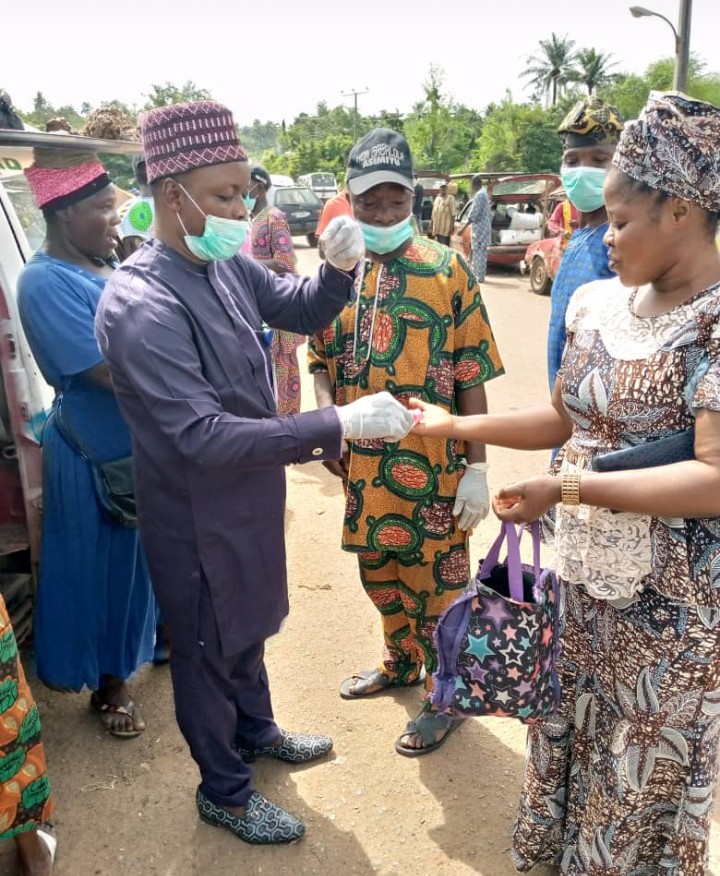 Covid- 19 : Lagelu North Chair Distributes Free Hand Sanitizers, Masks, Soaps, Buckets To Residents
As Oyo state government makes efforts to stop the spread of coronavirus with directive to residents to stay home and hygienic over the disease outbreak, Lagelu North Local Council Development Area ( LCDA ) Chairman, Hon. Asimiyu Babalola has distributed Hand Sanitisers, Washing Soaps and Buckets to market Traders, Religion Houses and council area residents.
The distribution of coronavirus disease preventive tools in Lagelu North LCDA is said to be from Oyo state government to each local government areas.
During the sensitization and distribution, Hon. Babalola made it known that the action is a way to engage with the public on the need to take preventive measures in order to stop the spread of the virus by observing personal hygiene such as frequent washing of the hands for the safety of everyone.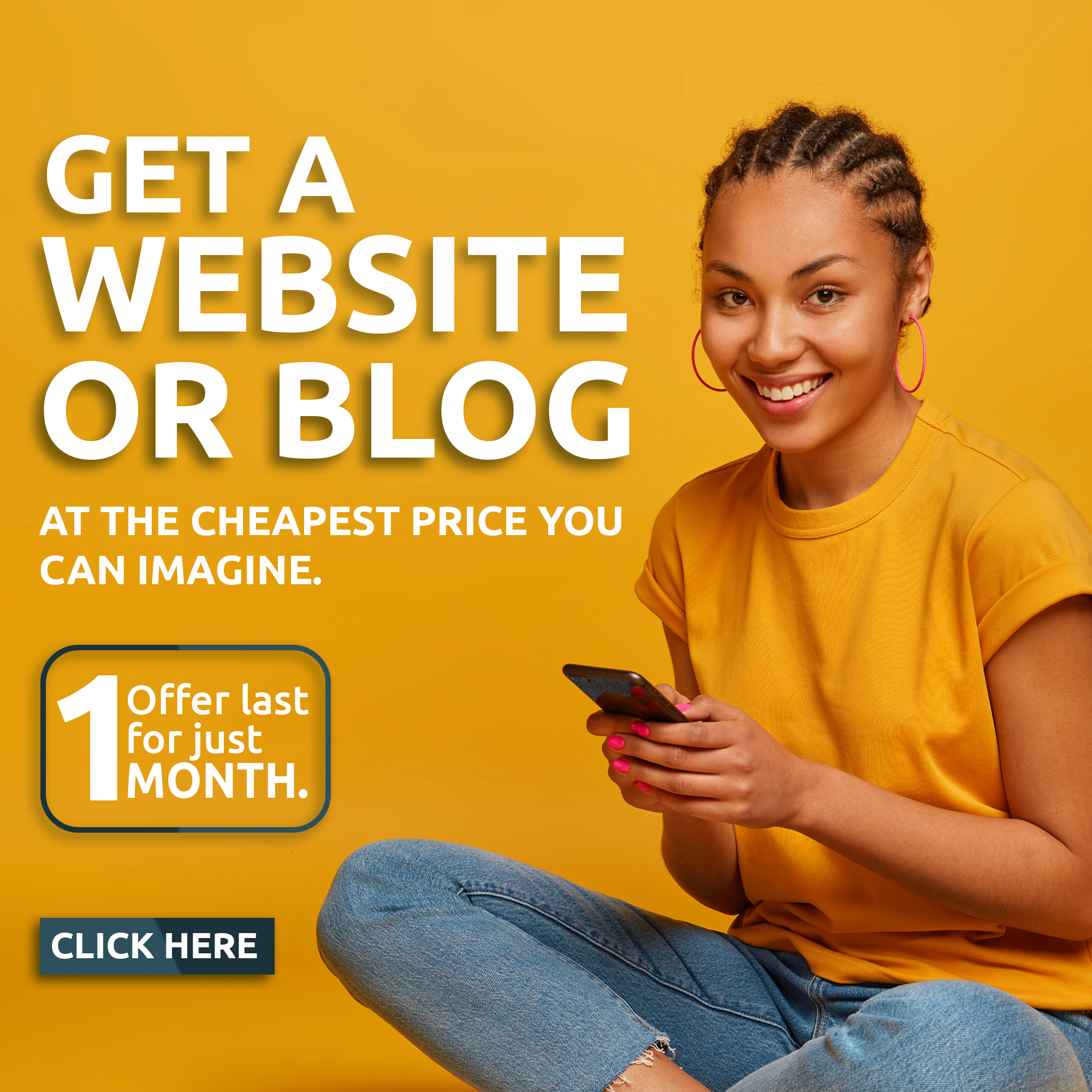 " Oyo state government sent the packages to all the 33 local government areas, aside distribution, we need to sensitize our people about COVID-19 so to know it's real and with the hand sanitizers, soap and face masks, they can observe basic hygiene habits because 20 seconds of hand wash and use of sanitizer can save live."
Speaking during the sensitization, Hon. Babalola said his council will make the sensitization continuous one. " We will continue to orientate our people, we need to help frontlines health workers to stop the spread of coronavirus ". Babalola stated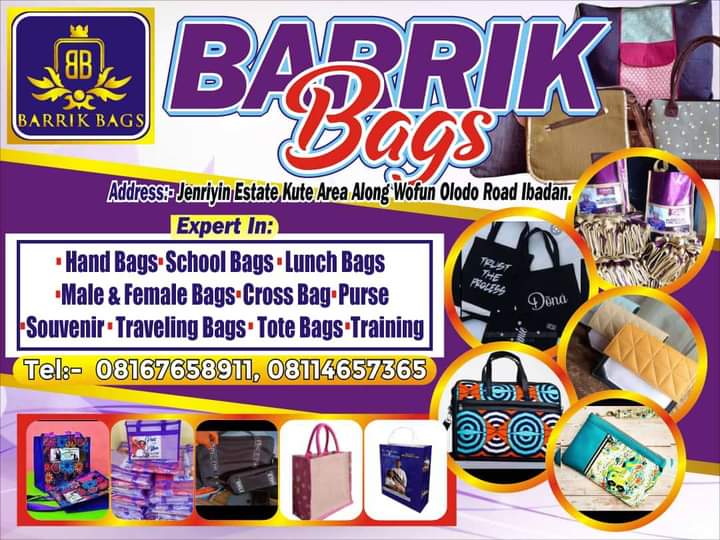 " At this time, there is necessary to adopt alternative ways of greeting each other that do not involve handshakes and reduce unnecessary social and family gatherings, now the state government had reduced gathering from 30 to 10 and imposed 7pm to 7am curfew, it for our health benefits. we need also to wash our hands after handling banknotes, and avoid touching our face, anytime we sneezes or cough, there is need to cover our mouth with arm to avoid infection of covid 19 ".
"We should also be careful about the information we spread especially on social media since unverified information can lead to panic which might cause unwarranted stigmatization against health workers, people of a certain ethnicity or patients," he added.
The council chairman also send a get well soon message to executive governor of Oyo state, wished him quick recovery.