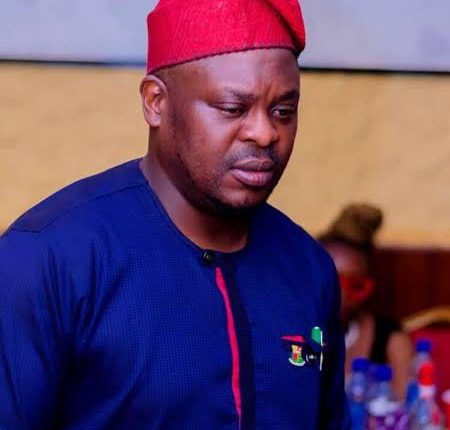 Ido Council Boss, Sheriff Adeojo Felicitates Muslims On Eid-el-Maulud Celebration, Preaches Love
The Executive Chairman of the Ido Local Government Area, Hon. Sherrif Adeojo, has called on residents of the council to use the occasion of the 2023 Eid-el-Maulud to strengthen the bond of friendship and unity among themselves.
The chairman made this call on Wednesday, while congratulating Muslims in the council and across the country on the occasion of the festival commemorating the birth of Prophet Muhammad (peace be upon him).
In a statement personally signed and made available to journalists in Ibadan, Adeojo noted that it was important to reinforce the values of peaceful coexistence, which had been the hallmark of Muslims.
The statement read in part: "We extend warm greetings and best wishes to Muslims worldwide on the occasion of Eid-el-Maulud, commemorating the birth of the Holy Prophet Muhammad (PBUH).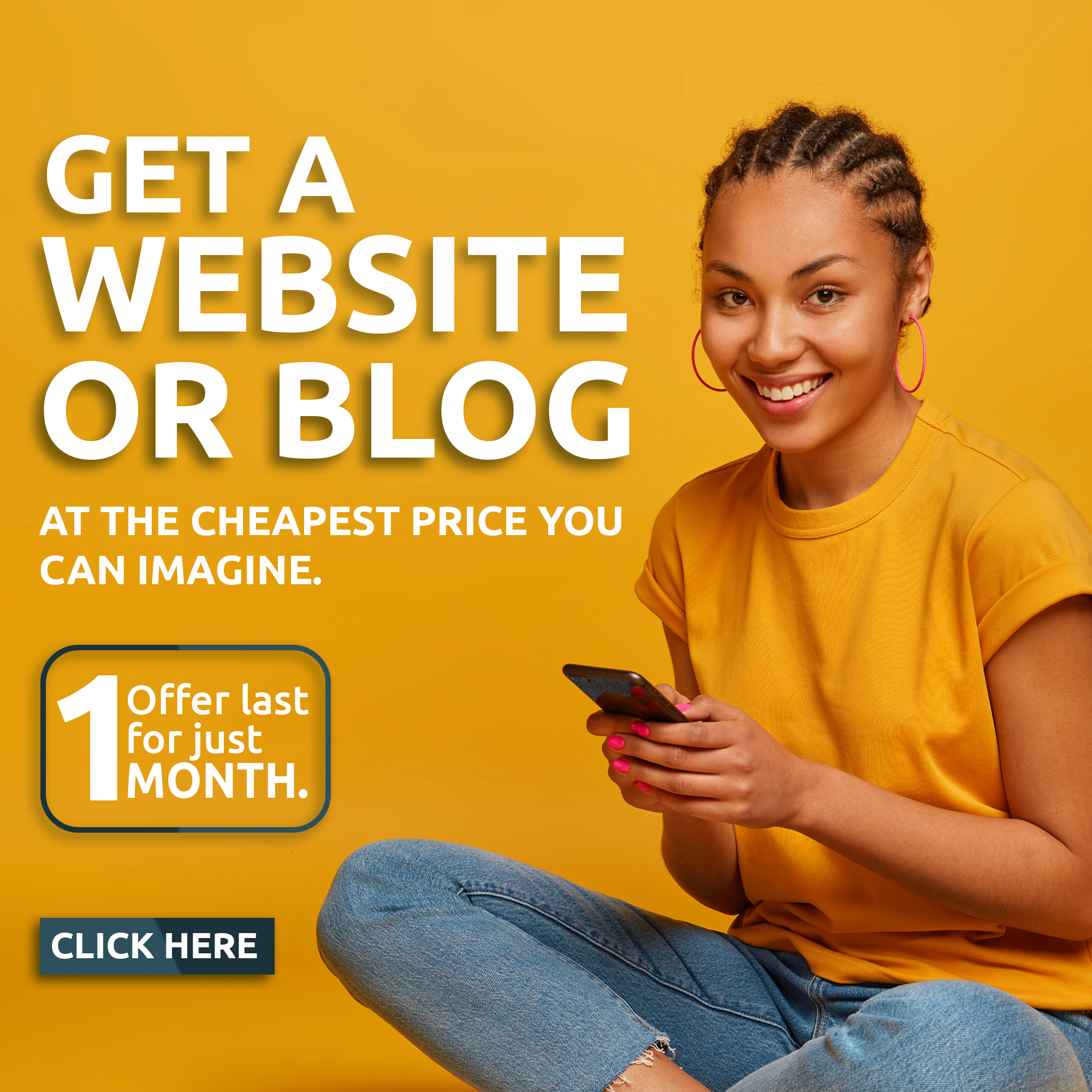 "As we celebrate this joyous day, let us reflect on the timeless teachings of Prophet Muhammad (PBUH) – his empathy, compassion, and respect for all humanity.
"May his noble examples inspire us to promote peace, harmony, and understanding amongst each other.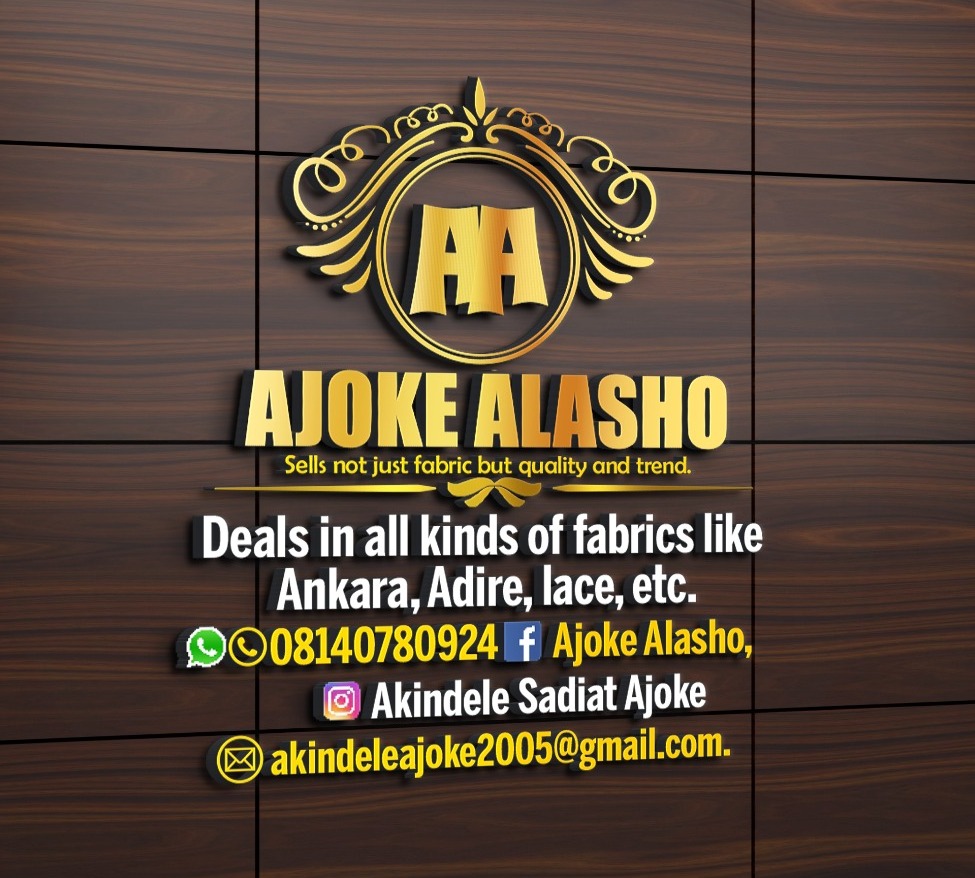 "On this auspicious occasion, we remind everyone to ensure a safe and mindful celebration with our loved ones. Let's come together virtually or within small, close-knit groups while prioritizing the health and well-being of our communities.
"Equally, let us cherish this blessed day with gratitude and continue to promote unity, tolerance, and goodwill towards all. Eid-el-Maulud to everyone."