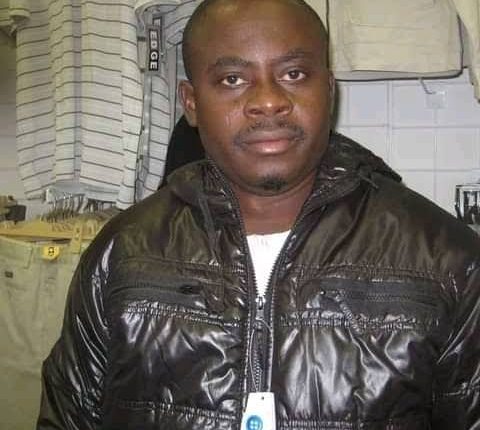 Eid-El-Maulud: Oyo ALGON Chair, Sanda, Felicitates Muslim Ummah, Urges To Pray For Peace, Prosperity
The Association of Local Governments of Nigeria, ALGON chairman in Oyo state, Hon. Sikiru Sanda, has felicitated with Muslim brothers and sisters on the occasion of 2the 023 Eid-el-Maulud Celebration.
Sanda, in his felicitation message, urges them to remember the true essence of the sacred holiday, which is a celebration of the birth of Prophet Muhammad, a symbol of unity and compassion.
The statement, which was made available to journalists in Ibadan, read in part: "On this blessed day, I want to extend my warmest greetings and heartfelt felicitations to our Muslim brothers and sisters as they celebrate the auspicious occasion of EEid-elMaulud.
"We join our Muslim brethren in fervent supplication to Allah, the Most Merciful and Compassionate, beseeching Him to shower His infinite blessings upon their homes and lives, granting them peace, good health, and prosperity in abundance.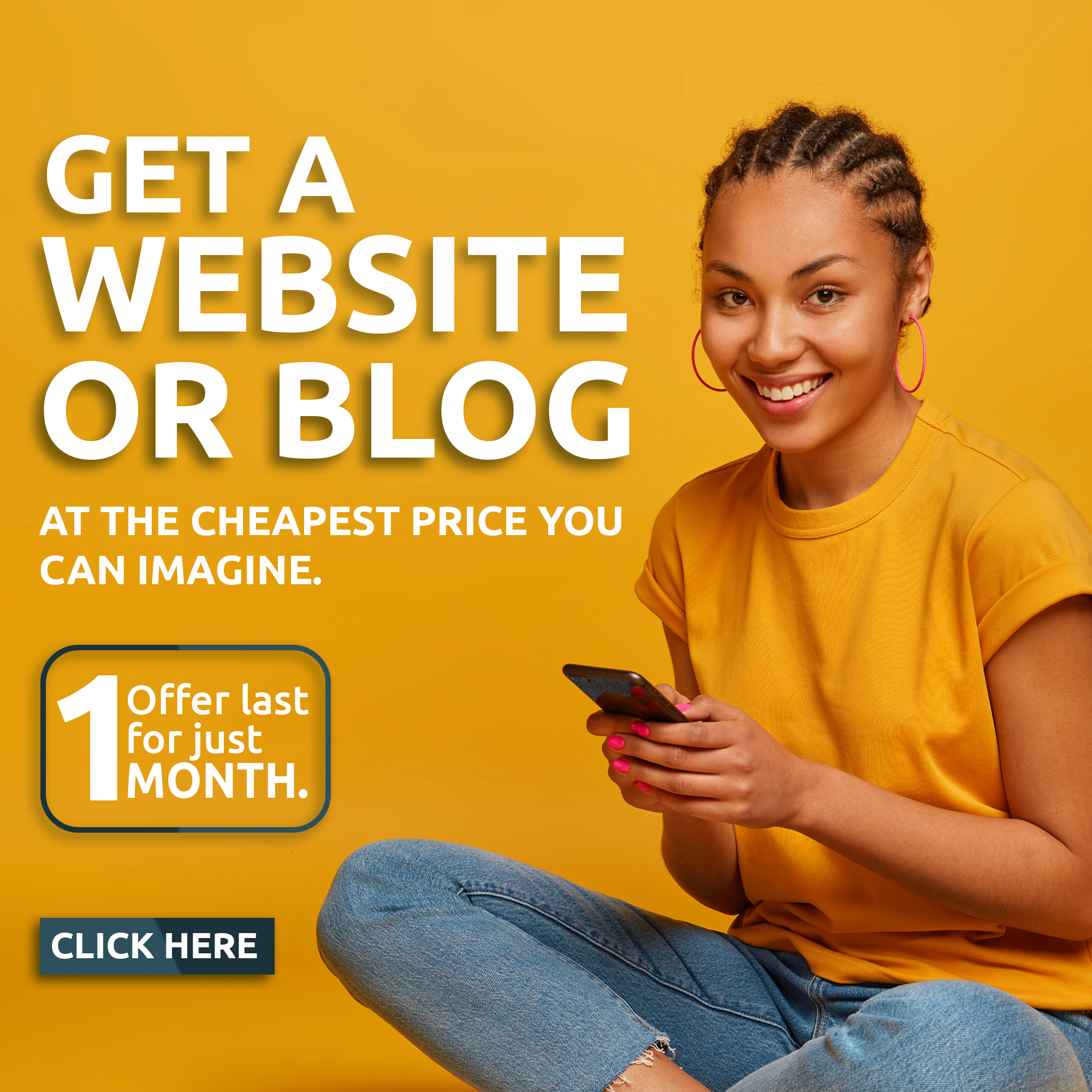 "May the divine light of Eid el Maulud illuminate their hearts and minds, guiding them on the path of righteousness and goodwill.
"As we partake in the festivities and exchange warm embraces, let us remember the true essence of this sacred holiday—a celebration of the birth of Prophet Muhammad, a symbol of unity and compassion.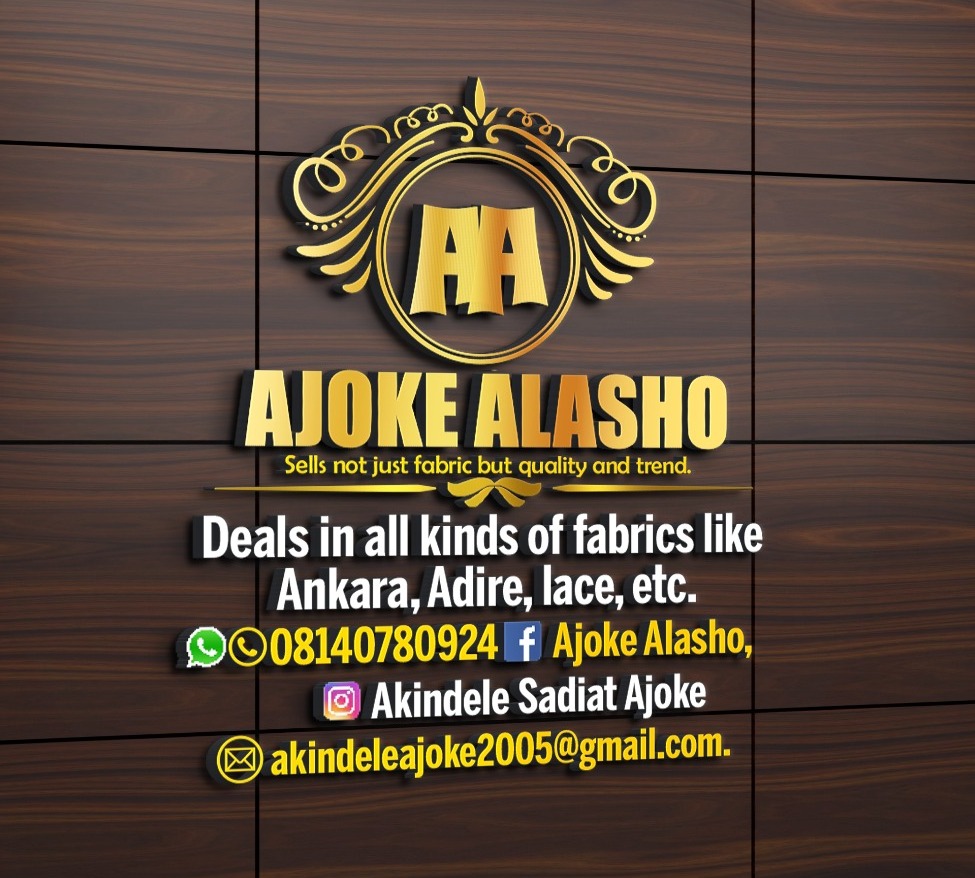 "May the spirit of Eid el Maulud inspire us all to embrace the virtues of love, forgiveness, and generosity, and to work together towards building a more harmonious and prosperous society for all."
Sanda, however, wished that the blessings of Allah be with those celebrating and their loved ones as well.