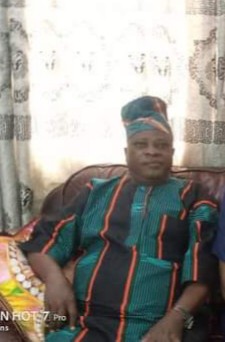 Breaking : S/W PDP Reinstates Iyiola, Says Oyo Working Committee Actions Falls Short Of Procedures
The zonal caretaker committee of People's Democratic Party in Southwest has nullified the suspension of Mr. Taiwo Iyiola, the suspended of Local government chairman of Ibadan North East Local government.
It will be recalled that, Iyiola was suspended by Oyo state PDP working committee, alleged of anti party activities.
On Tuesday, in a release signed by Hon. Daisi Akitan, the caretaker zonal secretary of the party ordered the reinstatement of Mr. Taiwo Iyiola as the chairman of the party for Ibadan North Local government area of Oyo state.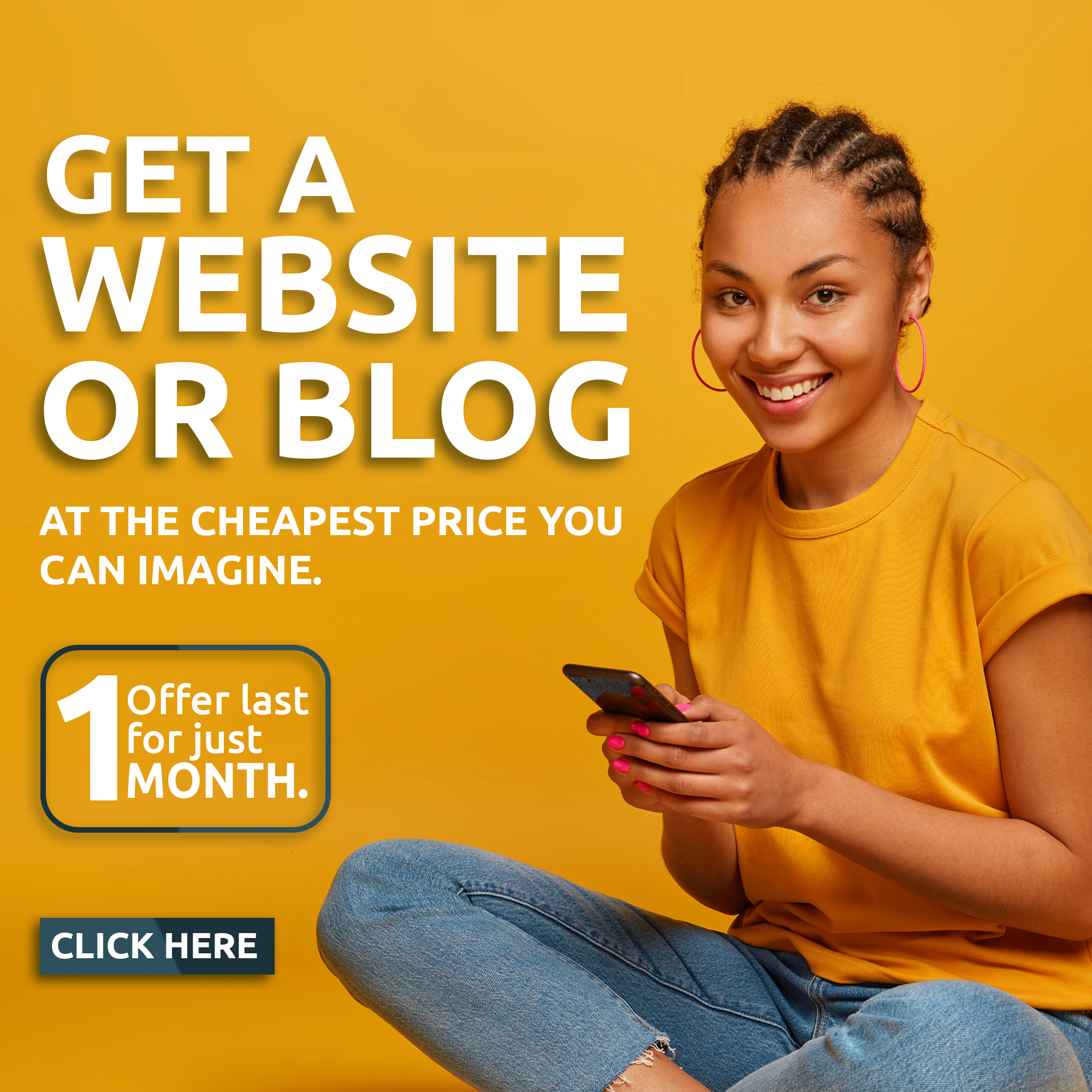 The zonal Working Committee set aside the decision of Oyo state working committee on the ground of Iyiola that claim that he was not given fair hearing which is said to have contravened section 57 sub-section 6 of the party constitution.
Read the letter bellow