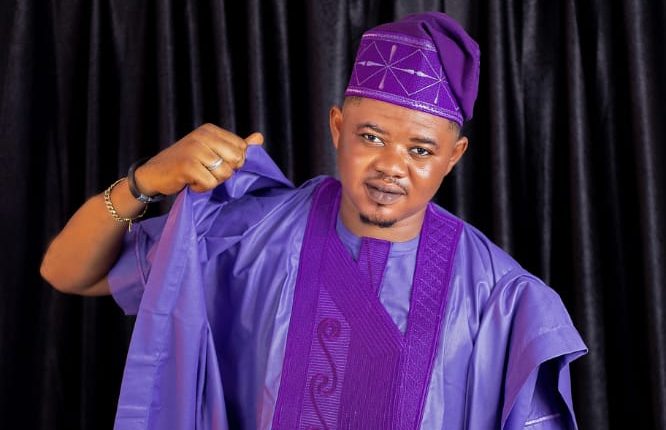 JULY 9: Celebrating A Media Guru, Asiwaju YSO
Today would be incomplete without celebrating a special personalty and a man who's make a huge difference 8n the Oyo state media practice in recent time.
Asiwaju Yisah Solomon Oládùnńí broke into the media space some years ago and had redefined the media practice, thereby opening doors for many young media practitioners.
The CEO of Splash Media and Arts, is not a strange name in Oyo State Students leadership, democrat politicking as well as media strategy, he's the publisher of Akedeoyo news and also editor for numerous other media platforms.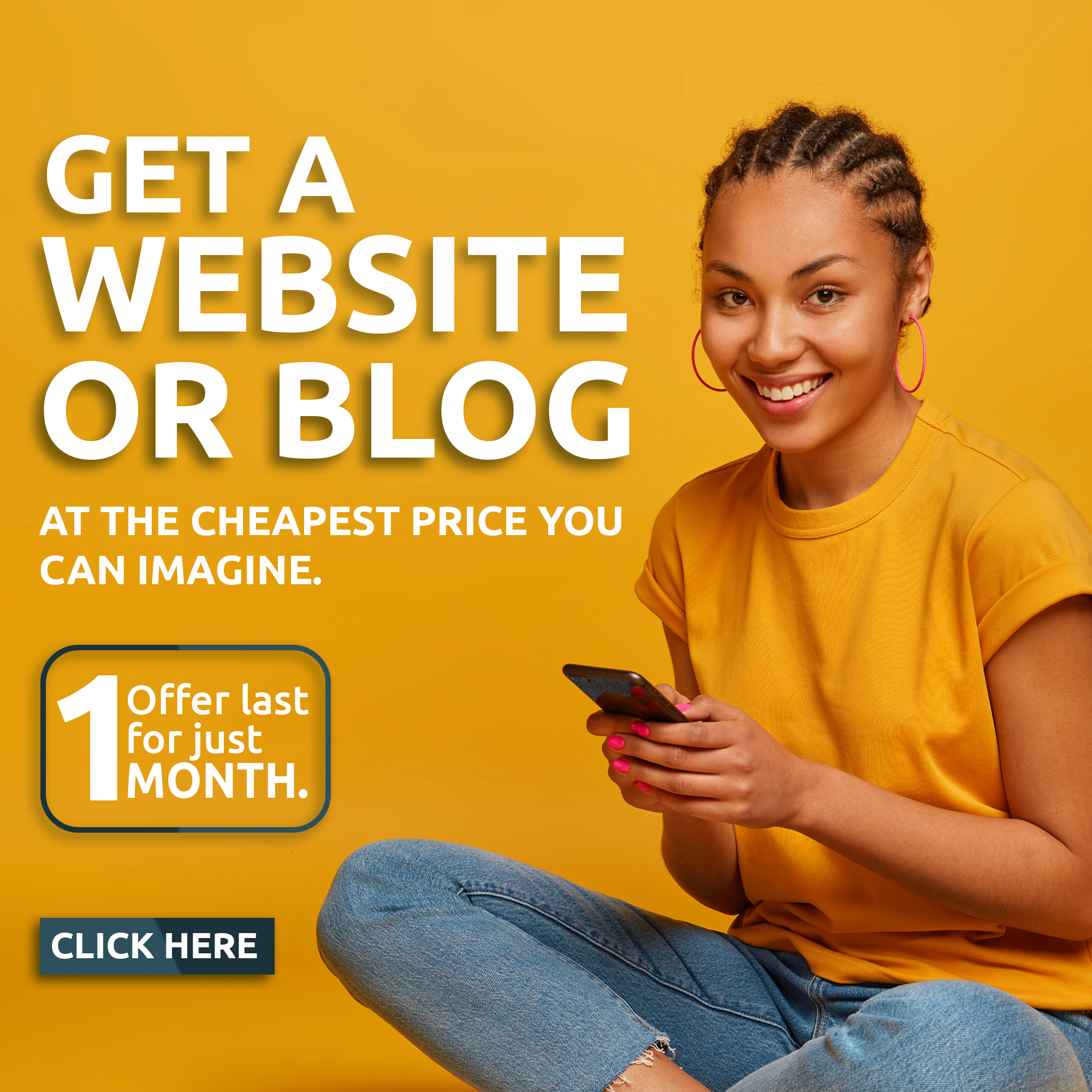 YSO is also a web developer who has overtime built many news website for new media platforms in Oyo State, indeed he's the best at whatever he does.
As he adds another year today, every individual who has benefited from.your versatility and your tenacity celebrates with you and wish you a many happy returns.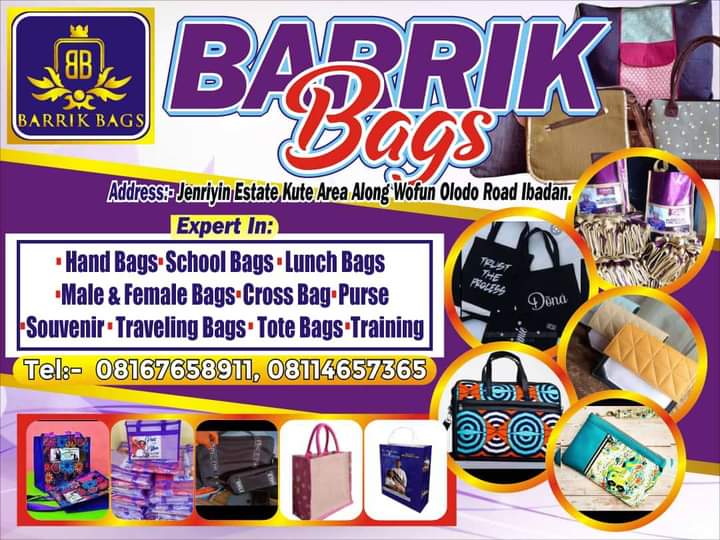 Happy birthday