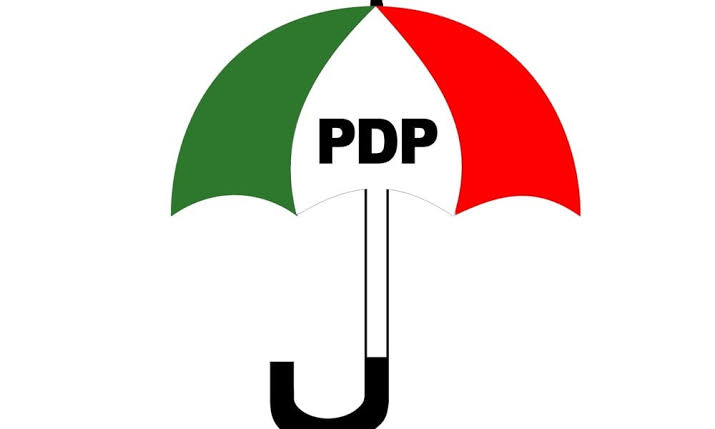 The Silence Of The Oyo PDP Landlords By Otunba Awokunle Michael
Modern political history in the State of Oyo can not be completely accurate without the mention of some great individuals, people whom the current governor Engr. Seyi Makinde has neglected and thought he had outsmarted both in both party structures and governance.
The governor believes he has it all despite the efforts of bigwits in the PDP with series of commitee intended to keep the house in order.
Media has it that a reconciliation report submitted by Sen. Bukola Saraki to Sen. Iyorcha Ayu after Seyi Makinde have singlehandedly run and imposed his ally in every sector of Oyo State affairs for three years without ever considering the other factions that form the party.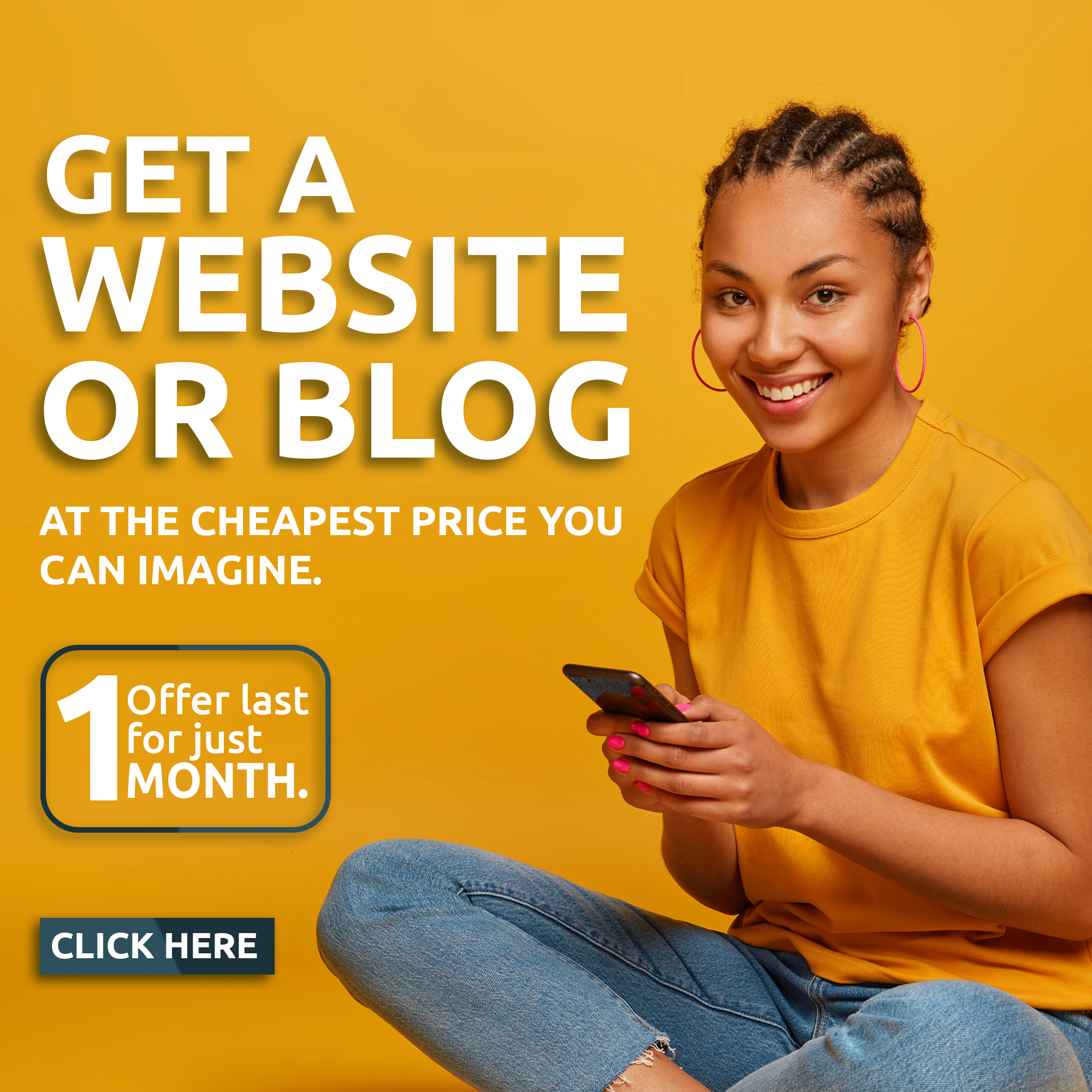 Although, the National Executive Council and National Working Committee of PDP haven't acknowledged the State Executive Council of the party in Oyo State but handwriting on the wall spelt that they are only buying time so the leaders that brought the governor to power won't reconsider another options.
The corner of Alhaji Bisi Olopoeyan, Femi Ladapo Femolad Olaitan a.k.a Phemie Hero (Current NNPP publicity Secretary) and scores of others shows that His Excellency is not managing the field well as the number one leader of the party.
Attending the PDP Congress that held at Jogor centre, official declaration of Engr. Popoola Joshua at Civic center and Remi Oseni committee of friends summit coordinated by Hon. Yemi Aderibigbe further proved to me that a house divided against itself can not stand in 2023.
Some self acclaimed die hard Seyi Makinde fans are always quick to attack anyone supporting other candidates with interest in the Oyo State governorship sit while hypocritically clamouring against some serving honourables under the same umbrella without remembering that what is good for the goose is good for the gander.
Yes, NNPP is designed to receive the aggrieved on all sides as we were informed on media but it is obvious that the silent landlords and those that buried their ambitions will surely reap the fruits of their steadfast loyalty.
A closing note, fruits of political labour does not mean stealing or embezzlement public funds, it means being allowed to fully participate in partisan politics and governance.
...For the latest news update, Subscribe to our Whatsapp Channel
(Click Here)
and join our Telegram Update Group
(Click Here)