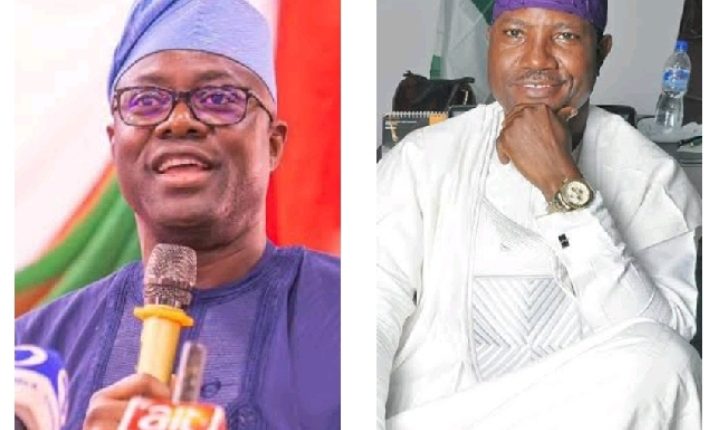 Ibadan South East LG Boss, Alawode, Commends Gov's First 100 Days In Office
The Executive Chairman of Ibadan Southeast local government, Hon. Emmanuel Alawode, has congratulated Governor Seyi Makinde as he clocks 100 days in office for his second term administration.
In a statement he personally signed and made available to the newsmen in Ibadan, the council chairman said the governor has started the first hundred days of his second tenure on a good footing.
"I wish to congratulate our governor, His Excellency Seyi Makinde on the attainment of 100 days in office.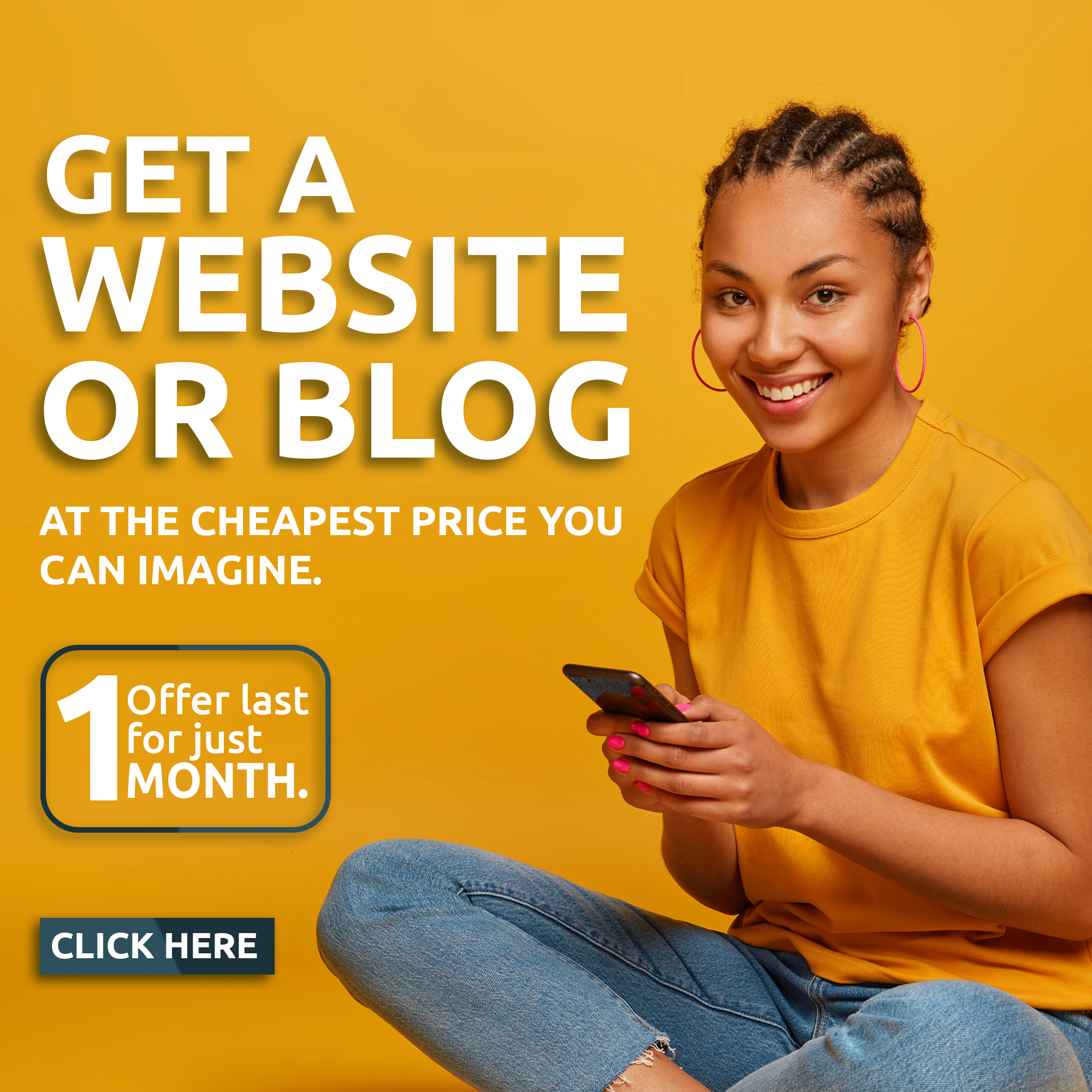 "Governor Seyi Makinde has fulfilled the real reason behind the idea of 100 days again, which includes key policy pronouncements, critical appointments, and the review and unfolding of strategy for enduring and sustainable development.
"His Excellency has continued to be the fastest runner in the early part of a race.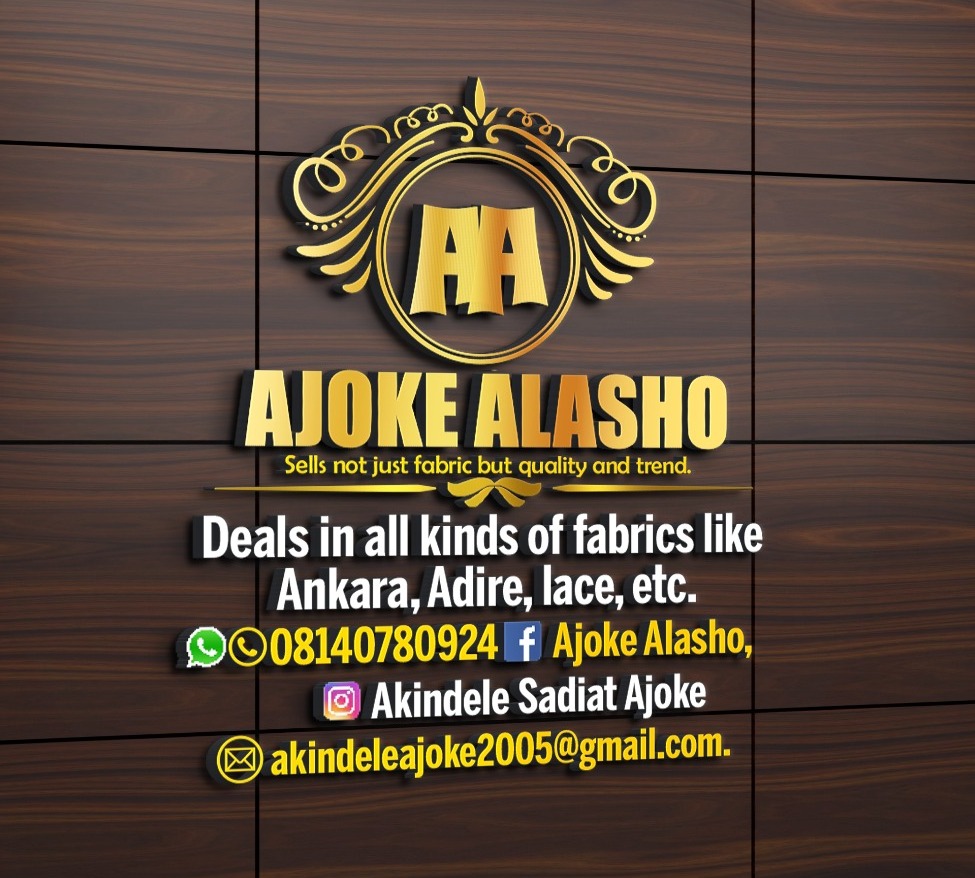 "So far, Governor Makinde has kept to the promise of running an all-inclusive government thereby reducing political hostility and promoting patriotism in the state," Alawode said.
He, however, appealed to the people of Oyo state to accord the governor continuous and unconditional support as he is poised to serve them better.