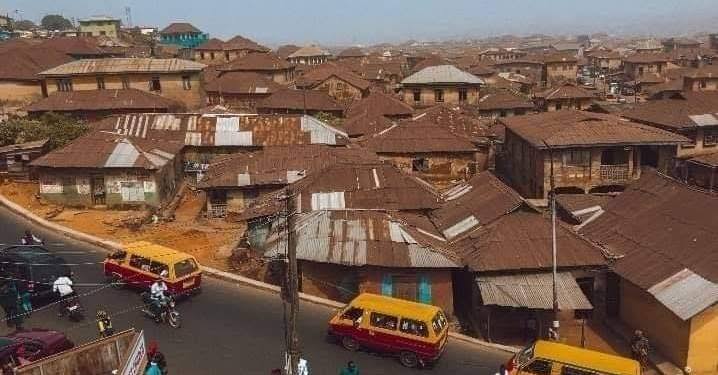 Ibadan Mogajis Close Ranks, Submit To Asimiyu Ariori Leadership
Peace has come at last as Ibadan compound heads, known as Mogajis, have closed ranks years after they were divided.
At the meeting which held over the weekend, few hours after the installation of Ọba Mohood Olalekan Balogun as the new Olubadan of Ibadan, the Mogajis all agreed to submit to the leader of Chief Asimiyu Ariori as their leader.
This was just as they hinted that the new monarch has vowed to depose any Mogaji who tries to cause division among the compound heads.
This newspaper learnt that the compound heads have been divided along Authentic Ibadan Mogajis and Ibadan Mogajis.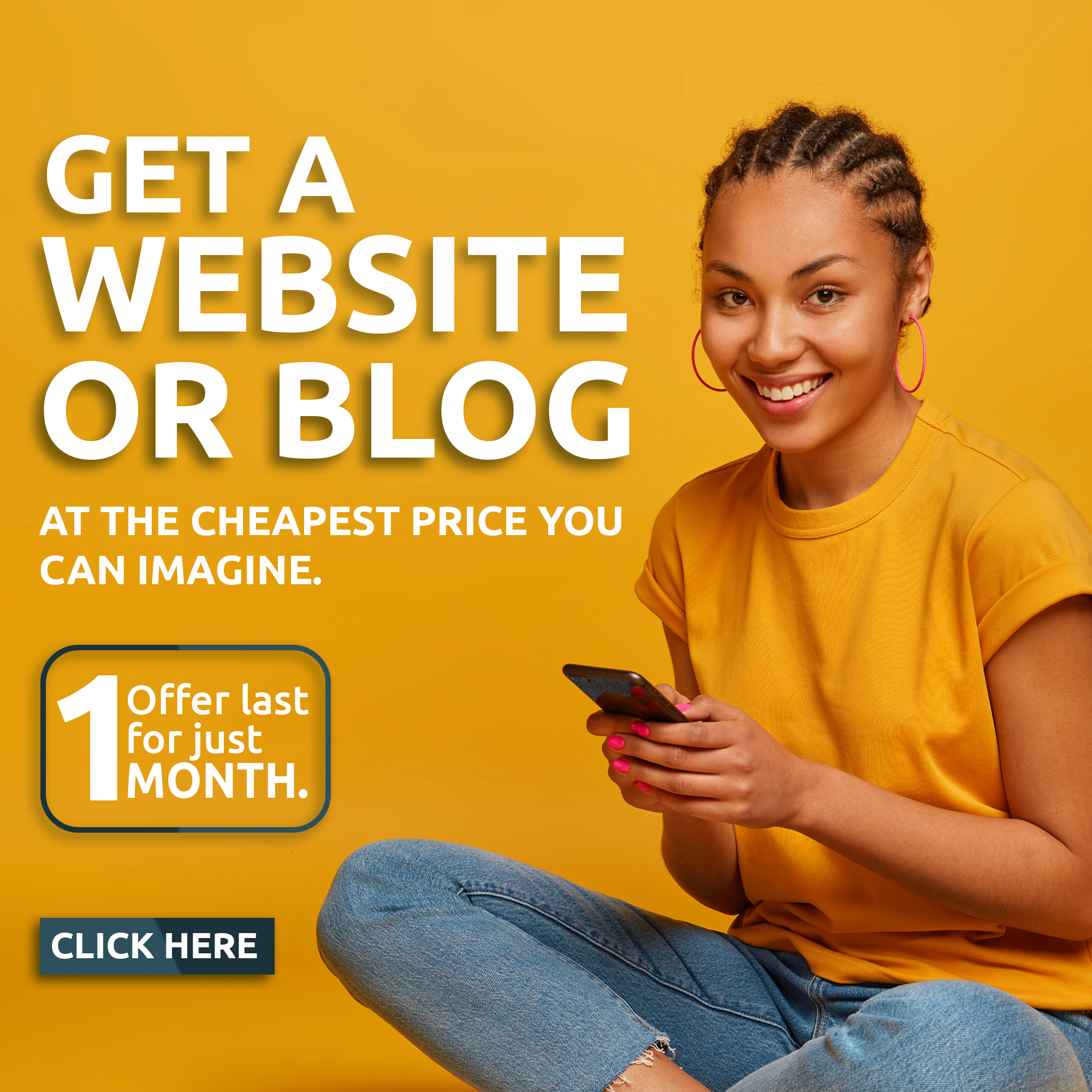 But rising from the meetint, they all agreed to come together in the interest of Ibadanland.
This was just as they added that the immediate past Olubadan, Ọba Saliu Adetunji should be commended for initiating the peace moves among the compound heads before he joined his ancestors.
"We have resolved to come together and work for the interest of our dear Ibadanland. From now on, we no longer have faction. We have unanimously chosen Mogaji Asimiyu Ariori as our leader. And we are to work for the overall development of Ibadanland.
"Anybody who seeks to divide us would be reported to the Olubadan and other high chiefs and appropriate sanctions will be meted out to them. We don't want division again. The new Olubadan has even said that anybody who tries to cause friction would be removed as Mogaji and we are to all abide by it.
"We have to give commendation to late Ọba Saliu Adetunji. He did all within his power to unite us. And we also thank his successor for continuing and seeing to the peaceful resolution of the matter. We are happy peace is back in our midst," one of the Mogajis who didn't want name mentioned because he wasn't authorized to speak, said.
At the parley were popular Ibadan Mogajis like Abass Oloko, Abduljelyl Adanla, Akinade Nurudeen, Dotun Sanusi and host of others.
...For the latest news update, Subscribe to our Whatsapp Channel
(Click Here)
and join our Telegram Update Group
(Click Here)