I remain a member of the PDP, says Ekweremadu
Following an ongoing defecting rumors, the highest political office holder in PDP from the South-East, Deputy President of the Senate, Senator Ike Ekweremadu, has debunked the rumour that he is ready to dump Peoples Democratic Party ( PDP ) for All Progressive Congress ( APC ).
Ekweremadu is believed to be angry that he was not picked for the position of the running mate to Atiku in next year's election.
As the highest political office holder in the party from the South-East where the position was zoned to Ekweremadu was believed to have positioned himself for the slot.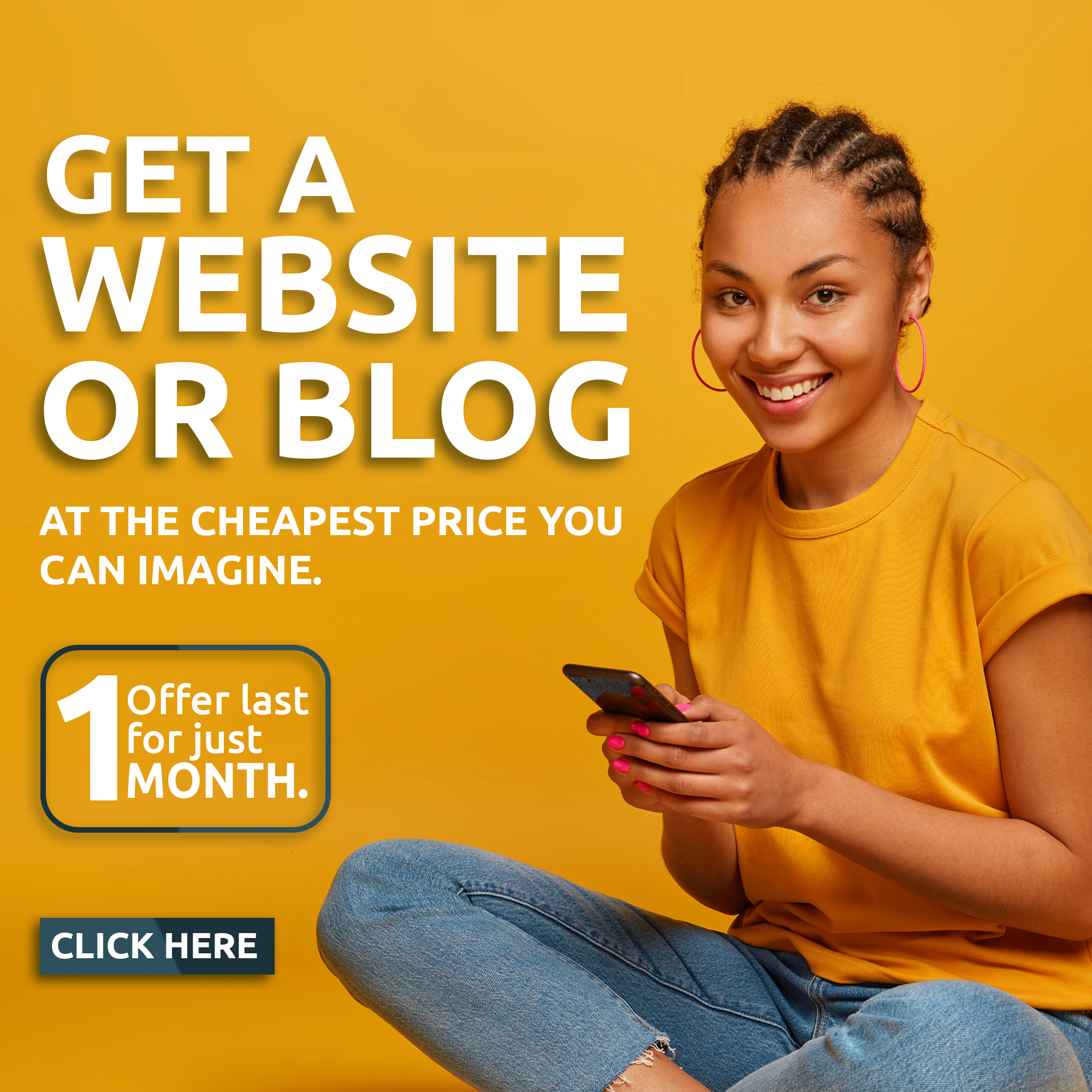 It was also gathered that, he also claimed to have been sidelined in the decision-making that led to the picking of a former Governor of Anambra State, Mr Peter Obi, as Atiku's running mate.
Another reason claimed for Ekweremadu leaving was that,  It is clear that the South-East will not produce the Deputy Senate President in Atiku's government. It will not also have any special role to play in the party as well. So, what will become of Ekweremadu? Will he return to the Senate as ordinary member.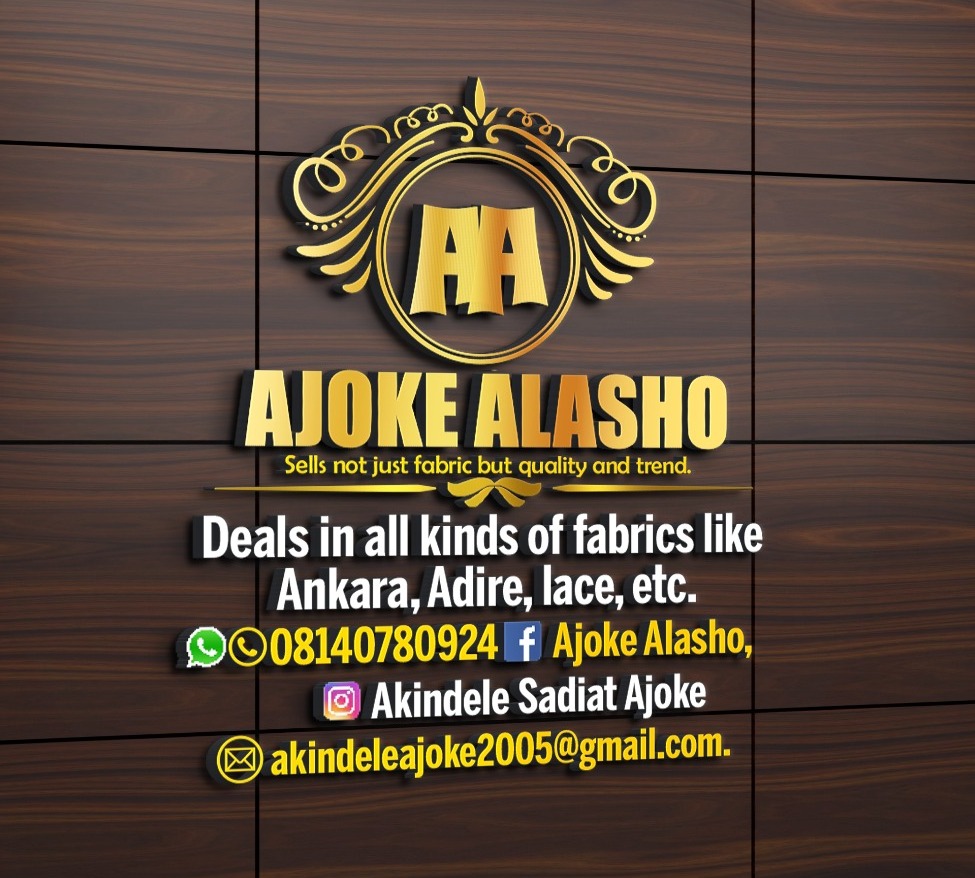 Senator Ike Ekweremadu is presently out of the country on a prescheduled engagement.