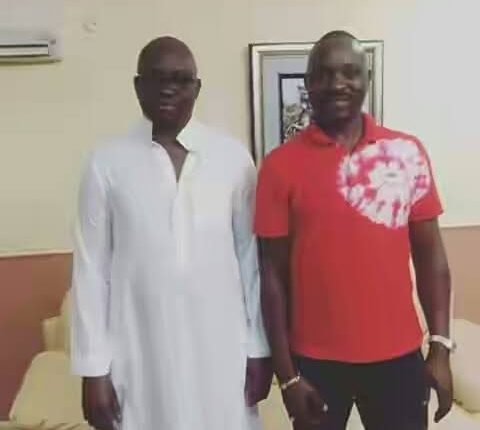 I didn't Like Seyi Makinde, Pray He Dosent Get 2nd Term – Isaac, Fayose's Brother ( Video )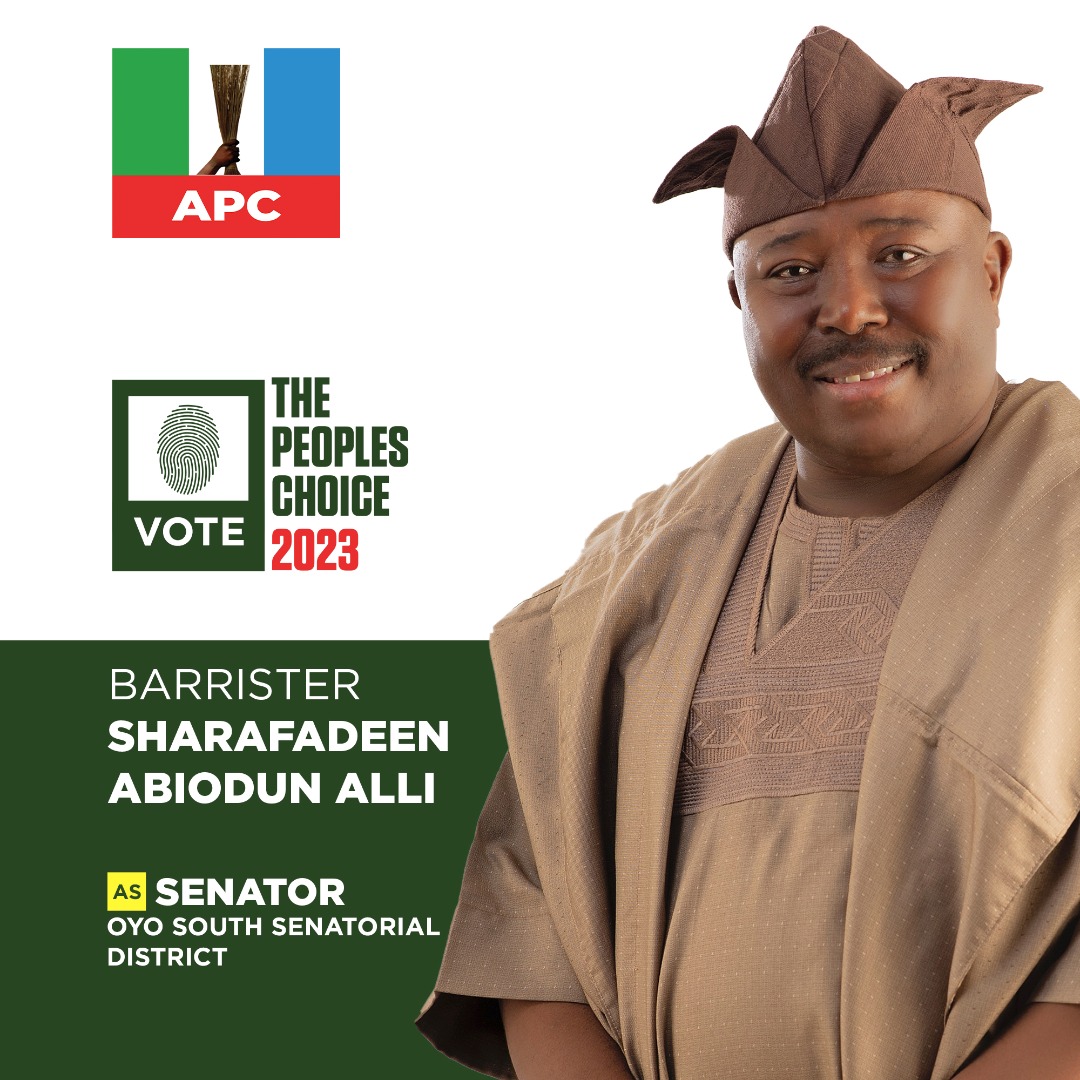 Mr. Isaac Fayose, chairman of Anis Security and younger brother to the immediate past governor of Ekiti State, Ayo Fayose has registered his dislike for Oyo state governor, Seyi Makinde, said his prayer is for Makinde not to be governor for another term.
Isaac in a minute, 16 seconds video uploaded on is Facebook page said if not for him and his brother Fayose in 2017 who went to beg senator Rashidi Ladoja to work for Makinde, he ( Makinde ) wouldn't have bacame a governor.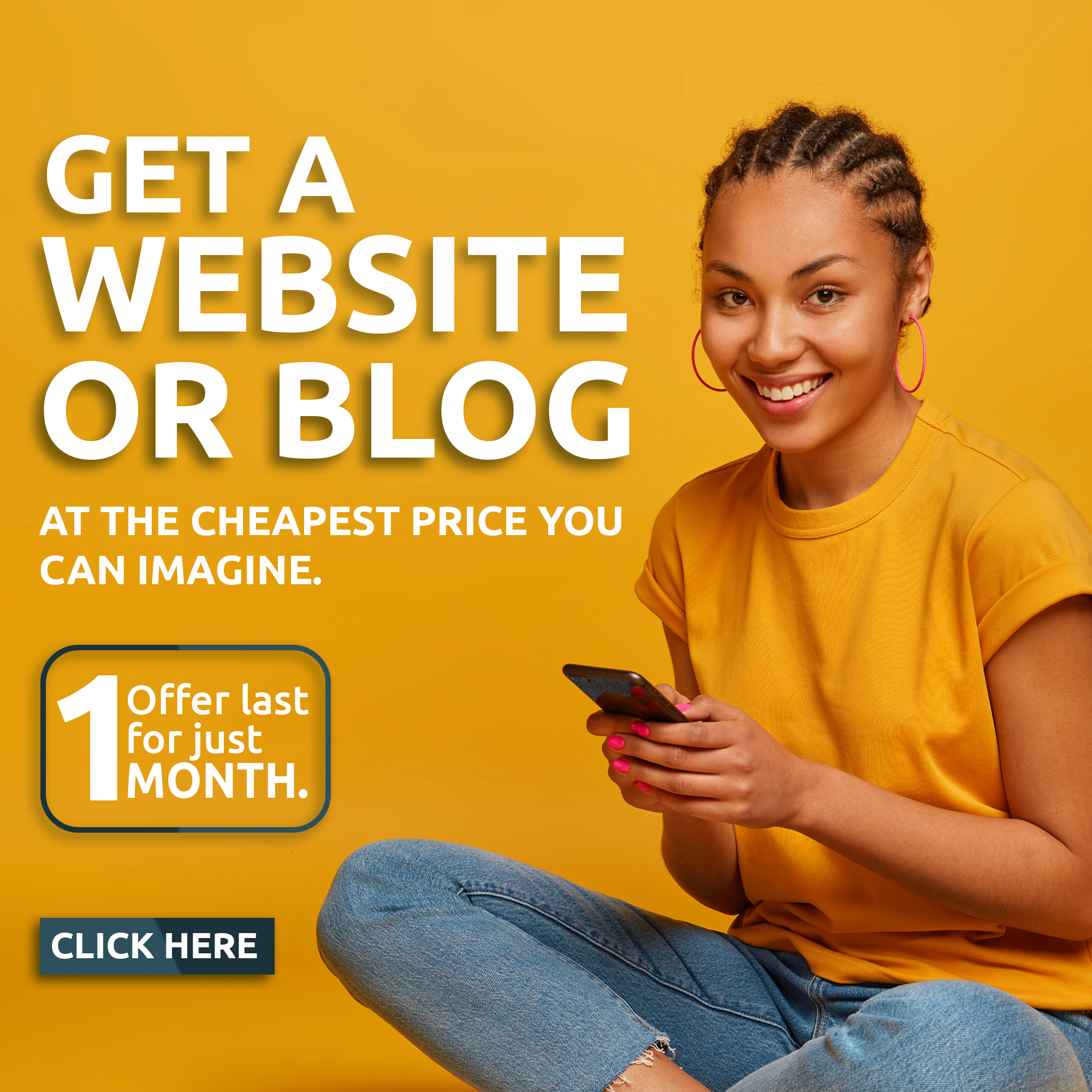 The Ekiti born Isaac warned Makinde's loyalists and defenders not to near his posted video for negative comments about him
because they are not invited to drop comments on his Facebook wall.
Watch the video of Isaac Fayose from Ekiti criticising governor Seyi Makinde of Oyo state.