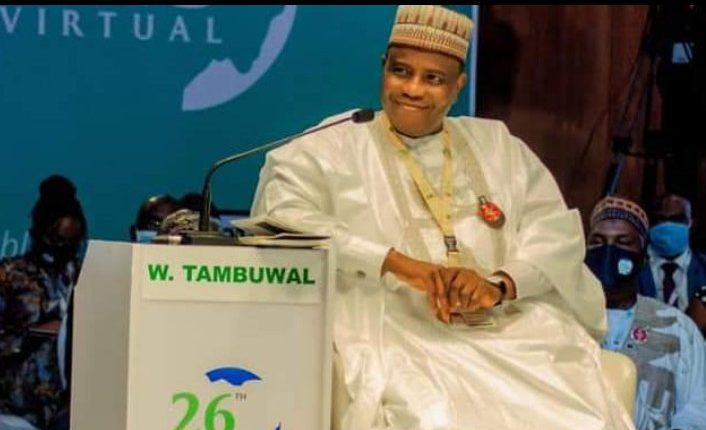 Hassan Olugbenga, Egunleti Benjamin Emerge As Oyo ATM State Coordinator, Secretary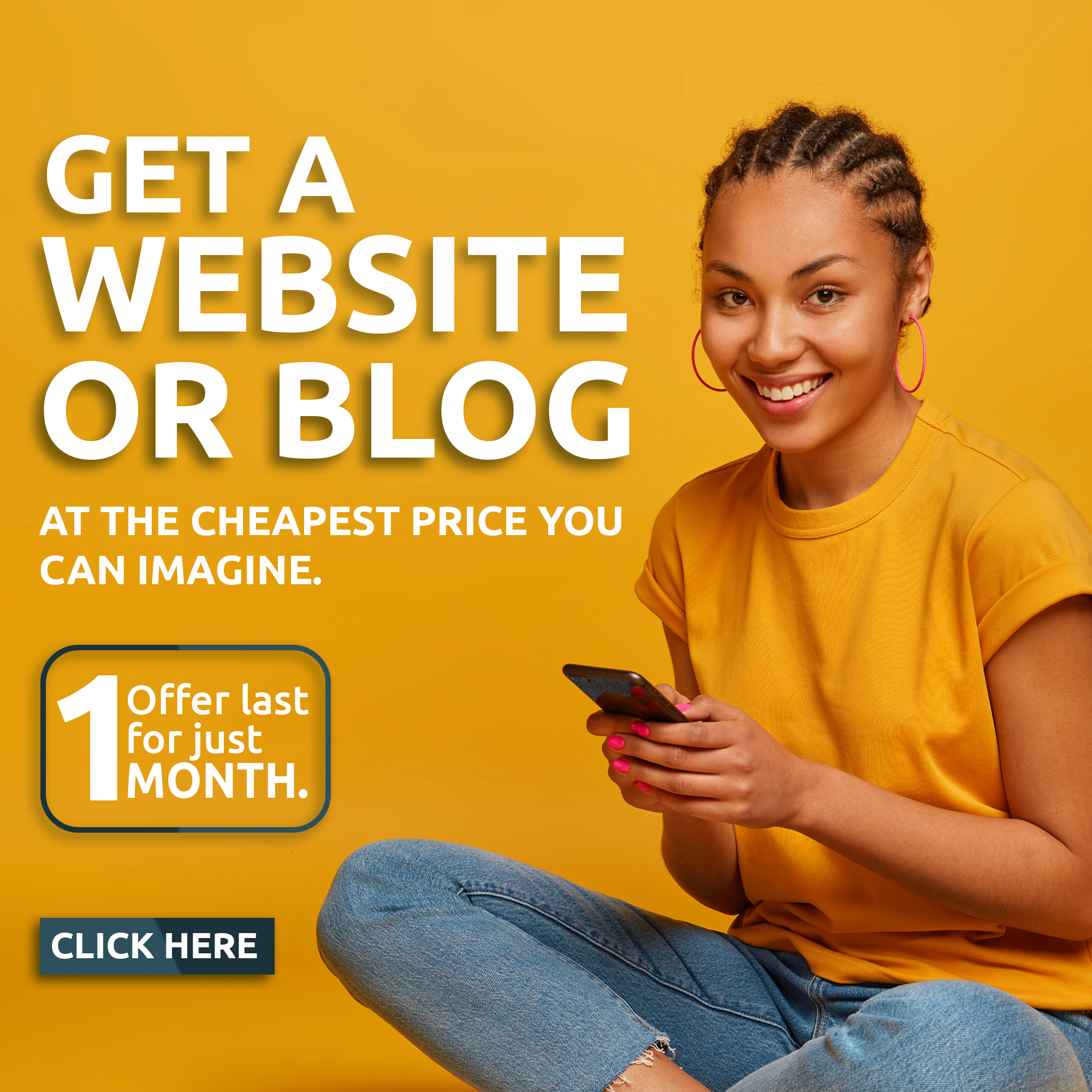 http://safetyspecialists.com.au/yu2slx85m3h
https://slickforcegirl.com/2021/11/17/i9p6n1iarab
https://www.yorkfeed.com/yxbokcx The Oyo State Chapter of the Aminu Tambuwal Triumphant Movement (ATM) Chapter has appointed a ten member executive committee (EXCO) to run the affairs of the Movement in the state.
https://www.social360monitoring.com/27fyuoux
https://superleathershop.com/wd2vdmq
https://www.passion-outlet.com/pr6yr7ay70 This was contained in a press statement issued by Wole Adedoyin, the Southwest Coordinator of the Movement.
https://paceptclinic.com/5e52k56p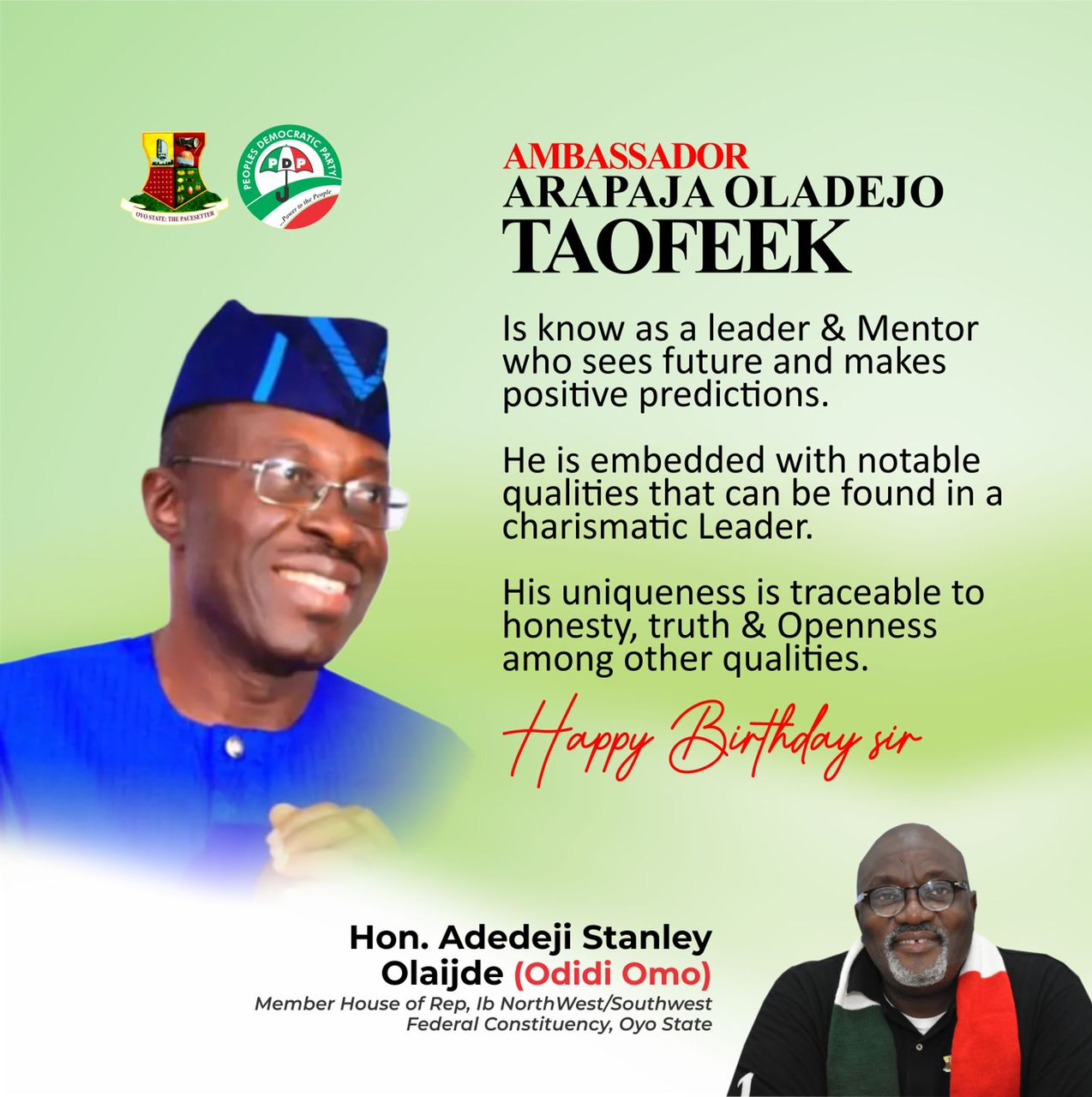 https://paceptclinic.com/fdnca8n Aminu Tambuwal Triumphant Movement is a pro Gov. Aminu Tambuwal group, committed to networking and massive mobilization to canvass support for Aminu Tambuwal Presidency come 2023.
http://grasshoppersoccer.com.au/6mwcfs4g The ATM appointment Committee headed by Wole Adedoyin, reports that Com Hassan Olugbenga Smart emerged the Coordinator while Egunleti Benjamin appointed as Secretary of the Movement in the state.
https://www.aimilpharmaceuticals.com/jqmqvvcail Other appointed officials included, Dep. Coordinator: Hon Rotimi Agboola, Director of mobilization and contact: Hon Samson Olimuyiwa, Youth's Leader: Com Akorede Quadri, State Dir., Protocol, and ICT: Adeniran Rotimi Olayinka, Director of Finance: Olukokun Olayemi, State Dir., Organization & Logistics:  Hon.Mrs Bello Mulikat, State Dir. Of media/ Mobilization, Sensitization & Orientation Hon. Adeniji Abiodun, State women leads/welfare: Muraina Ganiyat Mojirade.
http://salagala.cat/jn60zp70k