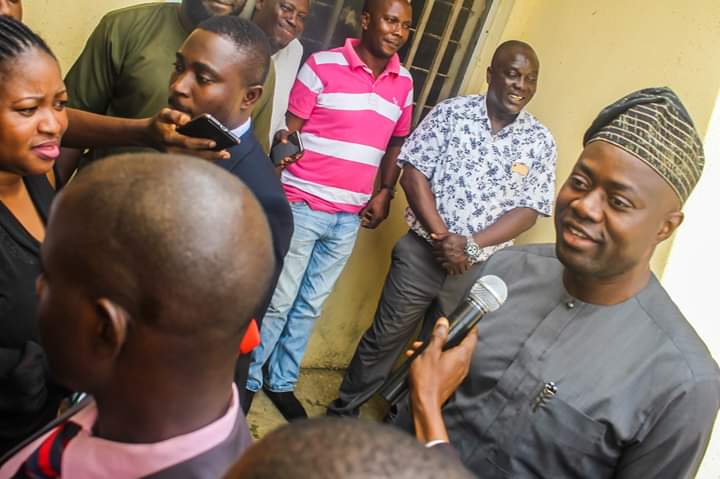 Governor Makinde To Create Ministry Of Energy, Survey, And Planning As Adition- SA Legislative Matters
Following the speculations going on in the state with regards to creation of additional ministries in Oyo state, Hon. Samuel Adejumobi the special adviser to the governor on legislative matters has confirmed it to be true.
While addressing Sunrise News correspondent yesterday in his office at the state secretariat, the former majority leader of the house stated that anyone who wishes to take up appointment from governor Makinde with the aim of personal enrichment must have a rethink because the governor has made his agenda for this administration very clear which is to perpetually put an end to the era of mediocrity and impunity which were said to be the order of the day in time past.
"We have all seen that mediocrity and impunity in government in the bid to serve some vested powers and interest have yielded no good result for us as a state, so it is time to end that era and restore Oyo state to its glorious pacesetter status among other states in the country."
He stated further that for the government to achieve its economic agenda, some of those ministries that have been unjustifiably lumped up need to be properly separated to achieve efficiency and maximum results. He said "when you see ministries that should run independently being lumped up such as Ministry of Finance and planning, ministry of survey, land and housing and others like that and you consider the enormously of responsibilities on them then you will agree with me that they will yield no meaningful result pursuant to the economic agenda of the state government, it is in this light that the governor in his wisdom from his private sector background is separating some of these ministries as well as creating a new one which is ministry of energy."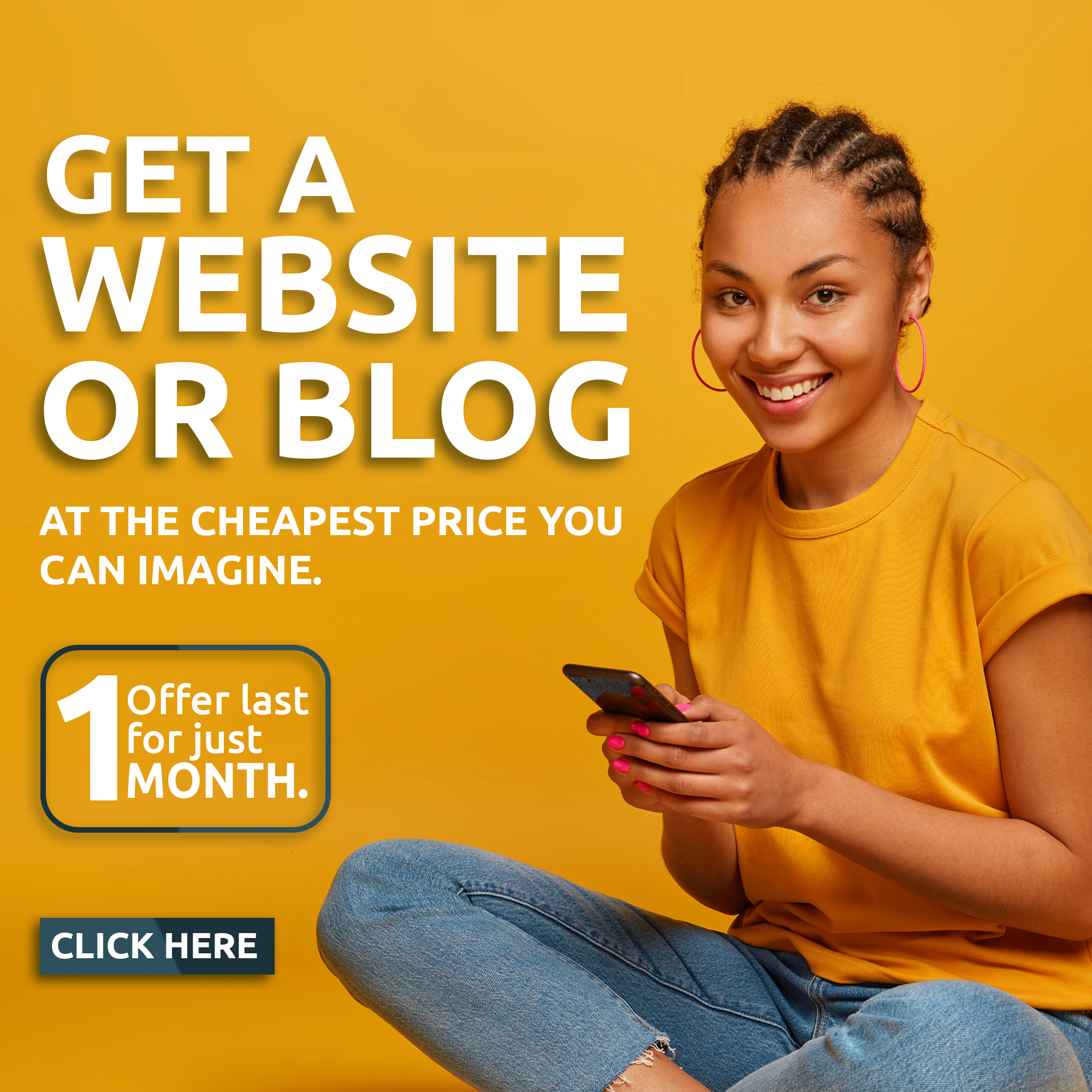 Hon. Adejumobi however said government will not in any way place any burden on the income of workers in the state as a result of its economic policies.
"We realize that for the people to speak good of any government its economic policies must have a positive bearing on the people's livelihood and wellbeing which is why the governor is seriously tasking everyone of us to be ahead of our game." "No matter how beautiful your economic plans may be if it does not impact people's lives positively and restore hope to the common man on the street then forget it."
He stated that the additional ministries when fully operational will create employment for thousands of unemployed youths in different capacities and ultimately shoot the state Internally Generated Revenue (IGR) upward.
"People are already calling governor Makinde the "Talk and Do Governor" because of his actions that have consistently matched his words in both his private and public life.
The SA listed the newly created ministries as; Ministry of Energy, Ministry of Survey, and Ministry of Planning.
...For the latest news update, Subscribe to our Whatsapp Channel
(Click Here)
and join our Telegram Update Group
(Click Here)