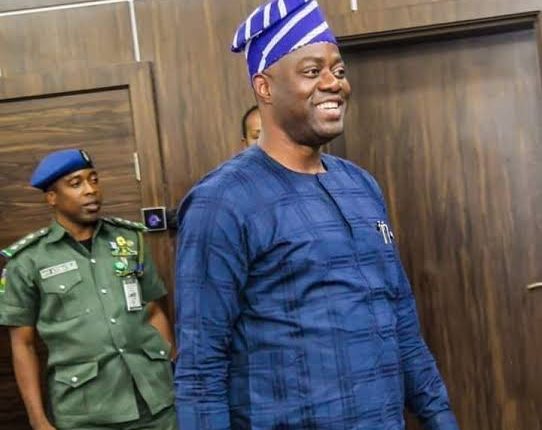 Gov. Makinde To Swear In Elected Chairmen, Chairpersons Today, As PDP Sweeps 32 LGs In Oyo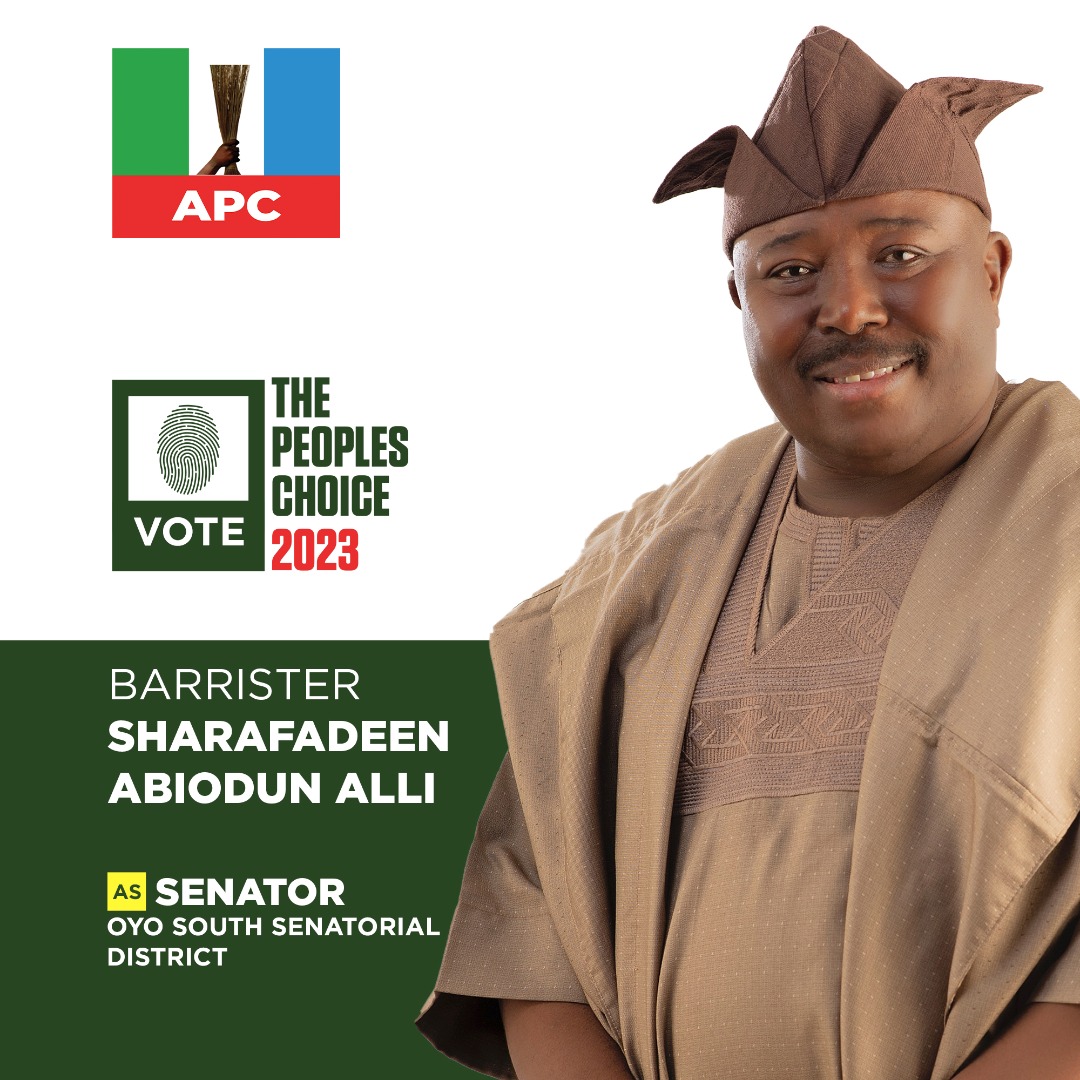 The Oyo state governor, Seyi Makinde will swear in 32 elected local government chairmen and chairpersons today Monday 24th of May.
Swearing for the chairmen and chairperson will take place at the House of Chiefs, Oyo state secretariat, Ibadan, 10am prompt.
The state secretary of People's Democratic party in Oyo state, Alh Wasiu Adeleke made the announcement through an issued statement on Sunday night.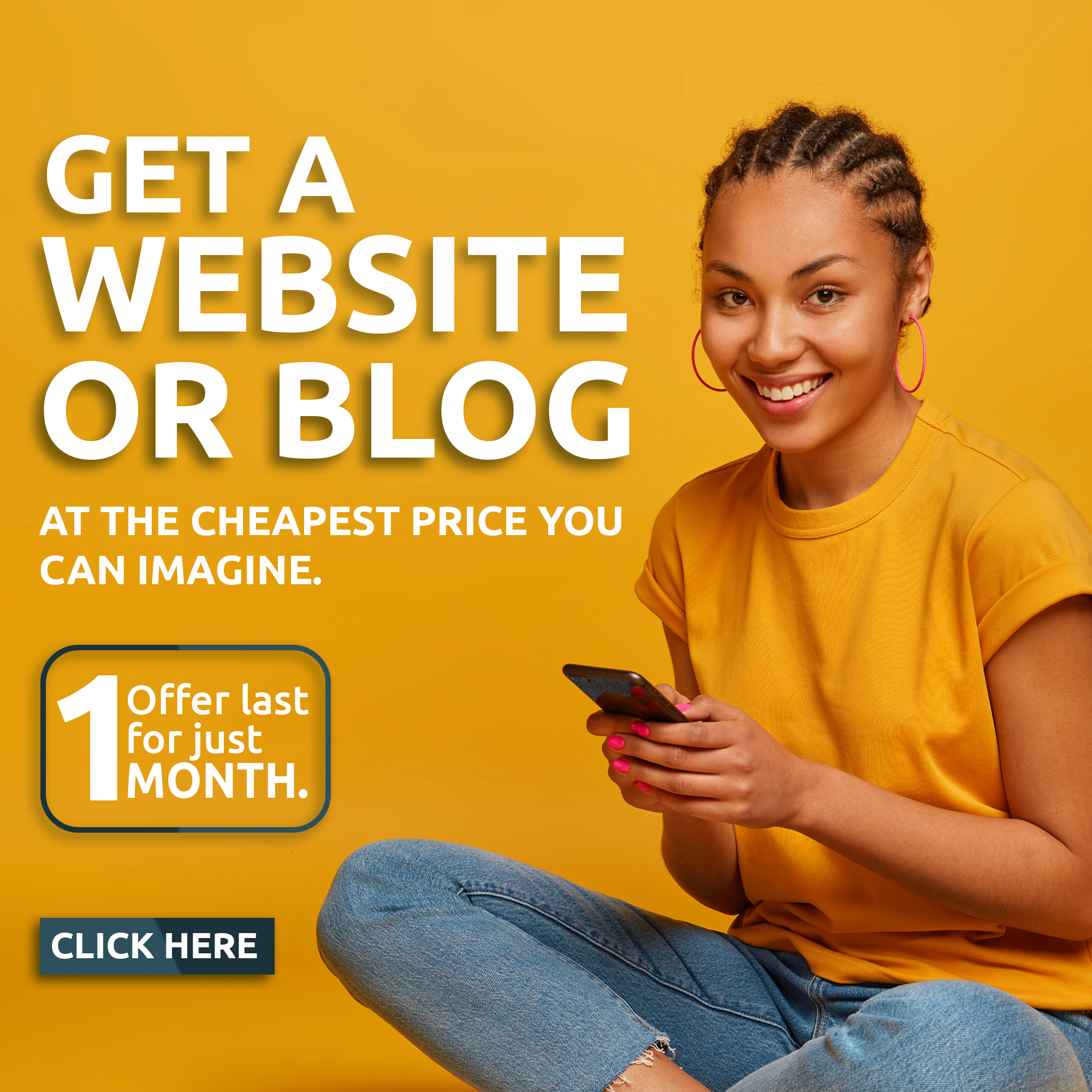 Yesterday, the Oyo state Independent Electoral Commission ( OYSIEC ) chairman, Aare Isiaka Olagunju declared 32 Chairmanship candidates of the Peoples Democratic Party, PDP as the winner in just concluded state local government election, while election into Ido local government have been rescheduled to hold on Wednesday, 26th May, 2021.
Aare Olagun pointed out that councillorship election in Ward 05 Ibarapa East would be re-conducted at a later date to be announced by the commission, while winner would be declared in Ward 07 as the affected unit 03 has 332 out of 4,824 registered voters.