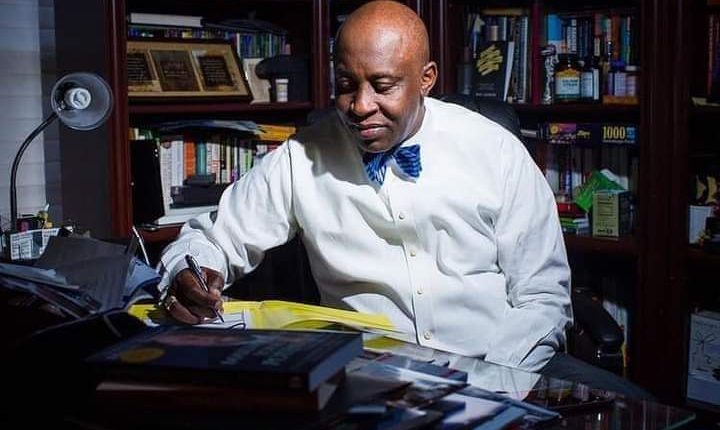 From Pulpit To  Palace: RCCG Pastor, Laoye Is Next Soun of Ogbomoso
Oyo State Governor, Seyi Makinde has approved the appointment of Prince Afolabi Ghandi Olaoye as the new Soun-elect of Ogbomosoland.
Commissioner for Local Government and Chieftaincy Matters, Hon. Olusegun Olayiwola said in a statement on Saturday that the announcement followed the long-drawn processes specified under the law.
"His Excellency congratulates the new Soun-elect on his ascension to the throne of his forebears," the statement said.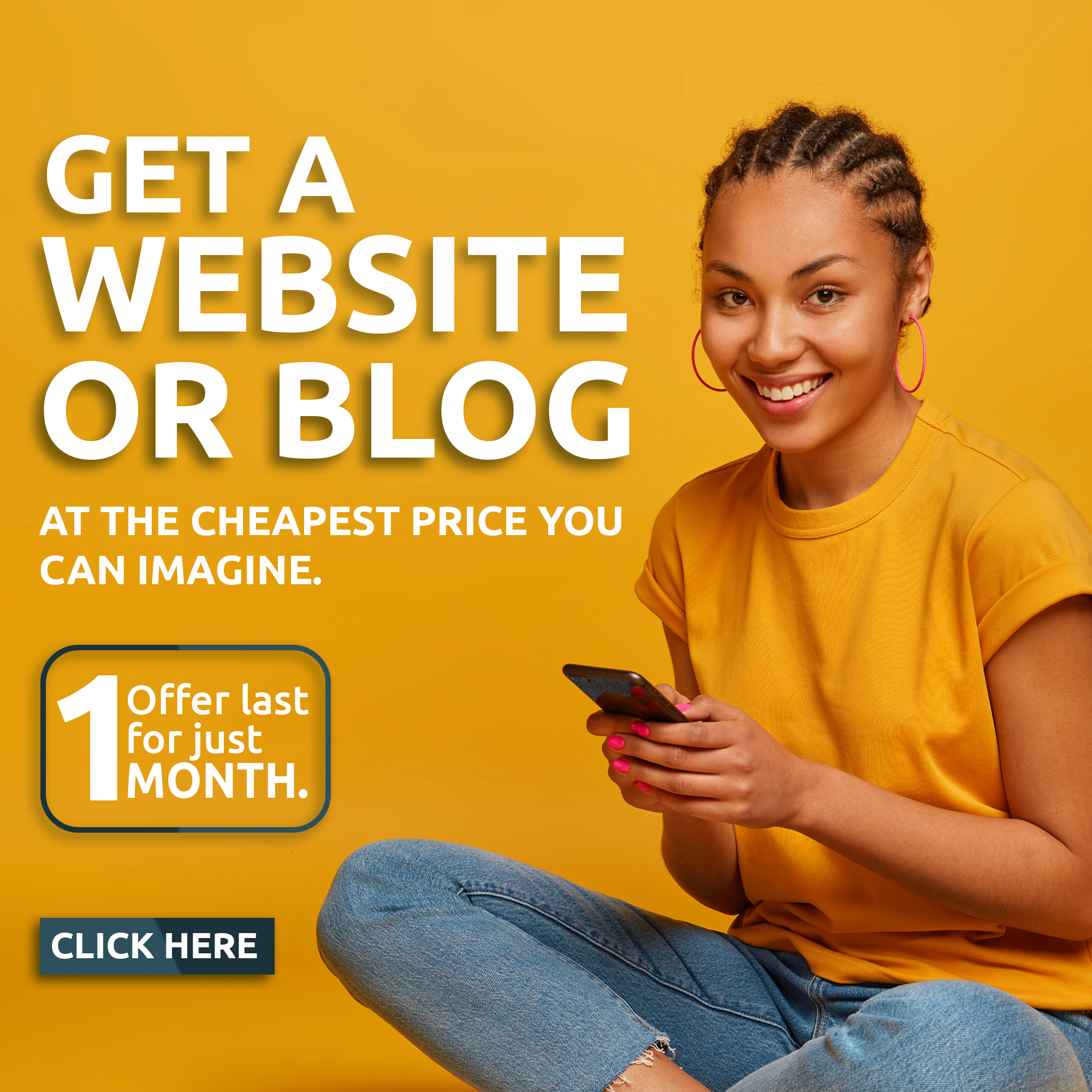 The Commissioner said the exalted position has placed the monarch-elect in the position to facilitate harmony, understanding and tolerance amongst his people.
The Commissioner also urged all sons and daughters of the ancient city of Ogbomoso to work with the monarch to consolidate the successes of his forefathers.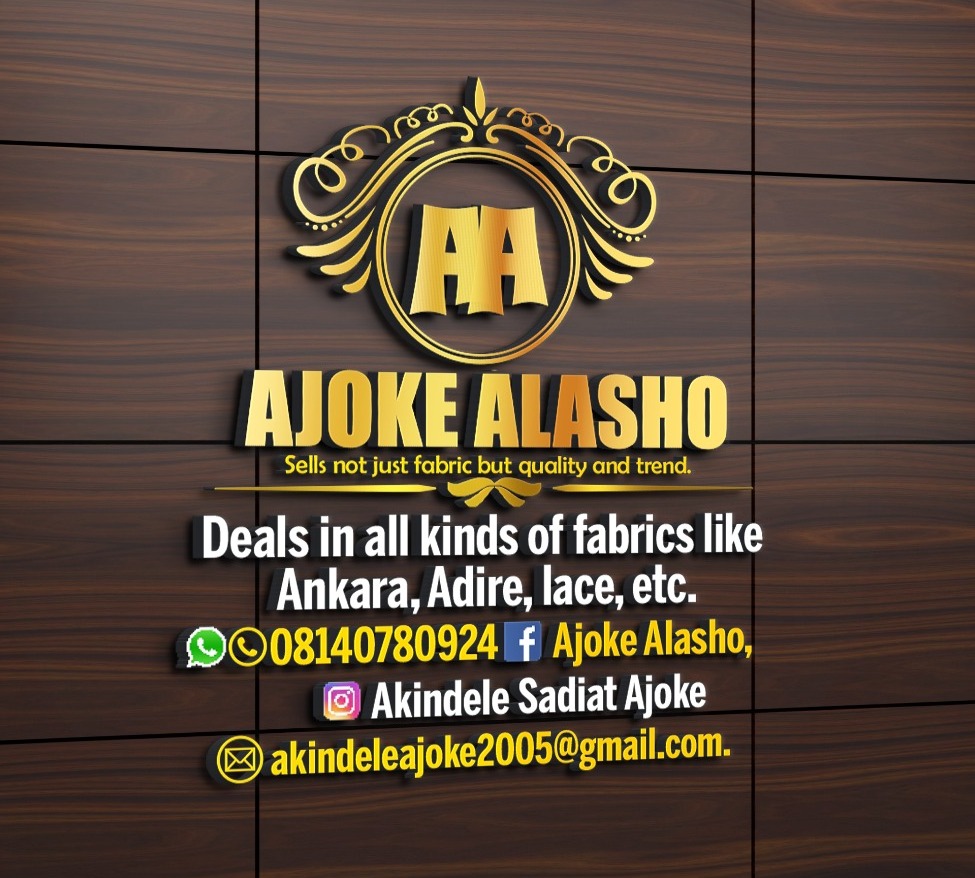 Prince Afolabi Ghandi Olaoye is a pastor at The Redeemed Christian Church of God (RCCG) in Washington DC, under the leadership of Pastor Enoch Adeboye. His wife, Pastor Omo, is in charge of the RCCG Jesus House, which is one of the largest Redeemed Churches in America and has gained respect in its community. The church is located in Silver Spring, Maryland, a diverse area known for its ethnic and racial diversity.
Described as a visionary, motivational speaker, and entrepreneur, Pastor Ghandi Olaoye, also known as "Pastor G," was born and raised in Nigeria. He holds a degree in English Language and a Masters in Industrial and Labour Relations. Before answering the call to become a pastor, he had a successful career as an entrepreneur.
Since 1992, Pastor Ghandi has been actively involved in pastoring. He has served in three RCCG churches in Nigeria and also led an RCCG parish in Bonn, Germany before moving to the United States. Pastor Ghandi is passionate about helping others reach their full potential and has gained valuable experience through his international travels and speaking engagements. His commitment to creating a loving and caring worship environment for people of all racial and ethnic backgrounds has shaped his ministry.
In addition to his role as a pastor, Pastor Ghandi is currently the coordinator in charge of Convention and Special Projects for RCCG North America. He works alongside his wife, Pastor Omo, who is the founder and pastor in charge of the Jesus Women Ministries. This women's ministry addresses various issues affecting women from birth to old age, aligning their teachings with the Word of God. The Jesus Women Ministries is affiliated with RCCG Jesus House, DC.
Together, Pastor Afolabi Ghandi Olaoye and Pastor Omo are leading a thriving church community in Washington DC, where people from all walks of life come together to worship and grow in their faith.