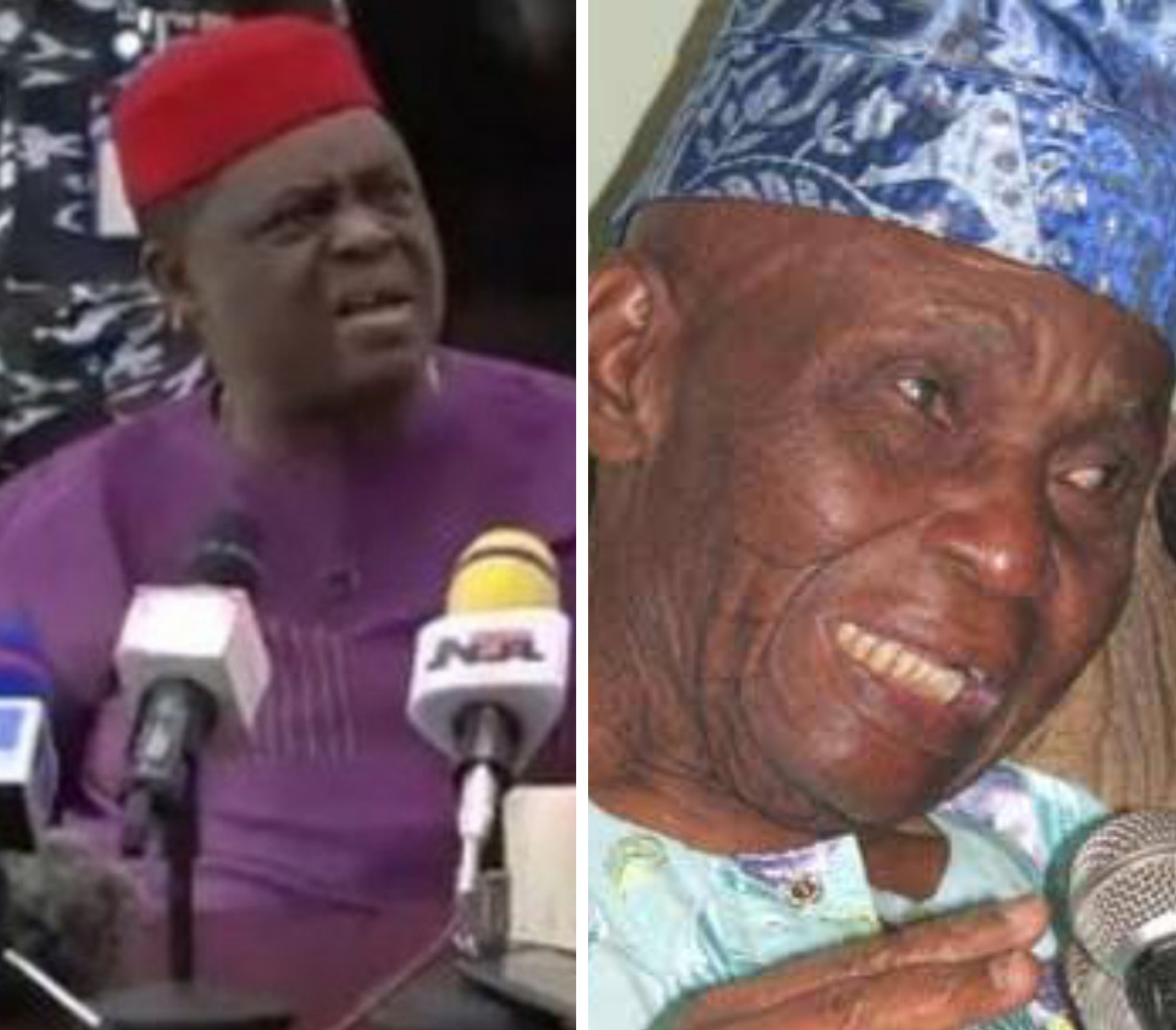 FFK: Adedibu Wasn't That Rash – 'Dare Odufowokan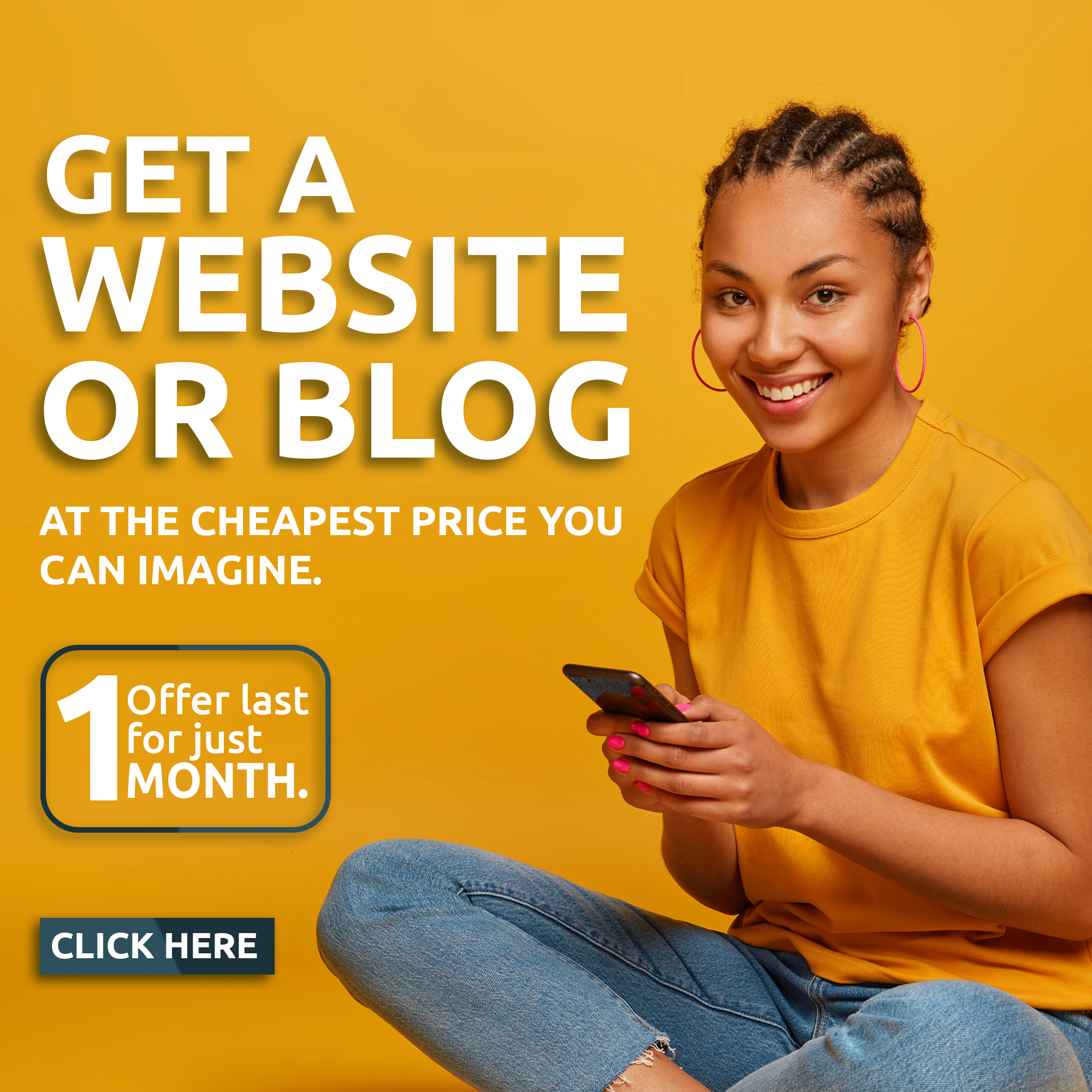 https://www.balitrips.com/2wzzq7ct4r
http://www.pigeons-france.com/b0t04dy
The location was the Molete palace of the then undisputed 'strong man of Oyo politics' and 'father of PDP' as confirmed by then President Obasanjo. Yes, it took place in the Lion's den.
I, alongside a colleague, had gatecrashed into the home of late Alhaji Lamidi Adedibu, determined to get an interview at all cost. Before then, Baba had not granted interview to newspapers for a long while, in spite of being the most talked about politician of that era.
https://phisiobasic.com/7hixcd7ubq
https://www.passion-outlet.com/5apvfivt4 Following a lot of questioning and screening by his aides and disciples at the various entrances to his abode, Baba Adedibu ordered that we should be ushered into his very presence.
https://paceptclinic.com/ie07xlf
After almost two hours of sitting down, waiting to be called upon, we met the political giant face-to-face at last. And he wasted no time in telling us he had decided to give us an interview mainly because we had the gut to come to his house uninvited. He praised our courage and asked that the interview should begin immediately, right in the open hall, with more than fifty od his men present.
The session went well at first. Until the very end when I decided to ask the questions my editors will want to have answered by an Adedibu. Before then, baba had told us how s entire life history in response to my earlier questions. He sure enjoyed sharing his exploits in politics and in the traditional system of Ibadan, have s birthplace.
https://paceptclinic.com/sgjwamf And then I dropped the bomb; 'sir, it is a fact that you are one major issue in the current crisis in Oyo state. To put it straight, many people.say you are the one troubling Oyo politically. Your unending faceoff with governor Ladoja for example, many will tell you is needless. Why are you troubling Oyo state sir? I asked, expecting blows to rain on me.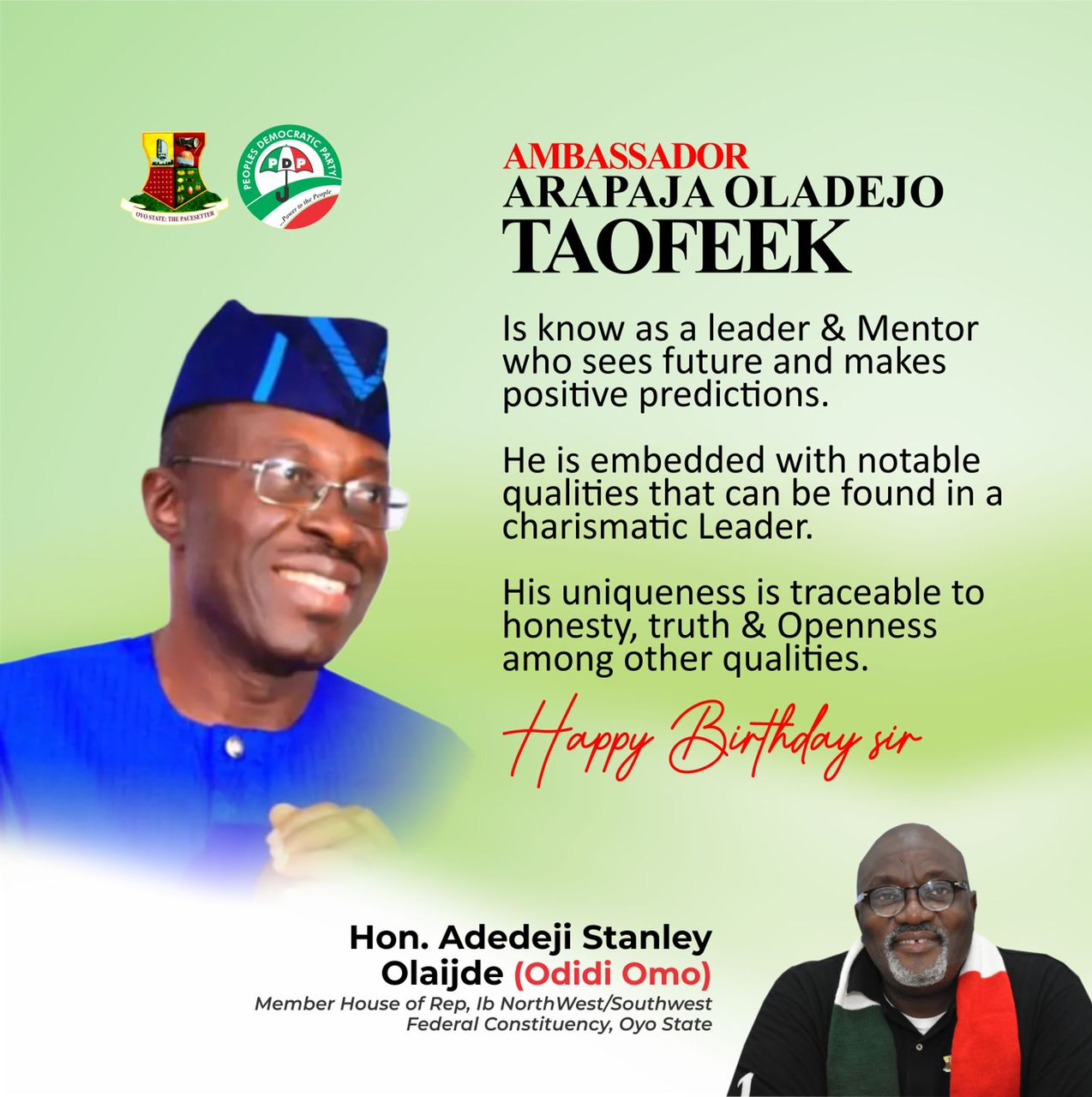 http://salagala.cat/ee223gpx The hall.went silence but for loud murmurs and hisses among his obviously angered disciples. Unable to control their anger, some went outside and we could hear them lamenting the development. But Baba Adedibu merely kept quiet for almost ten minutes, looking straight at my eyes. I freezed and almost wished I had not asked that question.
https://www.yorkfeed.com/j2l4ccy And just like a man waking up from a long slumber, Lamidi Adedibu, the feared man who was to become my most cherished friend and source in politics till his death, answered me.
" Yes. I am the troubler of Oyo. I am the politics of Oyo and I am the government of Oyo. If you say I am troubling Oyo, I agree. But if there is trouble on Oyo, I am still the one that will solve it. So there is no problem, I agree. I am the troubler of Oyo," he bellowed, to the loud cheers from his disciples and associates present.
https://phisiobasic.com/ecc1eydl And as if determined to give me no room to miss the message in his outburst, he added; ' I know you ask because Ladoja said I am fighting him because of security vote. Yes, I am the security of Oyo. So I should be collecting security vote. The governor cannot pocket the whole money for doing nothing. Look around you here. Who is the security of Oyo? I am the one."
https://www.social360monitoring.com/n0qexyrj5 And that of course, was the end of the interview. As we made to leave, some of his boys made signs beckoning on us to step out and be dealt with. We ran back inside. Adedibu saw our fears and started laughing. "Emi o ni je won o fowo kan yin. Alejo mi le je. Koda, ee je Amala kee to loo. Ee since gbowo oko Eko kuo mbi," he said, meaning "I won't let them beat you. Be prepared to eat Amala before leaving and you will take your transport fare back to Lagos.'
It was then he took his time to advise me against asking such questions during an interview. In his opinion, it was more of an attack on his person that a question. While thanking him, I took time out to tell him matter-of-factly that without that question, no Editor will publish his interview. He asked me curiously "se baun ni? So, n ti mo fe so laiye fe gbo? I said exactly. 'The whole world is waiting for your take on the matter." He smiled and ordered his boys to leave us alone as we, especially me, had become his friend.
http://safetyspecialists.com.au/izbh9633 We left Ibadan peacefully. We got to Lagos and trust my then Editor, award winning Sola Osunkeye, he splashed the story on the cover with the headline, "I am the troubler of Oyo -Adedibu. Lol. That was when Baba's son, then a Senator, Kamoru Adedibu, called me to complain about the piece. "You guys should.always remember that this man is some.peoples father when you write all these things," he said. He wanted a retraction. Pronto, I reached out to Baba (he had given me his hotline) and told him about the Senator's call. He said 'dont worry, he called me too and I have told him you are my friend." That was the last I heard of the matter.
Comparing this to FFK today, I am moved to say the late Adedibu is a more refined character than the son of Fani Power. So sad so.