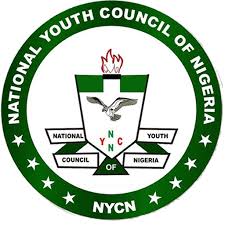 Executive Committee Dissolution: NYCN Oyo Chapter Holds Peace Meeting, Fixes July 15 For Congress
Days after the dissolution of the State Executive Committee of the National Youth Council of Nigeria (NYCN), Oyo State chapter, aggrieved stakeholders, on Thursday, held a reconciliatory meeting.
The meeting was held to broker peace among the stakeholders and to ensure that the Congress Planning Committee and the Electoral Committee of the Council carry out their function as delineated in the NYCN constitution.
Following the peace meeting, stakeholders agreed that the decision to dissolve the Executive Committee of the Oyo State Chapter of the NYCN should be reverted to the Management Committee and Advisory Council of the body based on the provision of its constitution.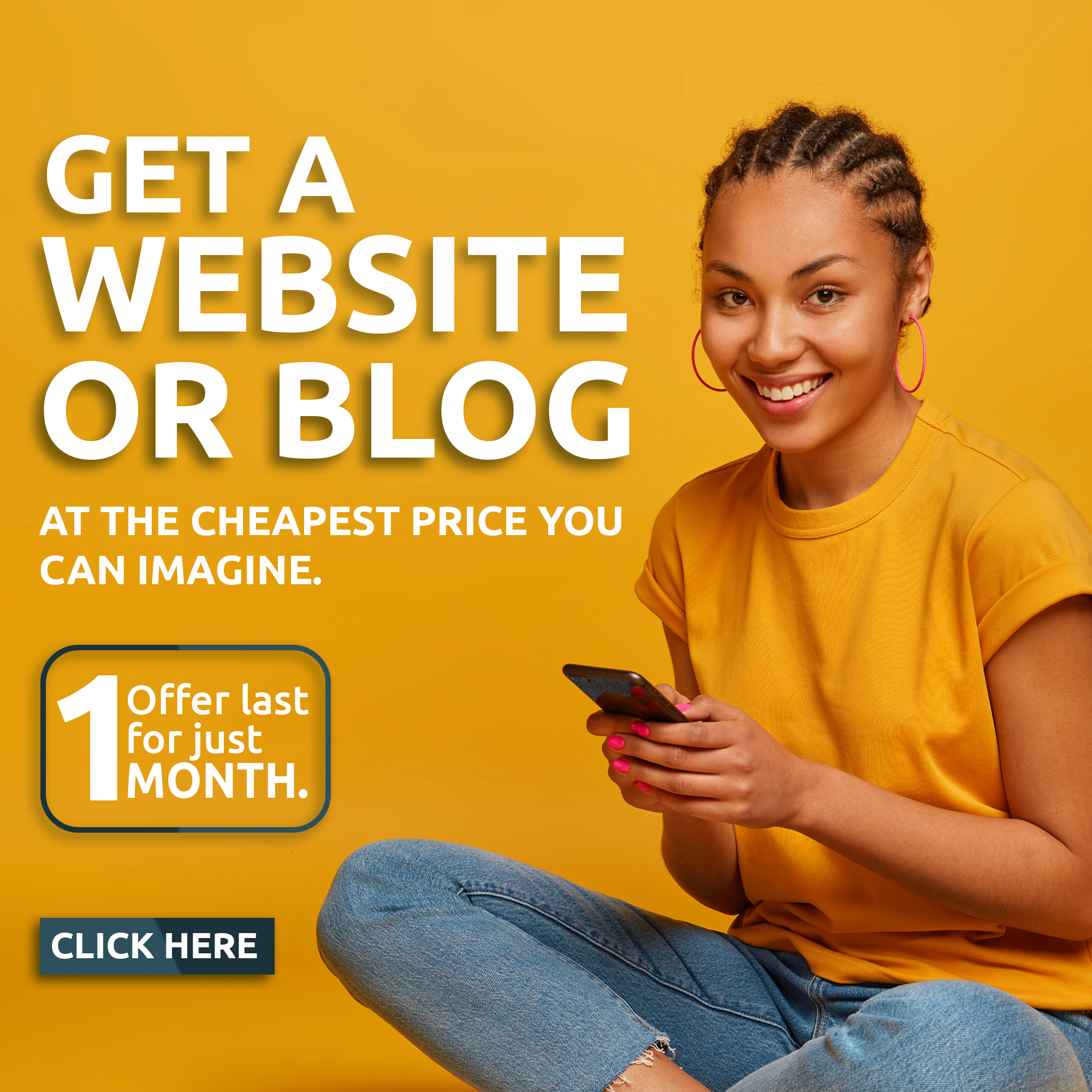 It was equally resolved that the Congress already scheduled to hold on the 15th of July, 2021 should proceed without any hindrance, with the Congress Planning Committee saddled with the responsibility of overseeing the affairs of the Council towards the organisation of the Congress.
Subsequently, it was agreed that the Oyo State government should play the role of an observer in the whole process, even as stakeholders concluded that with the conciliatory meeting, it became evident that the NYCN Oyo State chapter will have a free, fair and credible election.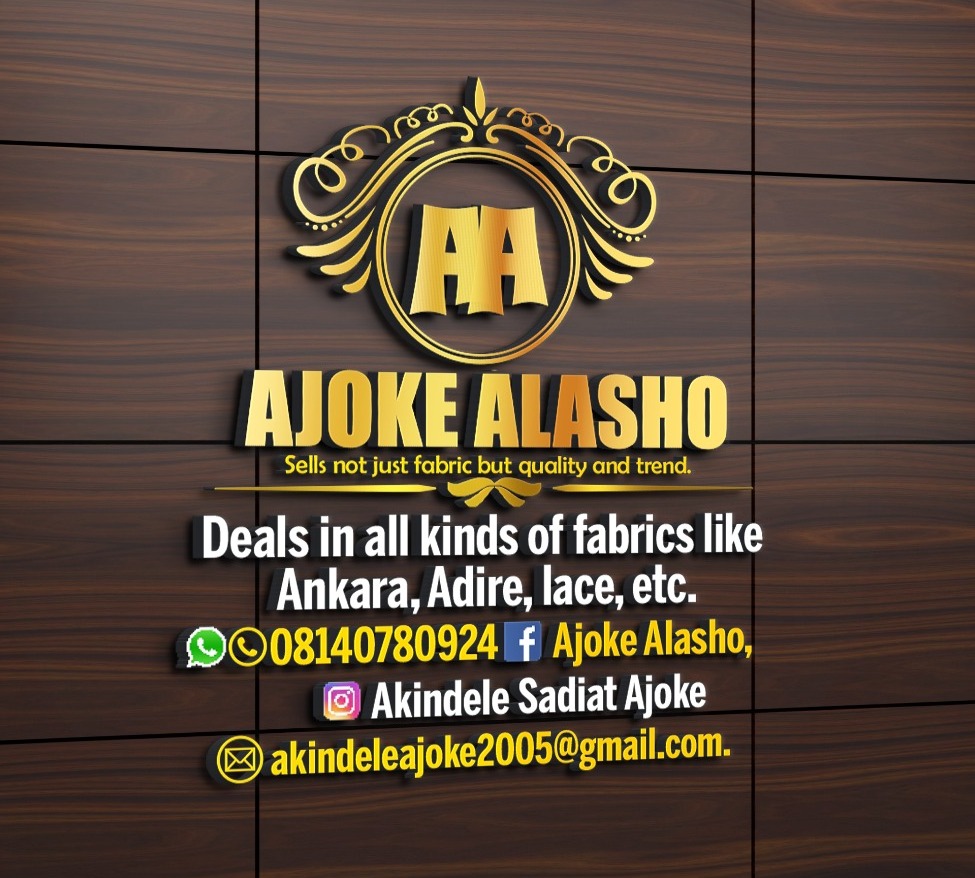 A statement released after the peace meeting read in part: "Any interested candidate is free to obtain form and consequently contest, irrespective of their zones or areas of residence.
"The CPC is to continue to oversee the affairs of the council towards organizing the Congress. The Electoral Committee is to ensure that the election is conducted in a free, fair and conducive manner."