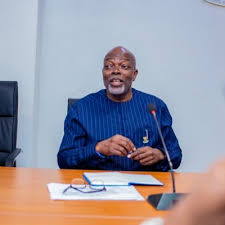 Ex Oyo CoS, Ilaka Urges Residents, PDP Members To Participate In Ongoing PVC, Party Membership Online Registrations
 The former Chief of Staff to the executive Governor of Oyo state and the People's Democratic Party Oyo Central Senatorial aspirant Chief Luqman Oyebisi Ilaka has called for participation in the ongoing continous voters registration exercise and the People's Democratic Party membership registration.
 In 2019,  28,614,190 voted, which is approximately 30 percent of the voting populace.
Furthermore, more than 10 million people within the voting populace did not register. These numbers are discouraging and do not encourage a proper democratic process. In view of this, the Independent National Electoral Commission (INEC) has started the online Continous Voters Exercise which would encourage active participation within the voting population. The People's Democratic Party has also started its online membership registration to encourage citizens to join the biggest party in Africa. Chief Luqman Oyebisi Ilaka in a statement made available by his media aide Owolabi Kehinde said: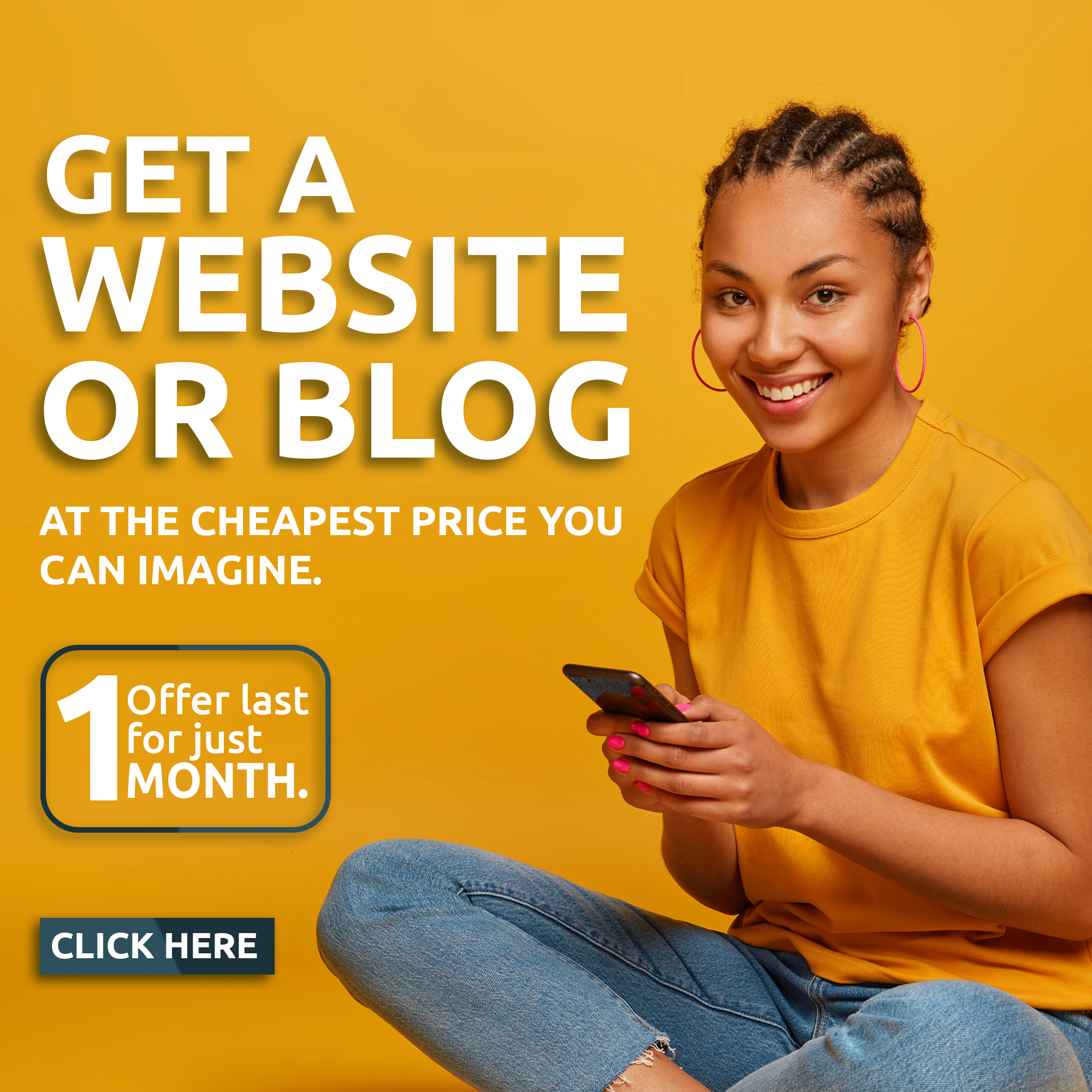 "Electioneering remains the only viable means of choosing the government we want and rejecting ones we don't in a democracy. As we all know, Voting is a civic duty. However, there are processes which are  precedents to the exercise of said right which includes registration of eligible citizens as voters.  In this light,  the Independent National Electoral Commission  (INEC) opened their portal for Nigerians within the voting age to register and validate their status as voters.  I am using this medium to appeal to us to ensure that we register before the portal closes in the first quarter of 2022".
                The Oyo Central Senatorial aspirant admonishes all citizens within the voting populace in the senatorial district to participate in the ongoing exercise. Registered voters and prospective voters as well should use the opportunity which the Independent National Electoral Commission (INEC) and the People's Democratic Party has made available to them to register in their respective wards across all polling units.