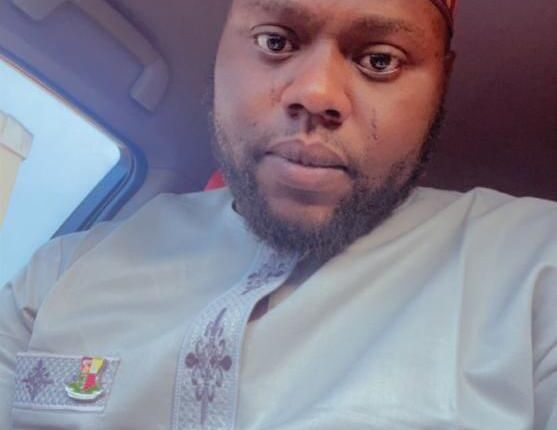 Ex. Ib' North PDP OYHA Aspirant, Olacash Gifts Party Leaders, Members Foodstuffs, Beverages, Cash To Celebrate Ramadan, Easter
A total of 16 bags of rice, packs of beverages and over a million naira cash sum have been distributed as Ramadan and Easter packages by a former aspirant of the People's Democratic Party (PDP) and party chieftain Hon.Atilola Olalekan Adeleke (Olacash) to PDP Leaders, members from the constituency 2 of Ibadan North Local Government.
Handing over the items to leaders of the party in Ibadan North Local Government on Thursday, Hon. Atilola stated that each ward from Constituency 2 will get 2 bags of rice each, packs of beverages, and cash for transportation to all members of the party for collection, party leaders are not left out as additional bags of rice and beverages with cash sum will be shared among themselves.
He said the gesture was aimed at reducing hardship among the people and helping them to perform Ramadan fast and Easter celebration with ease.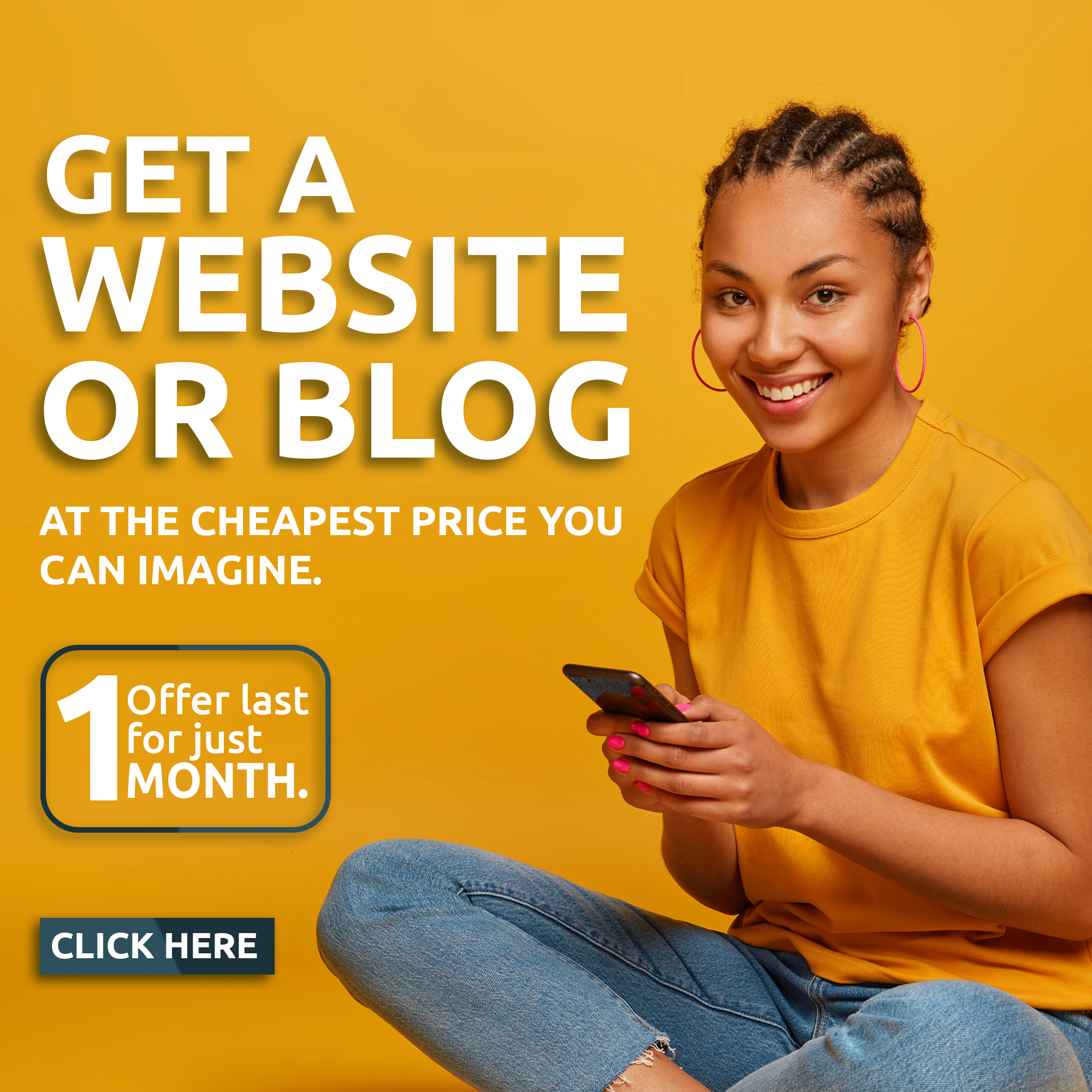 Hon. Olacash, as popularly known, further called on members and supporters of PDP in the constituency to remain calm and law-abiding citizens during and after the Ramadan period.
"This Ramadan and Easter package we provided is to reduce hardship among the beneficiaries during this Ramadan," he said.