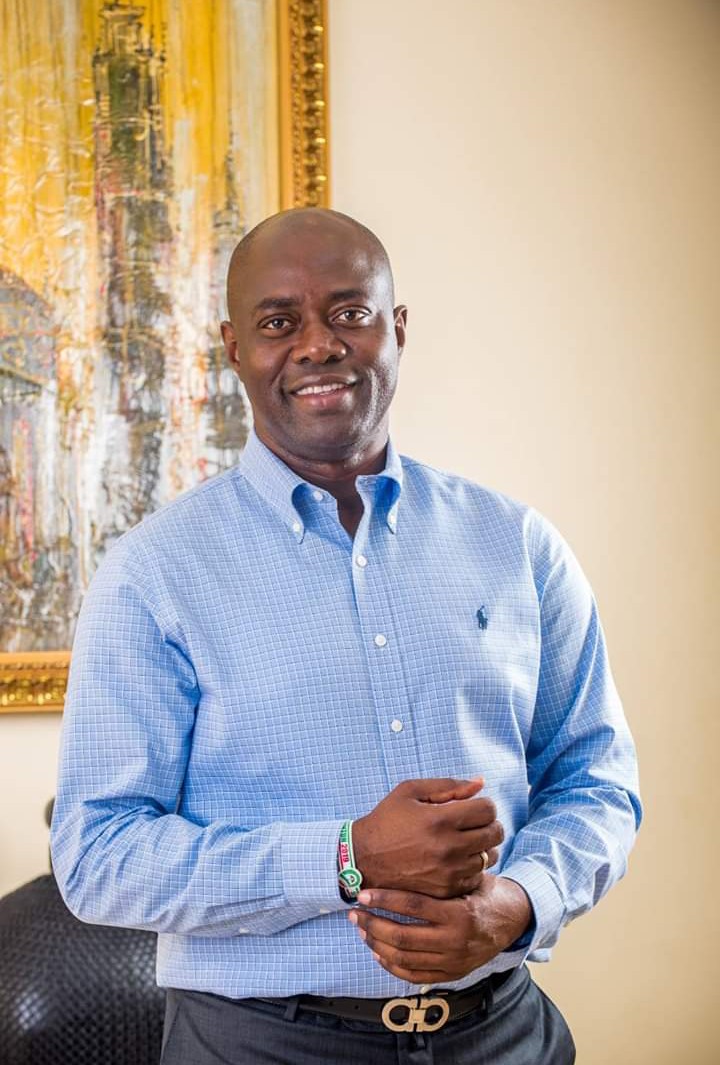 Engr. Makinde Must Retrieve Public Property Acquired By Gov. Ajimobi – Ibadan Group
An Ibadan socio-cultural group, OKE-'BADAN SOCIO-CULTURAL GROUP has appealed to the Oyo State Governor-Elect, Engr Seyi Makinde to ensure that all government quarters and other public property which have been unjustly cornered by the out-going governor and his cronies are retrieved .
The socio-cultural group noted that "we have observed based on credible information at our disposal that up to 200 Government Quarters located in different reservation areas belonging to Oyo State Government have been sold without recourse to due process." It was also noted that many of the government quarters belonging to Oyo State were sold to the out-going Governor's and family members using fictitious names. The sale of the quarters which was backdated was undertaken with utter disregard for due process, transparency and accountability.
The OKE-BADAN SOCIO-CULTURAL GROUP further notes that apart from Government Quarters which have been "illegally " sold to the outgoing Governor's cronies, there are also parcels of government land in choice areas of Agodi GRA that have been allocated to the governor's cronies and some top government officials some of who have started building on the land with money given to them by the governor. This last minute allocation of land in prime areas has been undertaken in highly suspicious way that negated due process, transparency and accountability.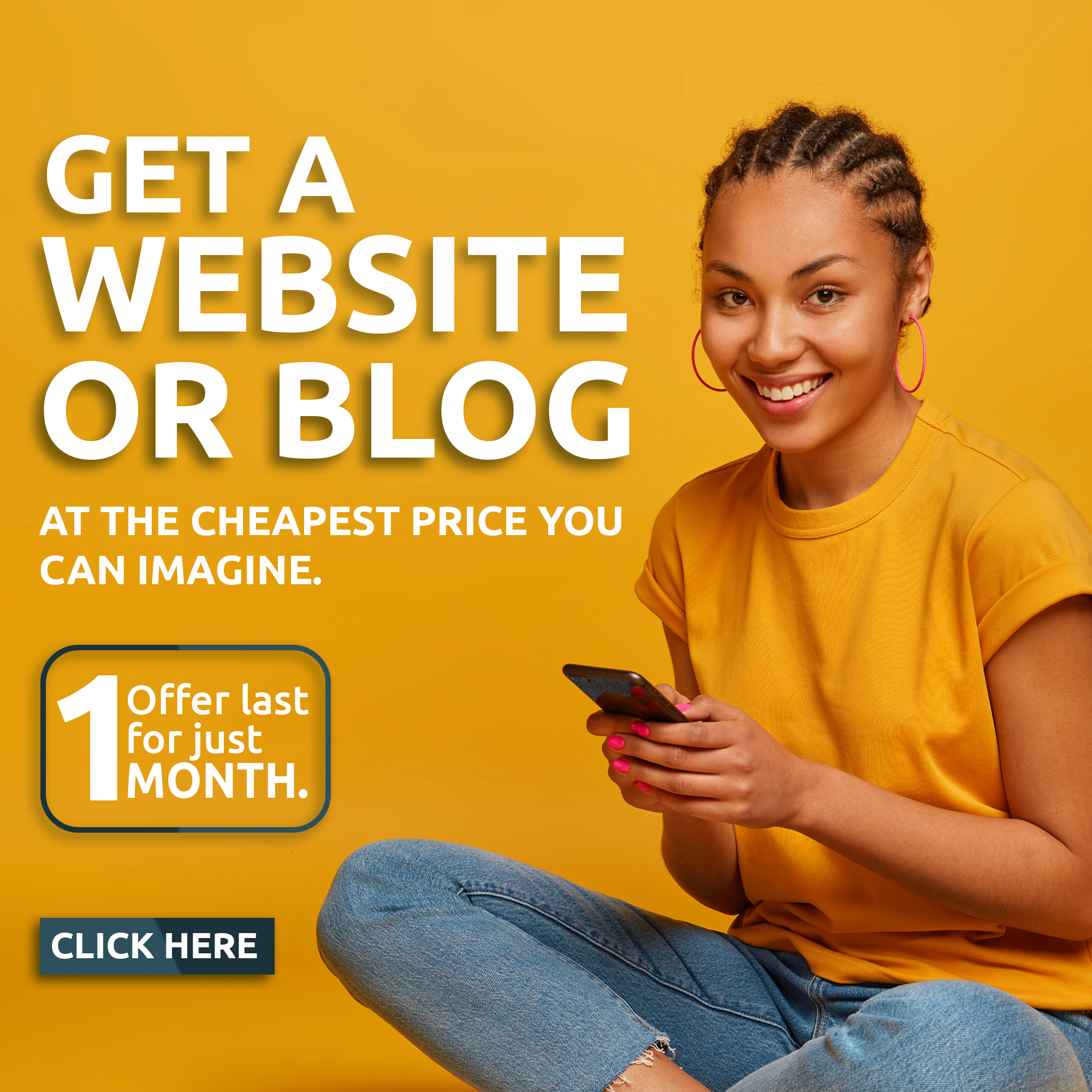 The Group further notes that the Governor elect Engr Seyi Makinde promised not to probe the Ajimobi administration, "we are however appealing to him to reverse the sale of government quarters and the allocation of land in Agodi GRA immediately on assumption of office later this month. Public property must and should be used for public good. No individual no matter how highly placed must be allowed to take possession of public property for the advantage of himself and his family and friends. Seyi Makinde was elected to right the wrongs of the past and save the state from the hands of greedy emperors who on a daily basis are turning the state into their private estate.
...For the latest news update, Subscribe to our Whatsapp Channel
(Click Here)
and join our Telegram Update Group
(Click Here)