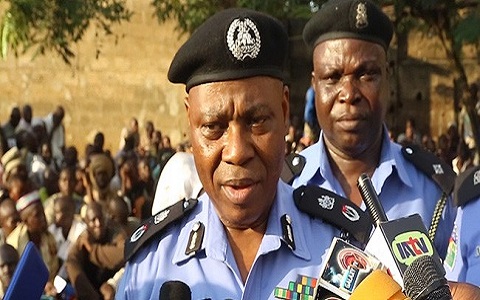 Ekugbemi's Death : Oyo Police Declares Biola Ebila, 'One Million Boys' Gang Wanted
Aftermath of gruesome killing of popular Ibadan gangster Moshood Oladokun known as Ekugbemi by arch rival group " One Million Boys' on Saturday at Olomi Olunde area of Ona Ara local government, Oyo state, Oyo state police command has issued a want statement, enlisting Biola Ebila and his " One Million Boys " group on a wanted list.
Oyo state Police Public Relations Officer, SP Olugbenga Fadeyi, made the disclosure during a radio programme in Ibadan, Oyo state capital, he revealed that Ebila, the leader of the rival gang involved in the fracas that resulted to the death of Ekugbemi.
SP Fadeyi narrated that, after the power tussle, Ebila and his gang disappeared into thin air. He stated that the police are currently on their trail, as investigation had commenced on the issue and all will be arrested to face the law.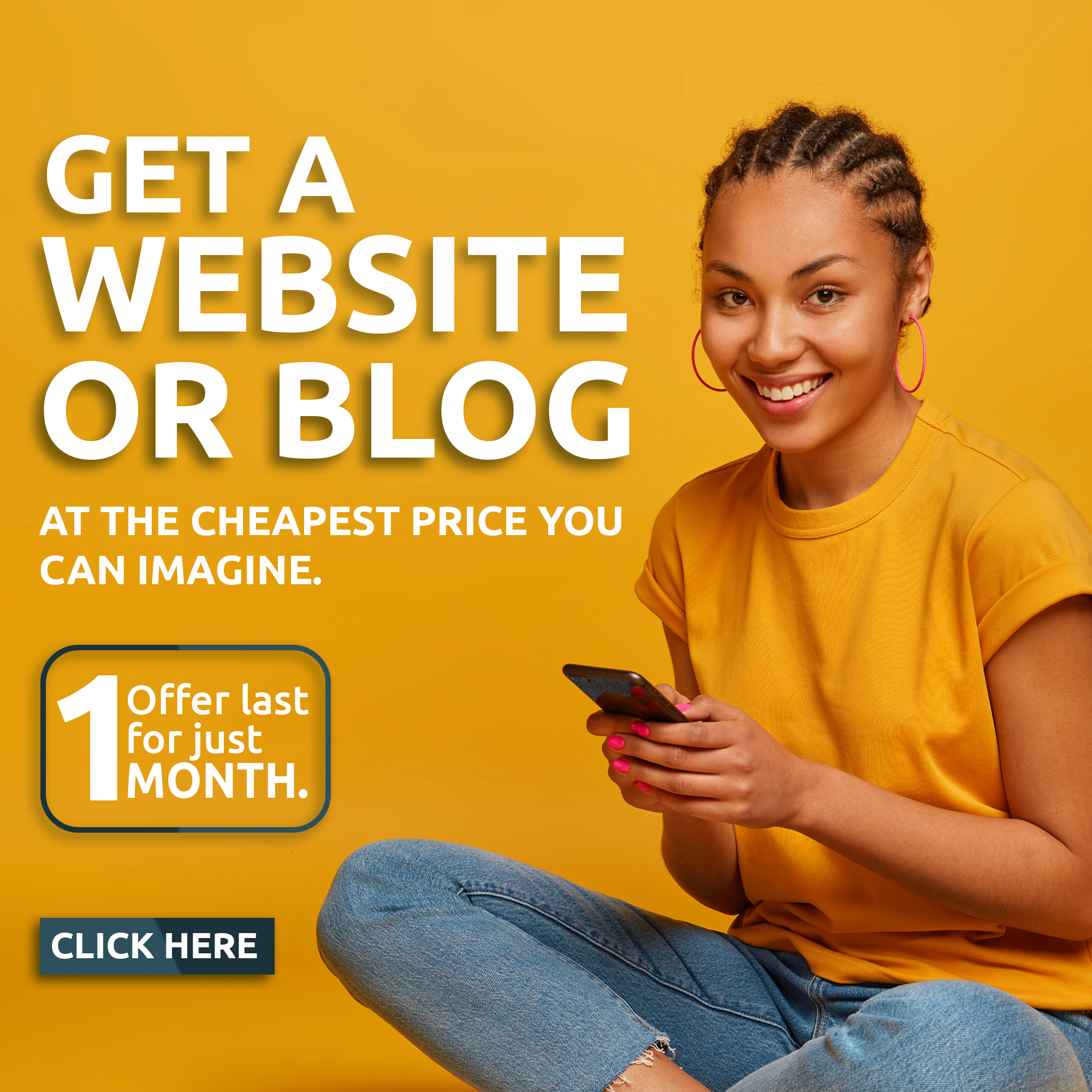 As reported earlier by Westerndailynews that, police has arrested two suspected criminals associated with Saturday chaos, SP Fadeyi disclosed that Babatunde Oladapo and Ibrahim Abisoye who were arrested are assisting the police in their investigations.
The PPRO further added that, all hands are on desk as police and other law enforcement agencies in the state are monitoring the hot spot areas to ensure that, there will be no reprisal attacks that can disrupt the peaceful atmosphere of the state from any of the groups.