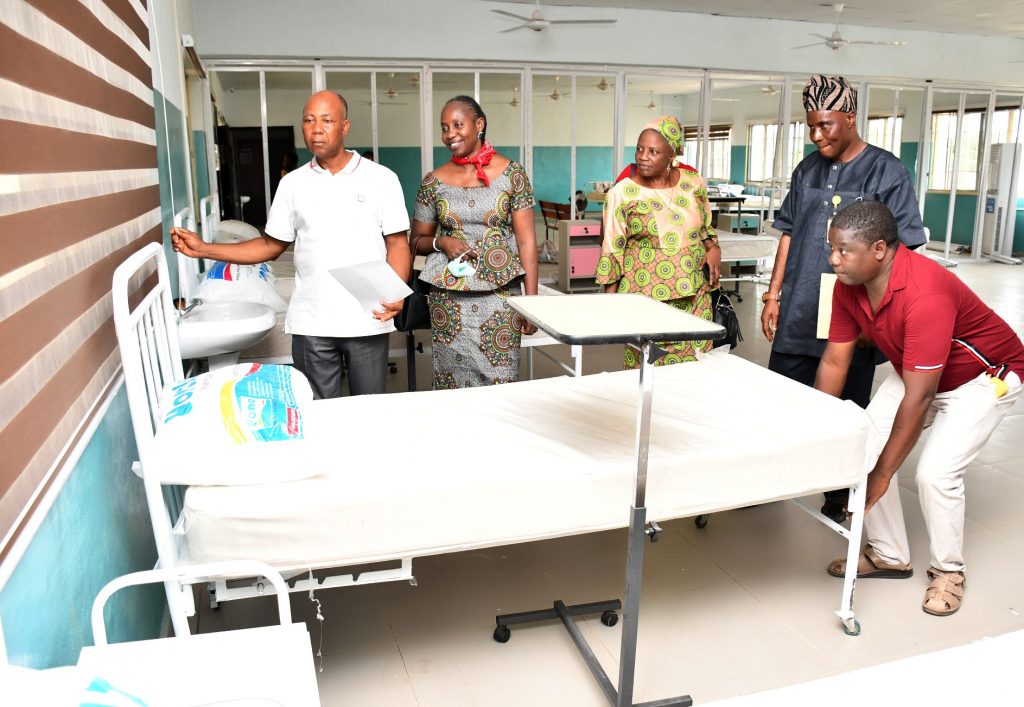 Covid-19: We Have Spent About A Billion Naira – Oyo Govt.
Oyo state government has spent about one billion naira in the fight against Covid-19 in the state.
This was disclosed by the Acting Chairman, Oyo State Covid-19 Taskforce, Professor Temitope Alonge during a news briefing at the Infectious Disease Center, Olodo, Ibadan.
Professor Alonge who is also the former Chief Medical Director, University College Hospital, UCH, Ibadan explained that about 200 million naira had been spent on the Infectious Disease Center, Olodo to make it operational which will begin work from next week Monday.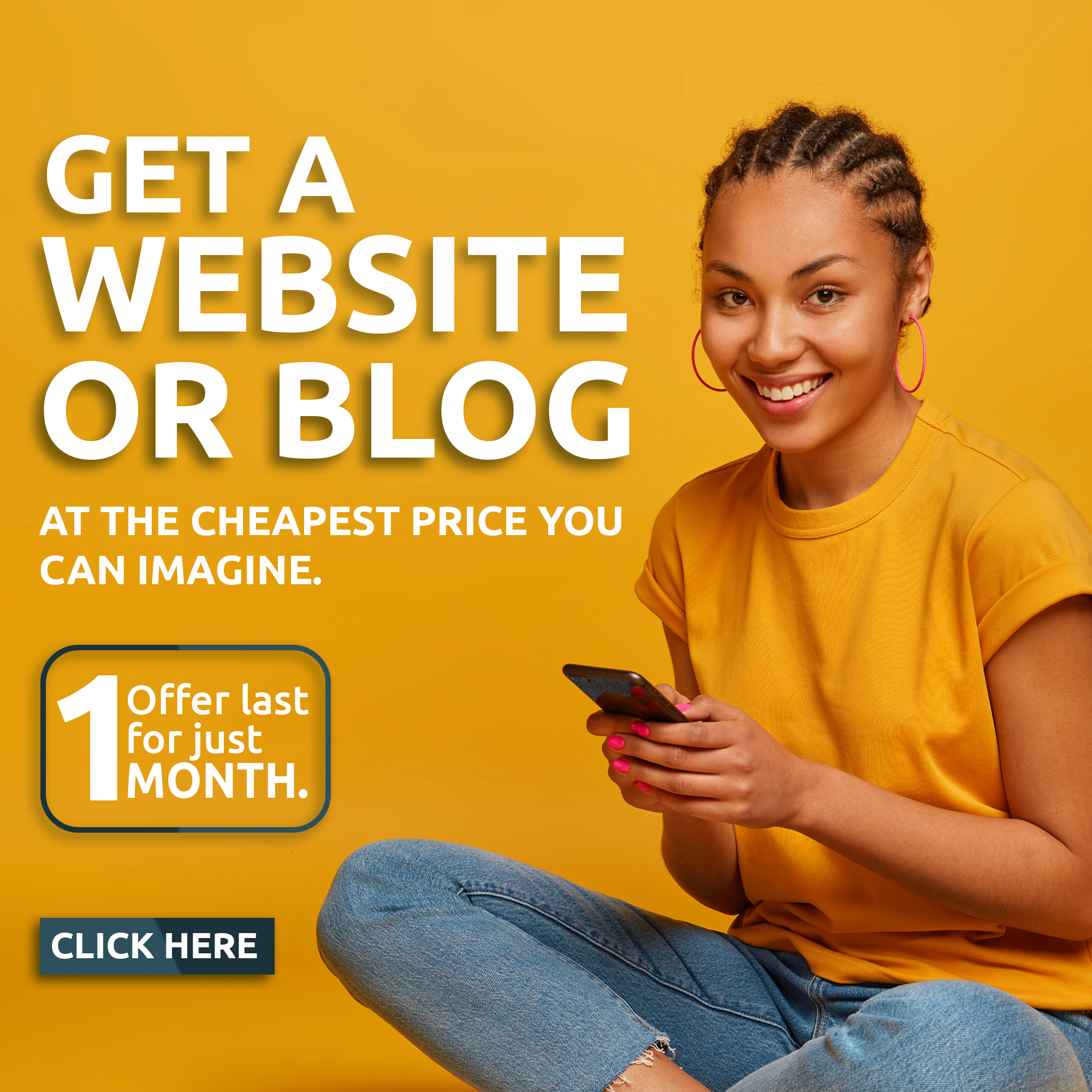 He said about 700 to 800 Million naira had been expended on the Intensive Care Unit, High Dependency Units and testing kits across the isolation centers in the state.
Professor Alonge added that the state would train about a hundred health workers starting from Saturday 4th April, to effectively combat Covid-19 in Oyo state.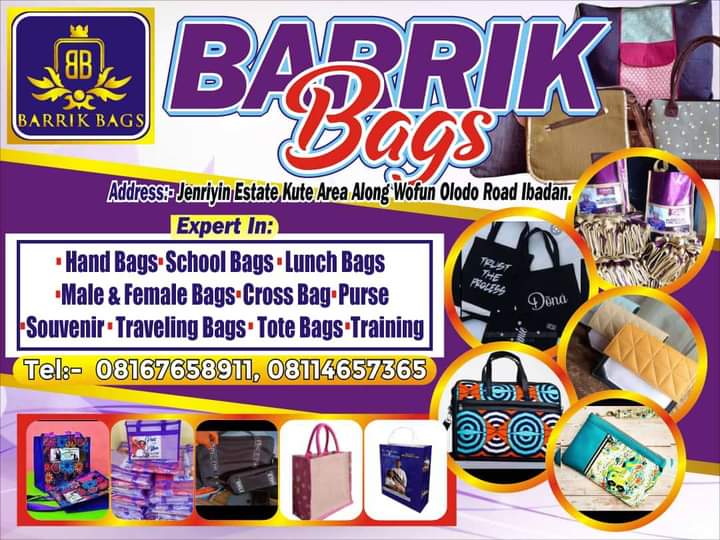 The acting head of the Covid-19 task force in Oyo state, however, maintained that contact tracing of about one hundred and forty persons was ongoing.
It was gathered that the Oyo state government has received close to a hundred million naira in funds from individuals both within the state and outside the state in the fight against Covid-19.
The donation according to the Commissioner for Finance, Mr Akinola Ojo was received through the launch of endowment fund accounts in three commercial banks