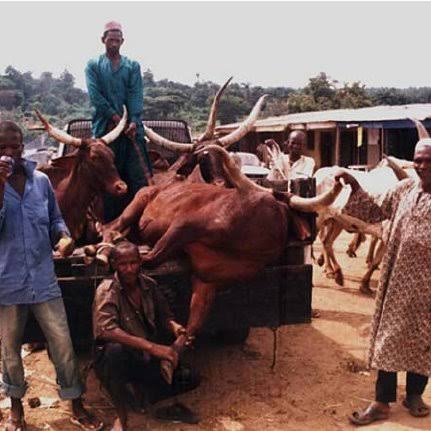 COVID-19: Akinyele Karaal Other Cattle Markets In Oyo Not Closed" — Commissioner
The Oyo State Government has affirmed that cattle markets were not affected by the order of the Government closing markets as a result of the COVID-19 pandemic.
According to a statement signed on Wednesday, April 8, 2020, by the Commissioner for Agriculture, Hon. Ojemuyiwa Ojekunle, cattle market operators were allowed to run their businesses within the limit of COVID-19 restrictions.
The Commissioner said the cattle market is involved in essential commodity, which are not covered by the closure of the markets, adding that the failure to open the cattle markets was already leading to meat scarcity in some parts of the State.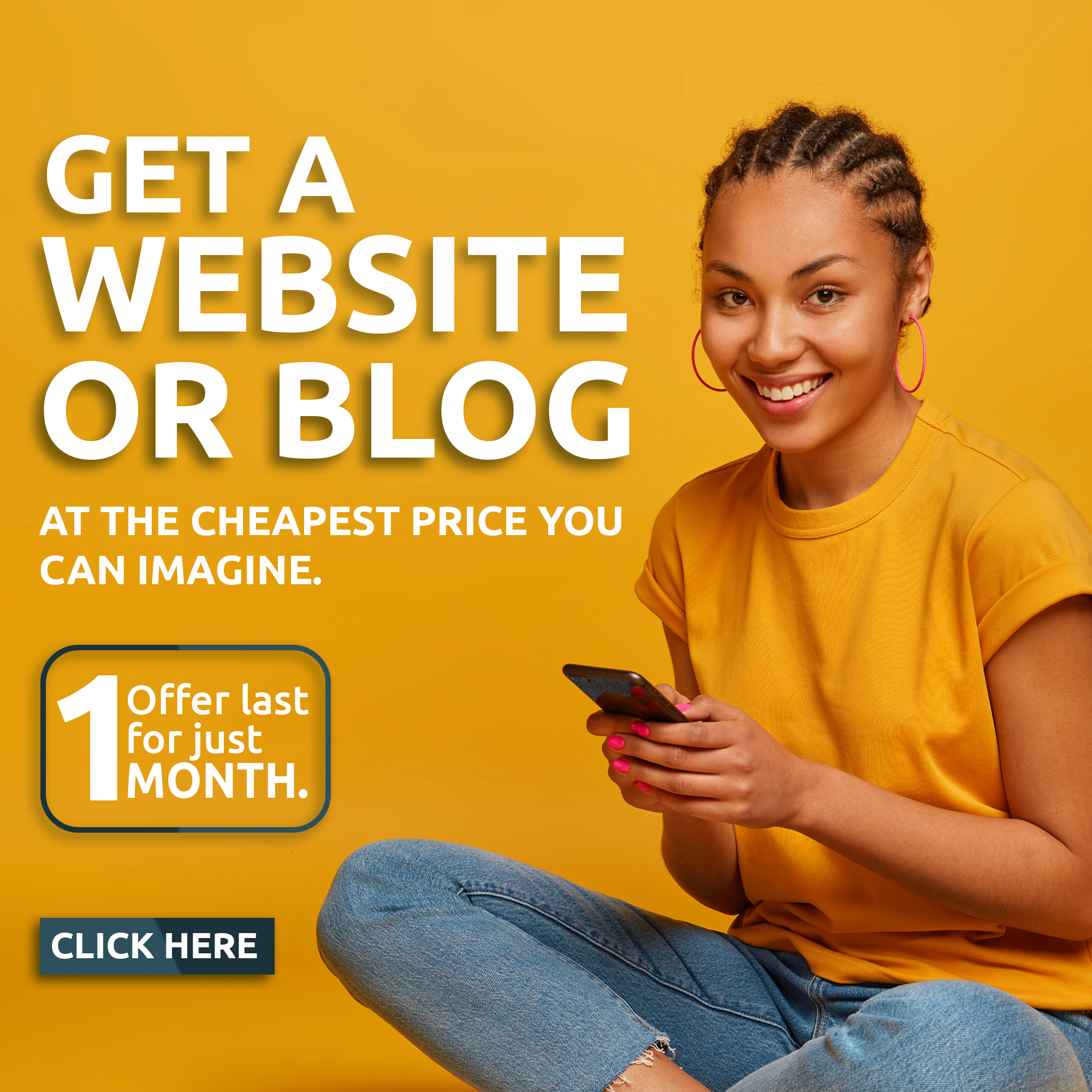 The Commissioner directed operators of cattle markets across the State to reopen the markets, warning, however, that they should ensure strict adherence to preventive guidelines released by the State's COVID-19 Task Force.
The statement added that cattle market operators were allowed to return to their businesses in order to prevent hike in prices of meat and eventual scarcity of the essential food product.
He, however, warned that Cattle Dealers Association in the State must direct all its members to put in place COVID-19 prevention measures, including the provision of water and soaps at the entry points of all the cattle markets for washing of hands and observance of social distancing while transacting business.
The commissioner also called on traditional rulers and security officials across the Local Government to put in place appropriate measures for monitoring the cattle markets so as to ensure that their activities were not in contravention of the COVID-19 prevention measures.
...For the latest news update, Subscribe to our Whatsapp Channel
(Click Here)
and join our Telegram Update Group
(Click Here)