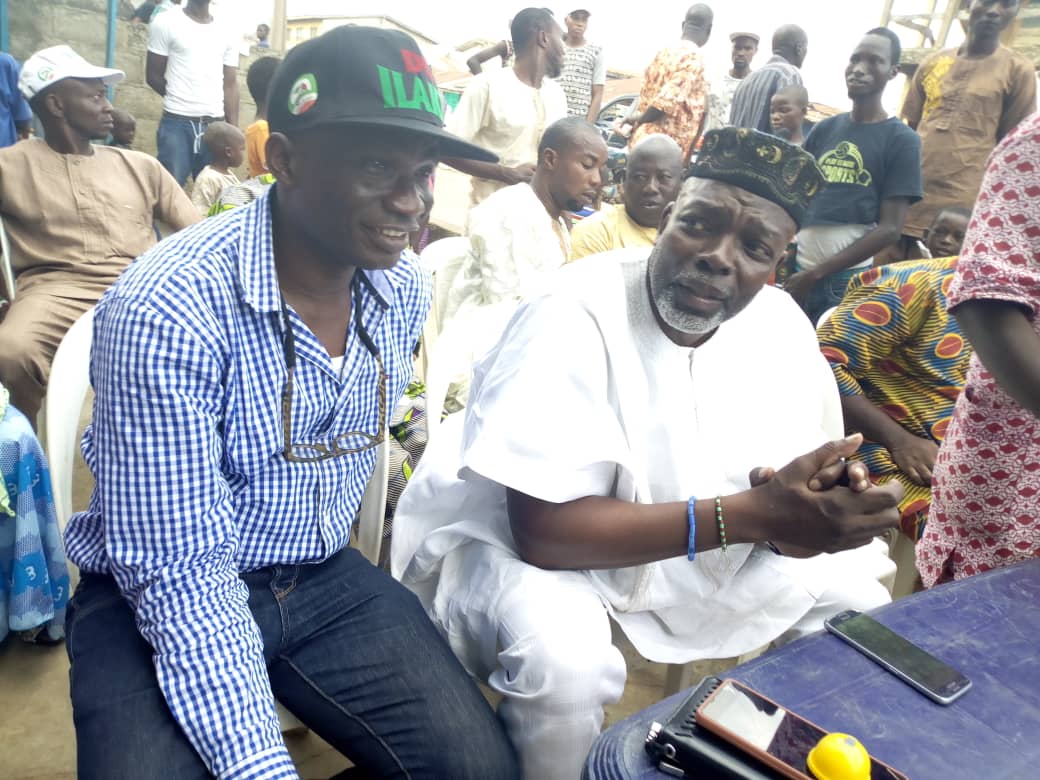 Buhari Is Suffering From Personality Inferiority Complex – Bisi Ilaka DG
The Director General of Bisi Ilaka 2019  election Campaign Team, Alhaji Ajibola Akinyemi has described the Nigerian Lawmakers show of shame displayed during the week on the floor of the senate as illogical and unprofessional, shed the blame on All Progressive Congress Party ( APC ) and the incompetence of President Muhammadu Buhari.
Alhaji Akinyemi questioned the present government administration and tagged it has a woeful administration in the history of Nigeria. Pointed out that APC is a party of cultists which lack the necessary knowledge to govern a country like Nigeria. He said Buhari and his opportunists  rode to power as a result of reliable powers that forced out of PDP to back them in 2105, so when the powers that back them then sees the real APC leaders are empty personalities of no blue prints, they back out, " Buhari lack modern experience and privilege to associate himself with good personalities, that is why you are seeing him and his party misbehaving now " .
While buttressing on the incompetence of president Buhari and being a sectional leader, Alhaji Akinyemi made a reference to Fulani and Oke – Ogun killings during the regime of late Lamidi Adesina he said, Gen. Buhari and Alhaji Mohammed Buba Marwa led a team of Fulanis to governor's office with the aim to draw a battle line with the people of Oyo State and Fulani's, which he already determined to did. " Imagine a national leader knowing 5 people was killed in our own Saki town and 3 Fulani's was killed by our people in retaliation, after hearing from the Commissioner of Police and Director State Security Service,  all Mr Buhari could offered then was " to give a threat message", Chief Ilaka DG said, If not for the leadership experience and maturity of late LAM that subdue the menace, the issue could had turn to a civil war as a result of a loose statement from Mr Buhari" .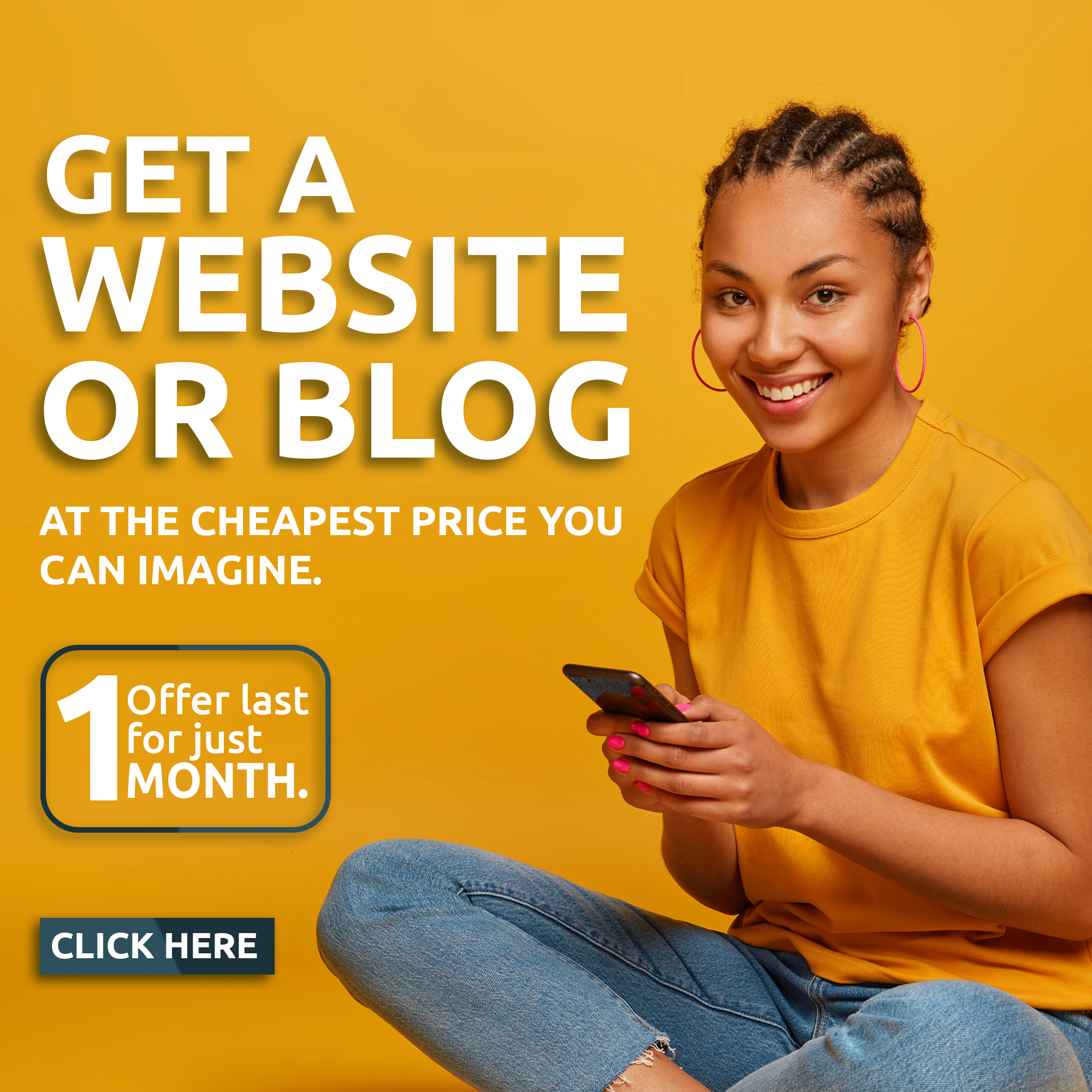 Alhaji Akinyemi, who is putting things together for the election of Senator Bisi Ilaka in Oyo Central laments on the wicked motive behind the distribution of TradersMoni. He said the aims and objectives of the APC government is just to patch up their poor administration performance, said nothing like helping the traders but just the act of votes buying by APC party. " It very ridiculous in a country of sensible people of acclaimed certified professor as vice president to be giving people money across markets without any bases" Alhaji Akinyemi lamented. He debunked the rumor that the money called TradersMoni is from World Bank. Said it will have being good for a government with good template to have disburse the money through SME loans scheme for proper documentation instead of Vice president Osibajo to be flying arround to buy votes with #10,000 among traders few weeks to general election.
...For the latest news update, Subscribe to our Whatsapp Channel
(Click Here)
and join our Telegram Update Group
(Click Here)