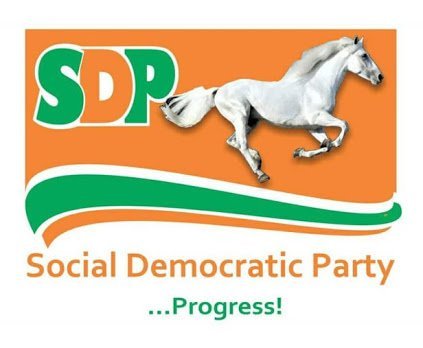 SDP Debunks Adoption Of Seyi Makinde, Suspends Excos for False Declarations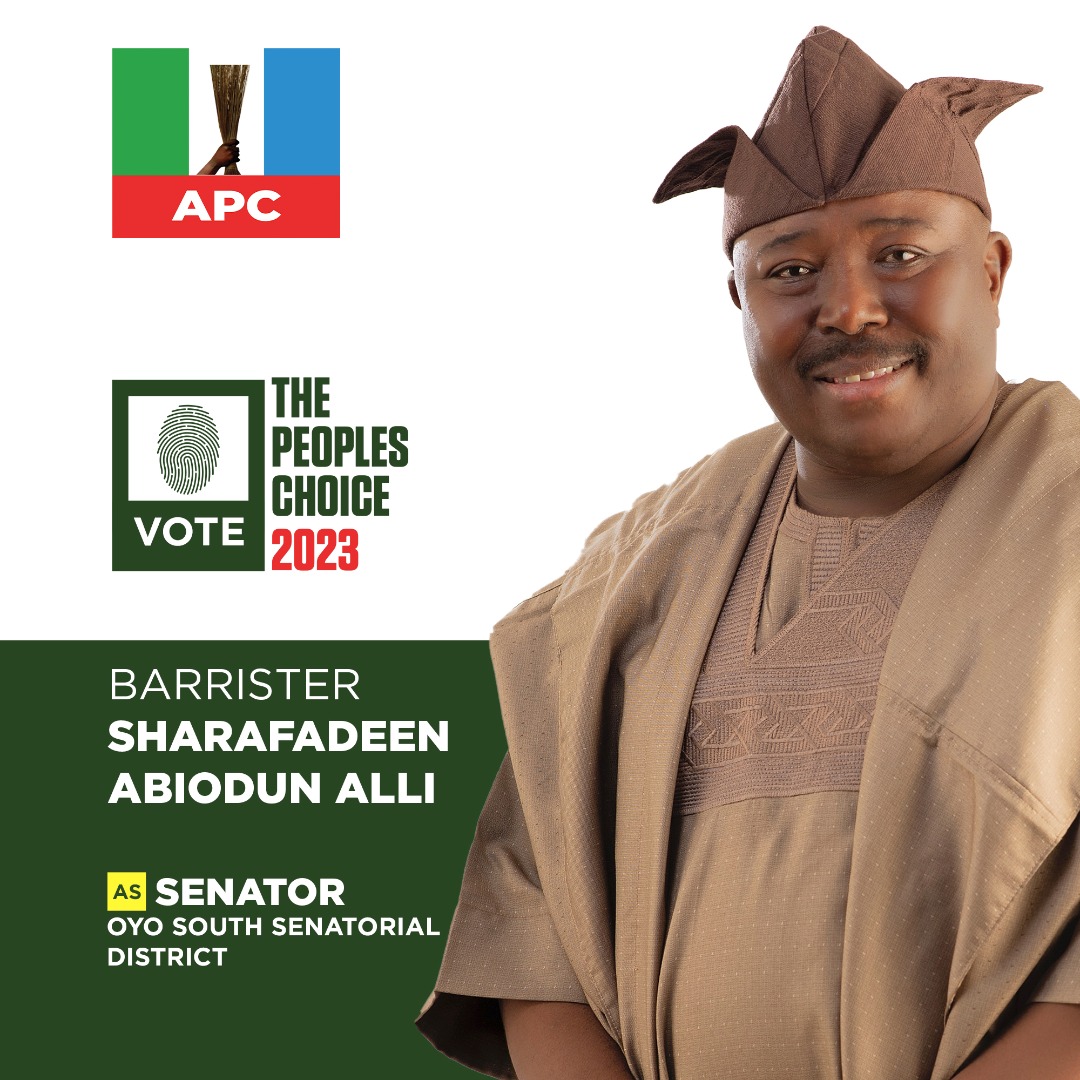 Following the public declaration to support People Democratoce Party Candidate in Oyo State, Engr Seyi Makinde by Social Democratic Party executives in the state, the National Working Committee of SDP has suspended the ring leader of the declarants and his cohabits.
The National Financial Secretary, Hon Kehinde Ayoola, and the Oyo State chapter chairman of the party, Alhaji Kolawole Balogun converged a mini convention few days ago on behalf of SDP for announcing the adaptation of Engr Seyi Makinde of PDP, the duo got the indefinite suspension for anti-party activities.
Hon. Ayoola during the convention Said what motivate SDP to adopt Seyi Makinde is that, under the current government, most family can't feed themselves again, increase in youths unemployment, lack of visible employment opportunities, untimely payment of civil servant salaries and many more.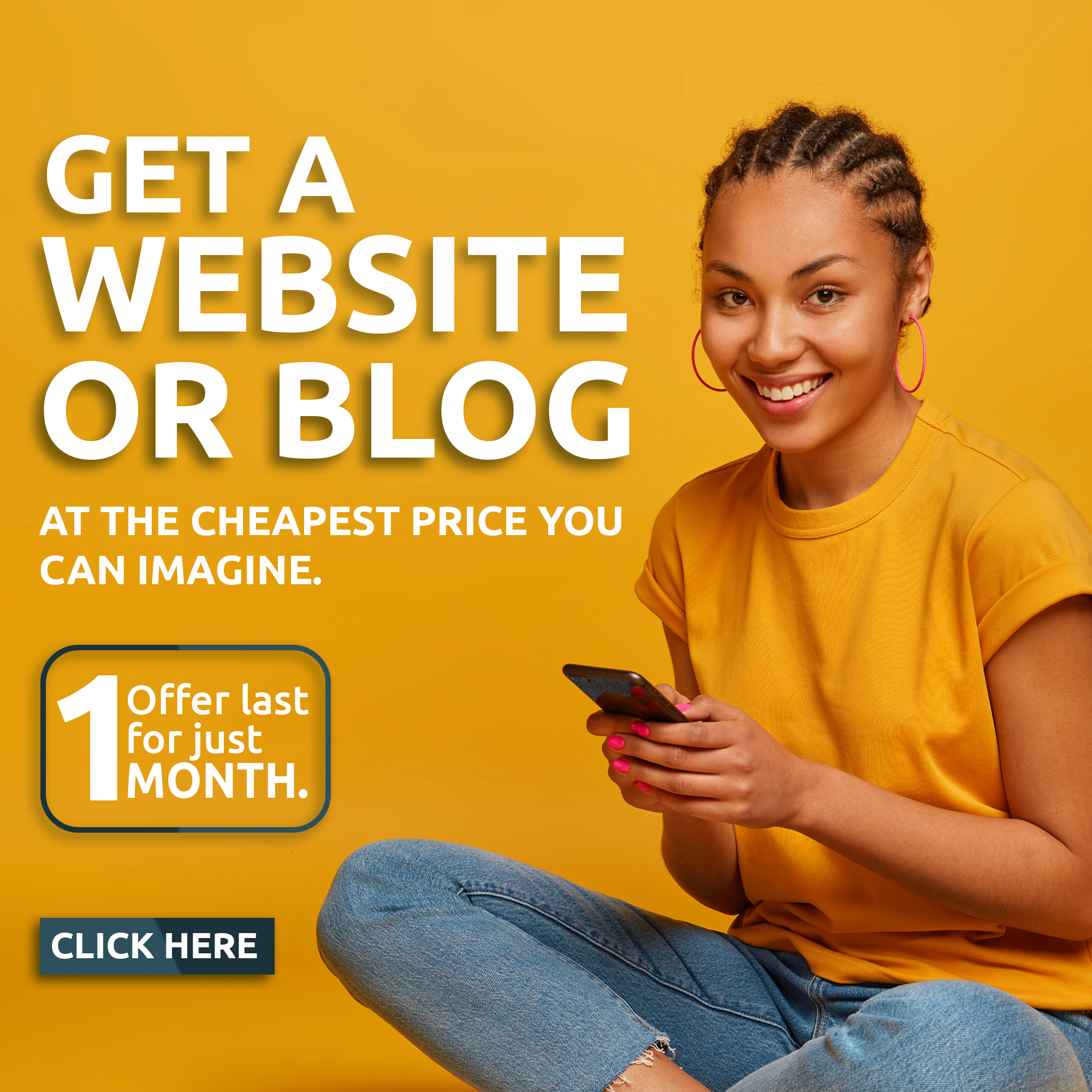 However, The duo suspension was announced on a press statement signed by Alhaji Shehu Gabam the National Secretary of SDP.
Part of the statement reads "This is to notify our esteemed members and the general public that the National Chairman of our party, Chief Olu Falae, exercising the powers of the National Executive Committee (NEC) has approved the immediate suspension from office; Hon. Kehinde Ayoola (National Financial Secretary) and Alhaji Kolawole Balogun (Oyo State chapter chairman of SDP).
"The decision became necessary for their open and televised endorsement of the Oyo State PDP Governorship Candidate, Mr Seyi Makinde. The decision to suspend the duo is to serve as deterrence to would-be offenders and guard against gross indiscipline and anti-party activities in our party," the statement said.
The statement also included the appointment of Chief Ajeniyi Ajewole as the acting state chairman of SDP for Oyo State, pending further notice.