BREAKING: Oyo ADC Leaders, Senator Ladoja and Followers to decamp officially in moments
For reconfirming the last few days rumor of defection of Senator Rashidi Adewolu Ladoja to Zenith Labour Party, Westerndailynews had confirmed that, Senator Ladoja, the former Oyo State governor, some ADC state executives and followers had finalized plans and set to defect to Zenith Labour Party any moment from now.
The latest unresolved issues emanated from the clandestine meetings by Unity Forum ( a faction in Oyo ADC ) and national body of the party where, the faction was reported paid millions of naira to make way with the decision maker of the party at national level so has to favours the faction's 2019 election candidates for various post despite a sealed agreement on an automatic tickets for serving elective officers in NASS and OYHA.
As the state leader of the party, Senator Rashidi Adewolu Ladoja who decided to hand picked the ADC governorship candidate, Senator Olufemi Solagbade Lanleyin, ahead of other 12 governorship aspirants as against the party mode of operandi in selecting a consensus candidate is now ready to dump ADC for Zenith Labour Party ( ZLP ), a new party controlling by former Ondo State governor, Olusegun Mimiko in South Western States.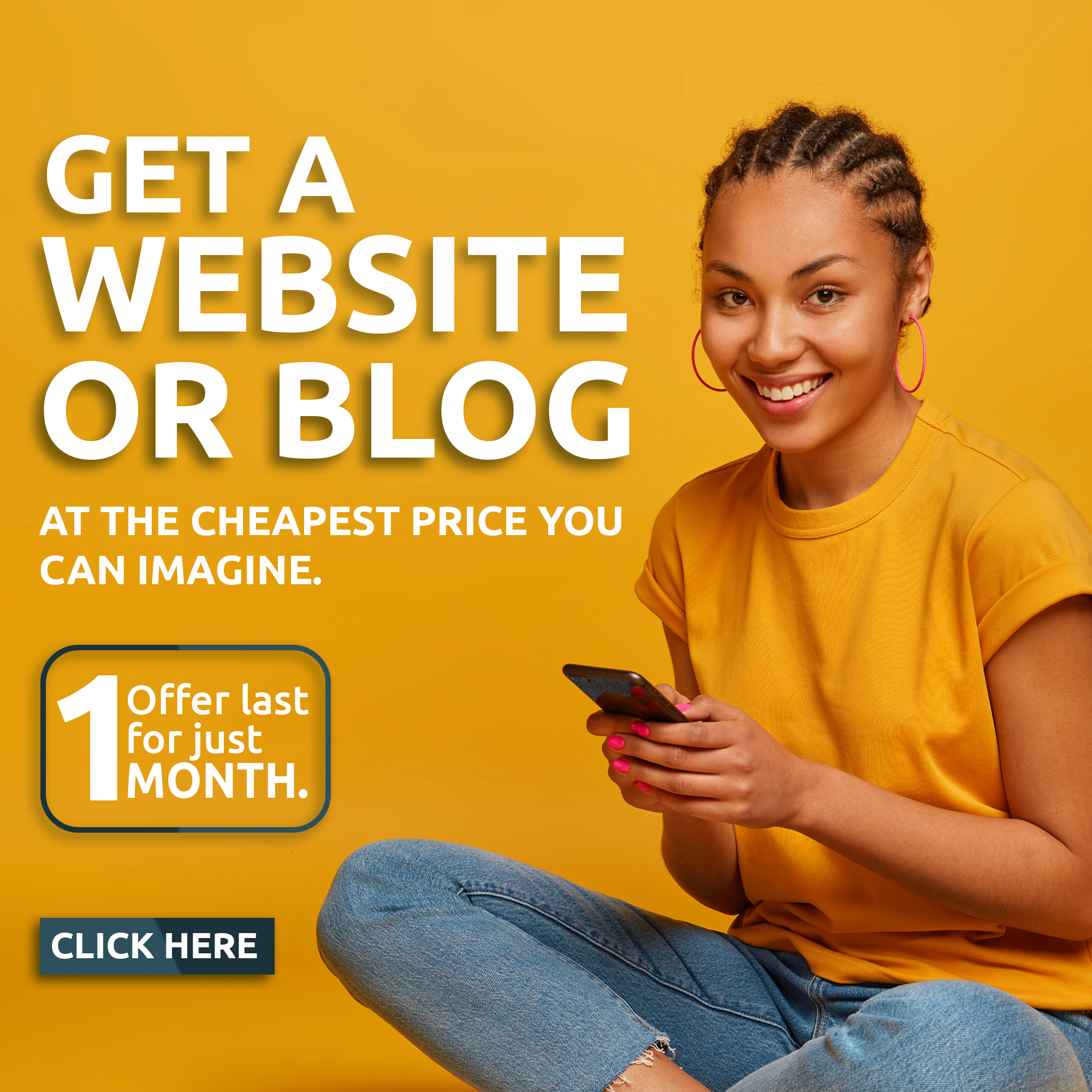 It was reported earlier of many unresolved issues within of ADC with the aloof stands of the 12 gubernatorial aspirants, all efforts of reconciliation committee to reconcile the aggrieved members still unsuccessful.