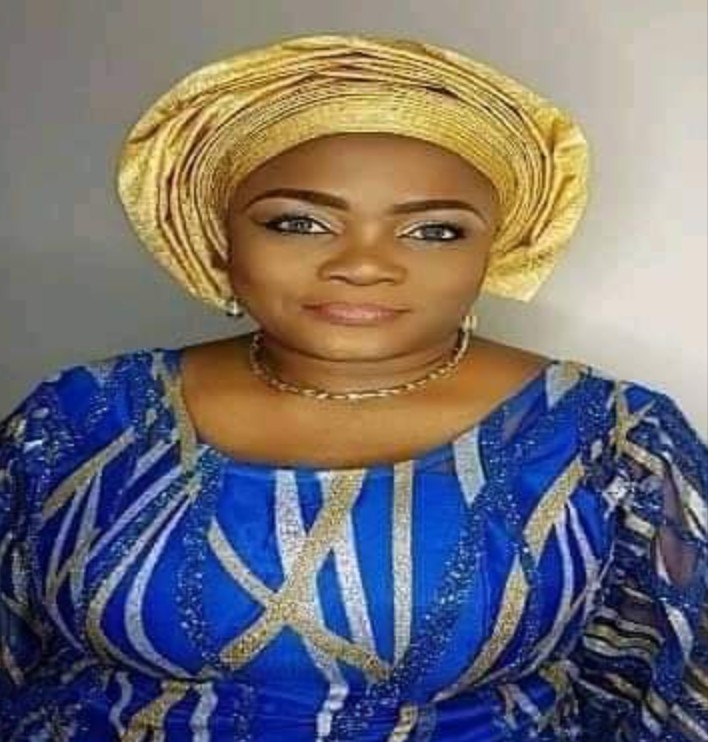 Breaking : Gov Makinde Appoints Mrs Adeosun As Oyo SSG
Oyo State Governor, Engr. Seyi Makinde, has appointed Mrs. Olubamiwo Adeosun, as the Secretary to the State Government (SSG),Westerndailynews leant.
Mrs Adeosun appointment was contained in a released statement made available to press by the Chief Press Secretary to the Governor, Mr. Taiwo Adisa.
Part of the statement reads "we are proud to attract Mrs. Olubamiwo Adeosun, a talented technocrat at Shell Petroleum Development Company (SPDC) to support me to drive our transformation agenda in order to realise the vision of embedding prosperity in Oyo State."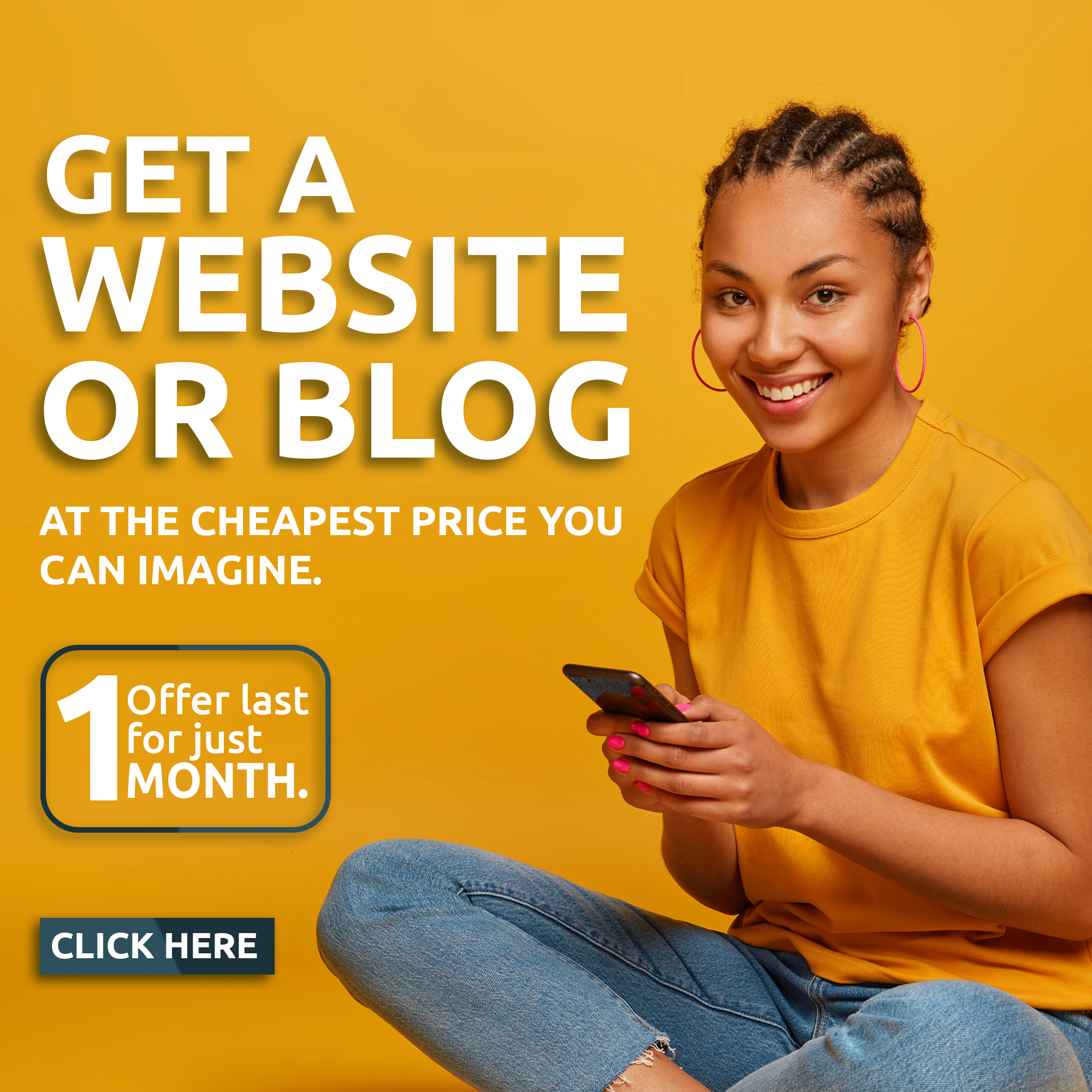 Prior to her appointment, Mrs. Adeosun was a licensed Pharmacist and a Chartered Human Resources Practitioner, she obtained a degree in Pharmacy and a Master's degree in Business Administration (MBA) from the University of Benin in 1990 and 1997 respectively.
She is a full member of the Chartered Institute of Personnel Management (CIPM), Nigeria and a Chartered member of the Chartered Institute of Personnel Development (CIPD), United Kingdom, also an active member of the CIPM.