Bola Tinubu is Grossly Over Estimated – Dr. Oby Ezekwesili
Former Minister of Education and presidential candidate of the Allied Congress Party of Nigeria ( ACPN ), Dr. Oby Ezekwesili had rubbished the political importance giving to former Lagos State governor and All Progressive Congress national leader, Asiwaju Bola Hammed Tinubu, says Bola Hammed Tinubu is overestimated.
The former education and solid minerals minister maintained that, Tinubu managed to secure 86,897 votes in Alimosho Local Government Area of Lagos State in the last presidential election.
She said " in 2015, about 650,000 registered and obtained the Permanent Voters Card ( PVCs) in Alimosho Local Government Area in Lagos State out of 1.2 millions residents according to official census figure".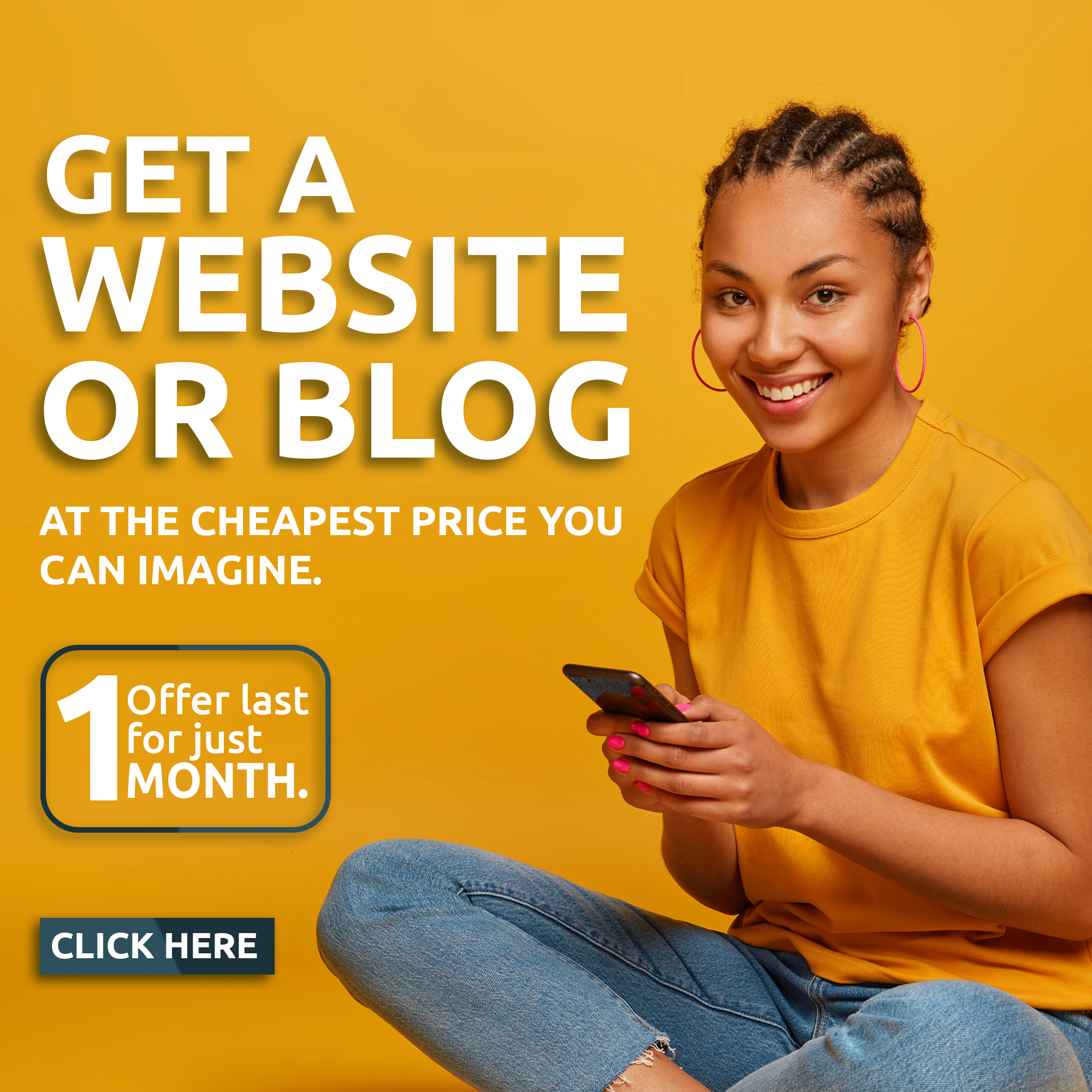 " At the end of the day, the APC/PDP regarded as 'terror twins' of Nigeria managed to conjure 140,000 votes between them in almighty Alimosho local government area".
"This says something loud and clear that Asiwaju Bola Tinubu with all is ' might ' and experience in so called grass root politics at the end of the day delivered only 86,879 votes for his candidate Bihari and their party".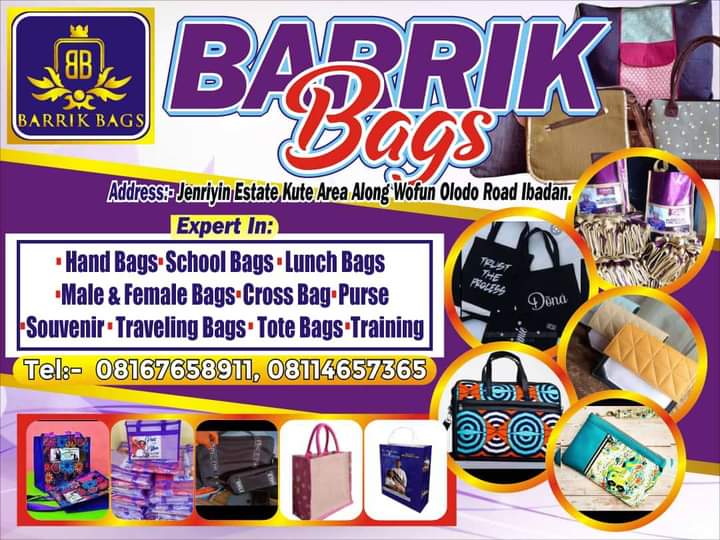 " Where then does the source of his widely reported power comes from ? Isn't he grossly over estimated ? Bola Tinubu and his like in APC PDP controls only as much has we let them and the situation is same every other part of the country from Kano to Ilorin where any godfather holds way"
The ACPN presidential candidate Oby Ezekwesili said, " the likes of 5000,000 persons who refuses to vote on 2015 are peoples her campaign seeking to activate, claims they are the people probably to decide the 2019 election.
" Everyone has one vote only and we will work hard to earn the votes of these Nigerians who care enough about their country to be wary of giving their votes to bunch of self-preserving and recycled polo-trickians who have had several years to deliver dividends to the people but failed woefully". She concluded.